What's in My Golf Bag 2022?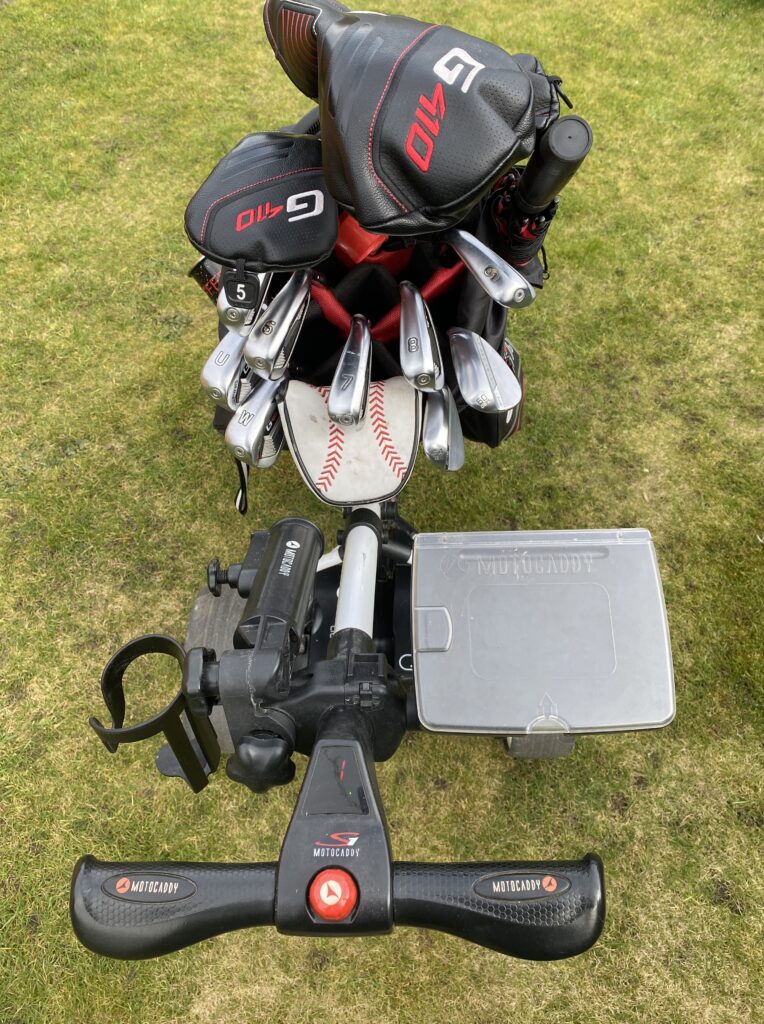 DISCLOSURE: THIS POST MAY CONTAIN AFFILIATE LINKS, MEANING I GET A COMMISSION IF YOU DECIDE TO MAKE A PURCHASE THROUGH MY LINKS, AT NO COST TO YOU. PLEASE READ MY DISCLOSURE FOR MORE INFO.
Last week, I took a look at what's in my golf bag and how hopefully the tools in there will help me achieve my goal for this coming year year. You can watch the VLOG below. For those that prefer to have a read then here's what's in my golf bag!
I start off with what for me is the most important club in my golf bag, that's my putter.
Putters
I'm currently using an original Odyssey White Hot 2 Ball putter. I've been using this since they first came out back in 2001. I absolutely love this putter. The only change I've made since I bought it was adding an oversized grip to it.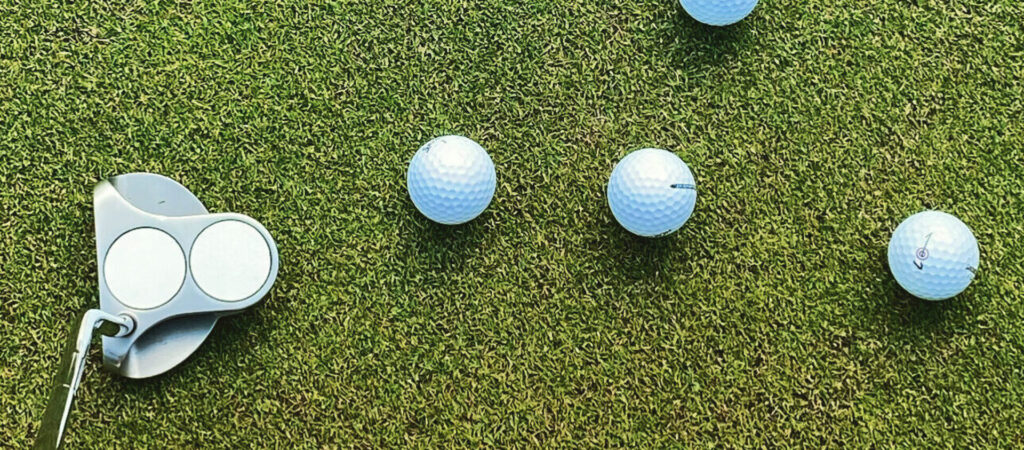 As a backup putter I'm also really fortunate to have had a Scotty Cameron Terillium Santa Fe Two putter passed down to me from my Dad. Knowing that I have this perfect putter as a backup gives me even more confidence with the Odyssey. I've never actually used it in a competition, and I hope that I never have to, since that would mean that I'd fallen out of love with my two-ball.

Going back to that two-ball, it's simply an amazing putter. When it was first introduced in 2001 it was an absolute revelation and often referred to as one of the biggest impact designs in golf club history.
I love the way it's so easy to line up the two circles with your actual ball and how much confidence it gives you that you're starting the ball off on the right line. I also love the balance in the mallet head and the feel of the White Hot Urethane clubface.
That's enough about putters for now, but I did want to spend that extra time talking to you about them since they're the most used club in the golf bag. Over a third of your shots are played with the putter. It's also a rare part of my game that I'm quite happy with at the moment.
Wedges
Now, moving on from my putter I want to have a quick run though the wedges in my golf bag. My wedges are a mixture of a forty four and a half degree pitching wedge and a forty nine and a half degree utility wedge, from my main iron set that I'll talk you through shortly. I then have three Titleist Vokey SM8 wedges, one 50 degree, one 54 degree and one 60 degree.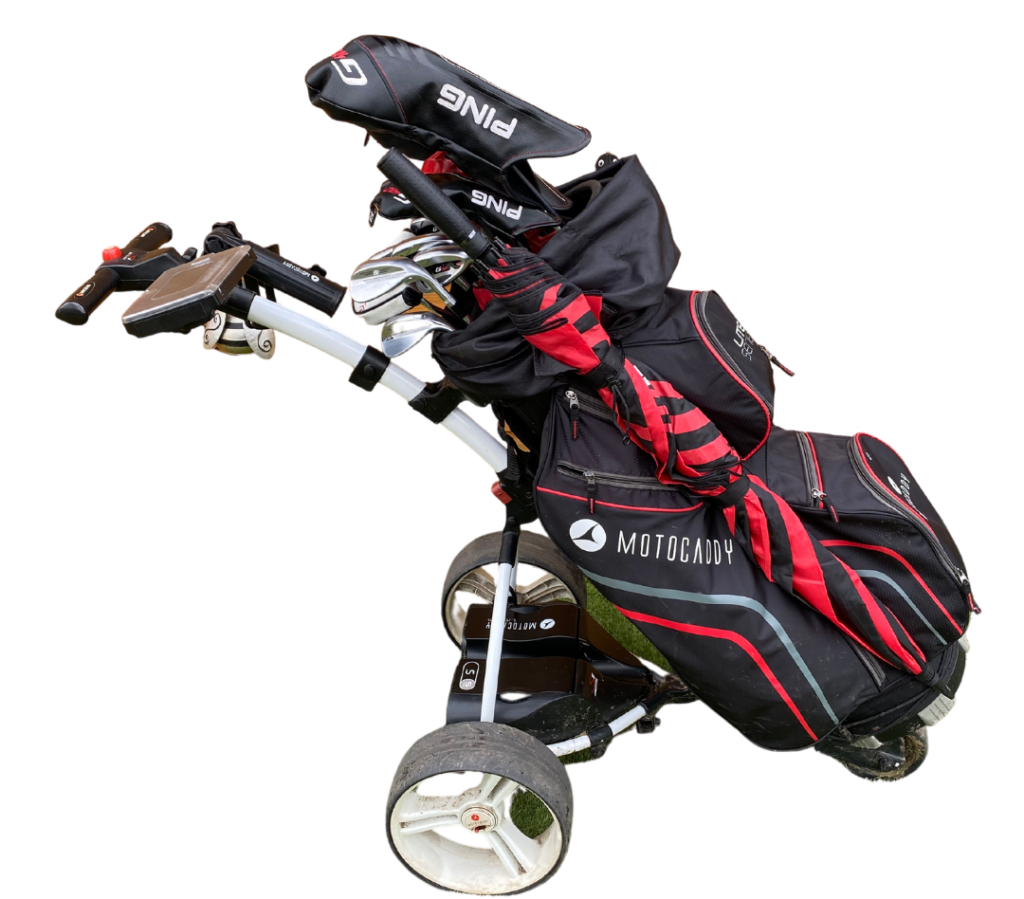 The Vokey wedges were new to me at the end of the 2020 season. My thinking behind it was that they're another heavily used club and I didn't want to compromise on quality. The 60 degrees is in an M grind with 8 degrees of bounce. The 54 degrees wedge is a D grind with 12 degrees of bounce.
I'll be using the 60 degree in the bunker hence the lower bounce. The higher bounce on the 54 degrees is ideal for the softer fluffier lies that I get in the light rough or fringes that I often find when missing the fairway and greens … maybe I'll change to a lower amount as I improve my accuracy and start more regularly hitting the short stuff.
Irons
Then moving on to the irons these were another new buy last year. I went for the Ping G410 irons after a fitting session with Martyn Hamer at Davyhulme Golf Club.
After running through the different tests, I ended up with the white dot version, which means that the head is three degrees more upright. That's better for me because I hit a lot of shots out of the toe of the club.
I opted for the Steel Nippon Tour 105 shaft with regular flex and an extra half an inch in length.
I bought the G410 irons because they're a forgiving cavity back iron, that give me much more consistent strike … particularly if I don't find the middle. With my toe strikes previously on shots, where I would have been 20 to 30 yards short I found with the Ping G410 irons I got a much more consistent strike which often left me with a greenside chip rather than that awkward 30 yard pitch. The irons have a weight on either side. The weights help to reduce the twisting of the face on shots where I don't hit the centre.
I love the Ping brand, and these irons are everything that you would expect from them; good quality, forgiving, nice looking irons, that offer a mid to high handicap golfer that bit of extra forgiveness.
I have them all with a standard loft setting. The angles range from 23.5 degrees for my five iron to 44.5 degrees for the pitching wedge.
Hybrids
Next in my golf bag we have the hybrid and again we're on a Ping G410 and it's the 22 degree, 4 hybrid. This is an adjustable hybrid and it's the first time I've ever had a hybrid club in my bag. I've always wanted to stick to a traditional long iron but I had to bow down to sensibility and put a hybrid in for now. Why? Forgiveness. Obviously there's a theme here, but I'm buying these clubs as a high handicap golfer and buying them to give me the best chance of reducing my handicap and I think the hybrid does that. I have it set in the standard 22 degrees loft and as with my irons a regular stiffness shaft, this time the Alta CB 70. This hybrid is great for our 3rd and 12th hole at Flixton Golf Club, which are 180 yards long. A nice gentle swing on it goes 180 to 200 yards, typically lands softly, and hopefully gets me around the green more often than an iron would.
Woods
Next we have my third favourite club in the golf bag, my 5 wood. Once again I have gone with the Ping G410 with the 5 wood. Again I've gone with the Alta CB 65 shaft with a regular flex. I actually use this 5 wood often when I'm under a tree and I'm trying to keep the ball low, yet still want to advance it 150 yards or so down the fairway. It's also my go-to fairway wood, mainly because it's the only one that I have in the bag … more on that later.
Driver
Then last but not least, I have the big dog, or in my case the Chihuahua!
Again no surprise here it's a Ping G410. After my putter this is my second favourite club in the back. When I changed it 2019 year, I doubled the number of fairways I was hitting and it was the biggest single difference to my game in 2020. Sadly, I can't hit it 300 yards. As you may have seen in a previous article I averaged just over 200 yards with it. I'll be hoping this year to push that up nearer to 250 with increased club head speed and hopefully a much improved swing path. Once again this has the Alta CB 55 shaft and a regular flex.
You may have noticed all my clubs have a little gadget plugged into the end of the grip. These are first generation Arccos Smart Sensors*. I think Arccos are now on to the third generation, but they still do a great job for me. If you're not familiar with Arccos, I'd recommend having a look into them. Essentially they're like a virtual caddy, while sadly they don't carry my golf bag, they do offer me advice on the best club to use, based on all the data they've collected about me. If you like stats and numbers, then you'll love these. *Update, after a couple of the sensors dropped out I have now upgraded to 3rd generation.
Problem
Now the keen eyed ones of you may have spotted a problem with my golf bag so far, and that's the number of clubs that I'm carrying. In golf you're allowed up to 14 clubs but in your golf bag but in my bag there's only 13. I've got a feeling that can't be a good thing, so at some point this year I'll be looking to add my 14th club. Get into the comments below and let me know what you think I should add to my golf bag … you won't be surprised to know that currently I'm thinking Ping G410 3 wood. If you've got one I'd love to know what you think of it? *update at bottom of post
And that's it! well for clubs anyway. I've tons of other things in my golf bag, such as an umbrella, bunker rake, rangefinder, my golf partner's stash of brandy-laced coffee and a few other weird and wonderful things … maybe I'll talk about those another time? Bye for now!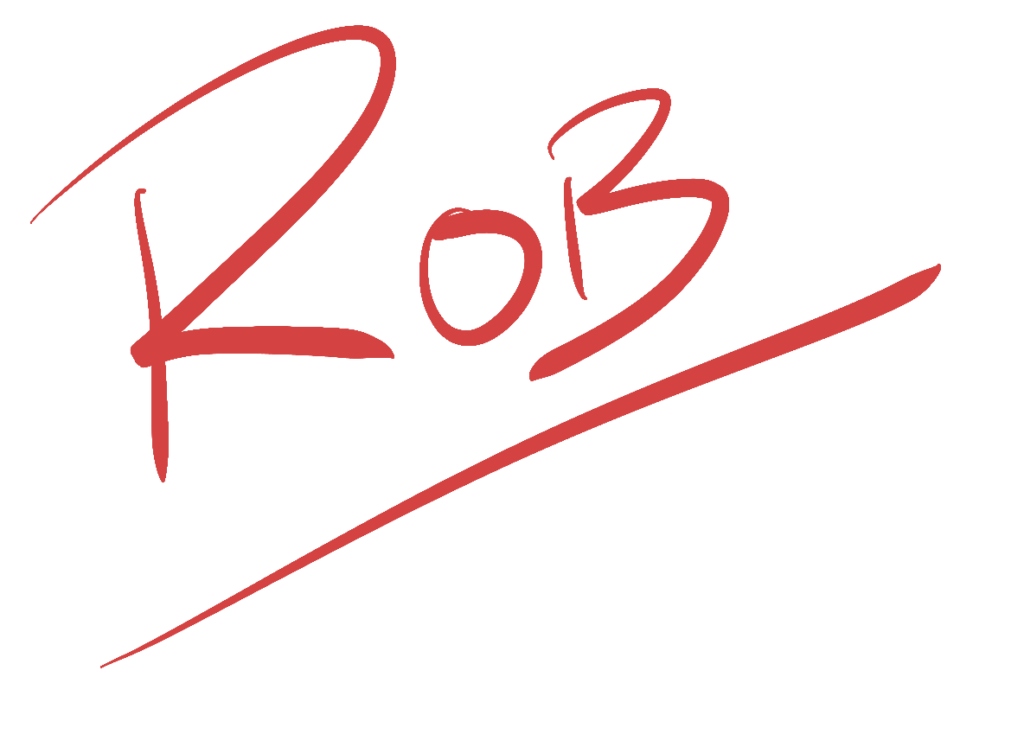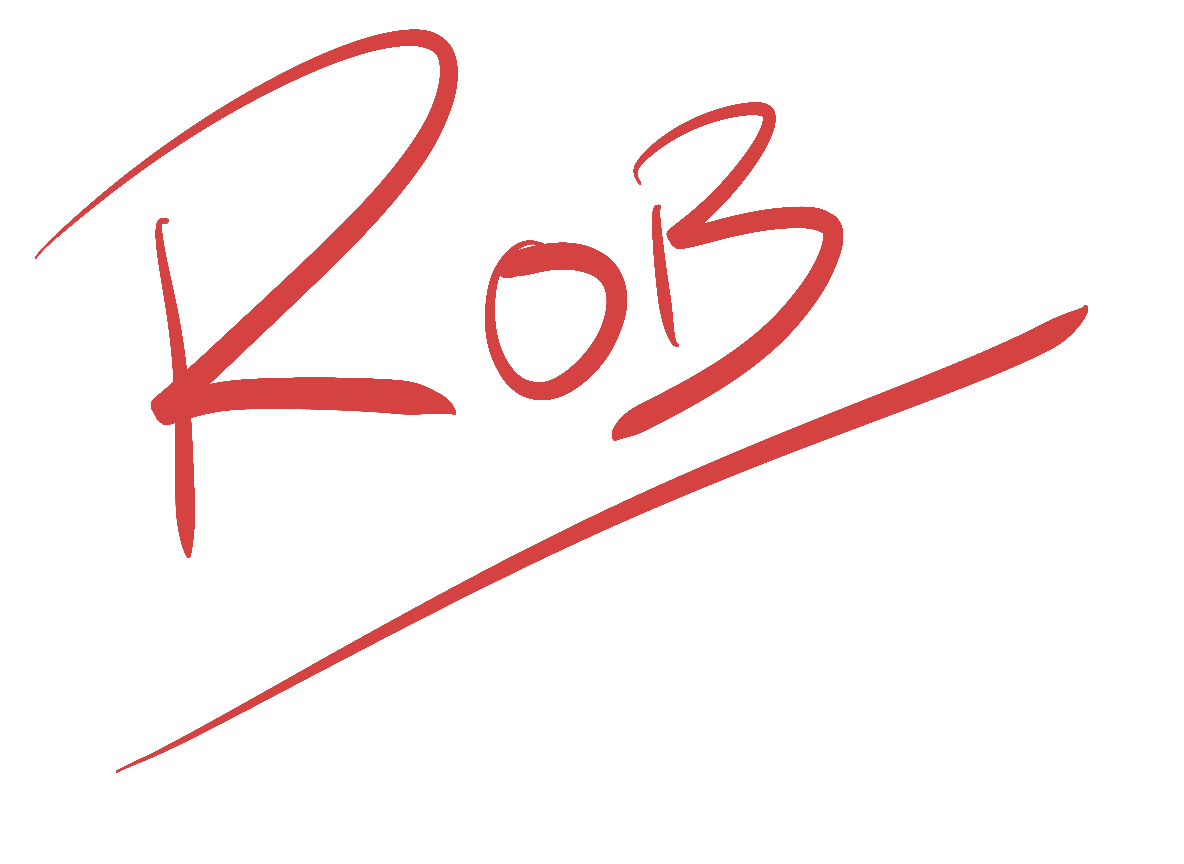 *At the start of the 2021 season I added the matching Ping G410 3 wood to my 5 wood. It has exactly the same shaft, the Alta CB 65 with a regular flex.