Improve Your Contact – Golf Impact Spray Hack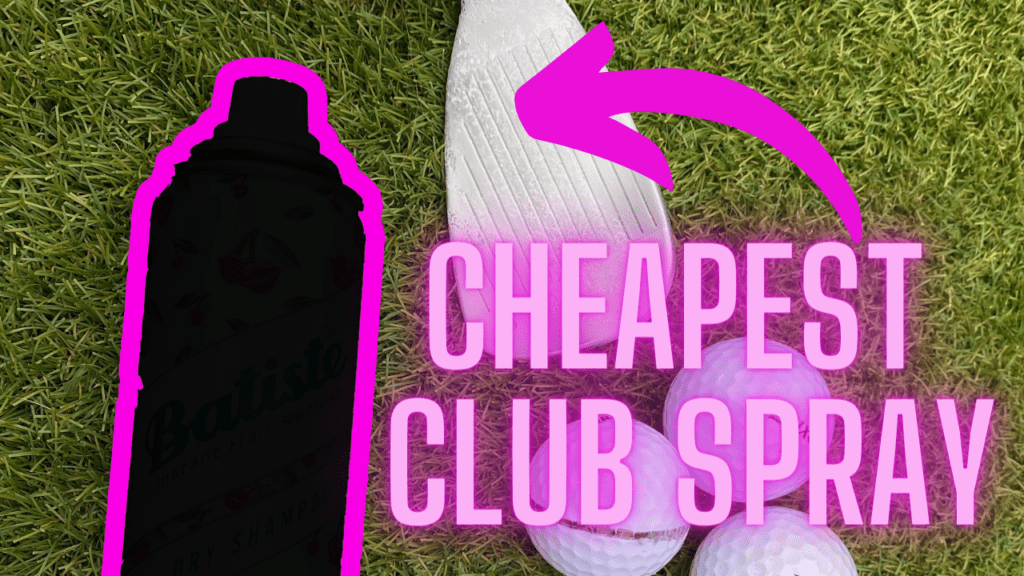 DISCLOSURE: THIS POST MAY CONTAIN AFFILIATE LINKS, MEANING I GET A COMMISSION IF YOU DECIDE TO MAKE A PURCHASE THROUGH MY LINKS, AT NO COST TO YOU. PLEASE READ MY DISCLOSURE FOR MORE INFO.
If you use a spray to see how good your strike is, you'll likely be using an official golf impact spray or maybe some kind of foot spray that you may have seen in other hacks. "Impact" or "Strike" spray is typically in the £15 – £20 and foot spray £5 – £10 but did you ever think of using dry shampoo?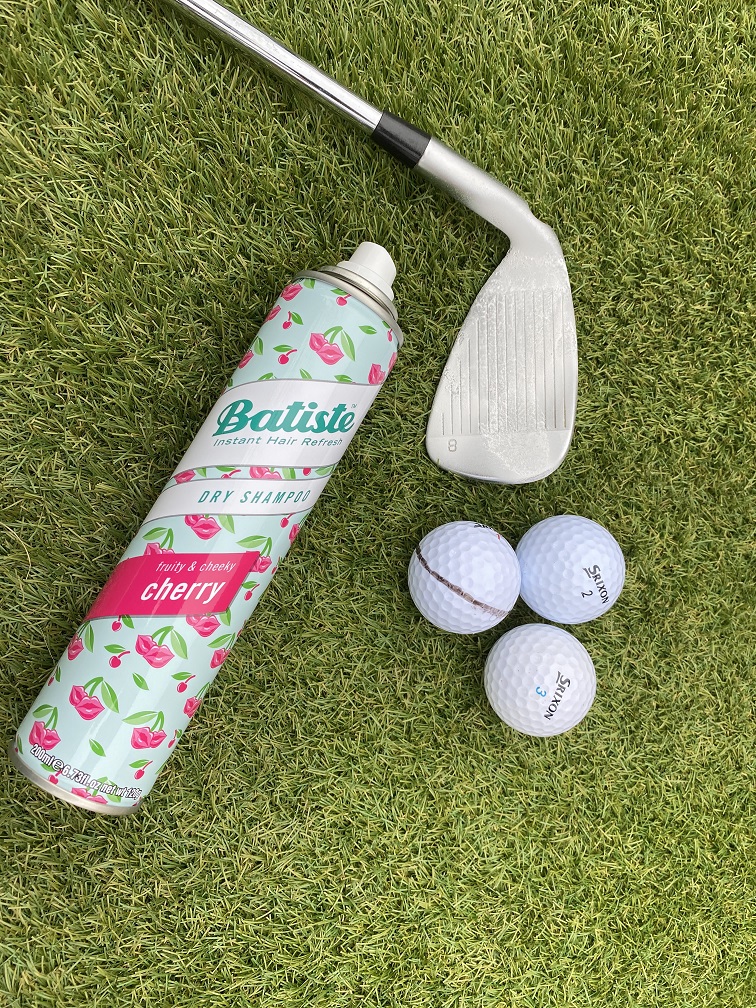 In this #shorts golf hack video, I test Batiste Dry Shampoo to see if it will do the job I need it to, and tell me exactly where I strike the golf ball on the club face. At just £2.25 (delivered to my door) this dry shampoo is also a good deal cheaper than golf impact tape. Tape will typically be a minimum of £7-8 per roll. The spray is compact making it the perfect size to keep in your golf bag.
Improving my impact will ultimately lead to hitting more fairways and more greens and hopefully help me hit my goal of single figures! I'm usually guilty of finding the toe end of the club face far too often. Sometimes it's hard to know exactly where you have hit it. It may feel like the heel but actually have come out of the toe end of the club.
Impact spray gives you instant feedback to help you correct your swing and in conjunction with a better swing path can help reduce that slice or hook.
► The golf net I'm using is from here it was £89.99 at the time. You can see a quick review of it here.
Background music "Yo Picasso" by Verified Picasso from the YT Audio Library.
Credit
Please note, I'm not trying to pretend I invented or discovered this golf impact spray hack. I first saw it on Instagram from @journey2scratchgolf . If you're on Insta go give them a follow they post some really great content!
You can watch my latest YouTube Shorts Video below.
Bye for now!