Davyhulme Park Golf Club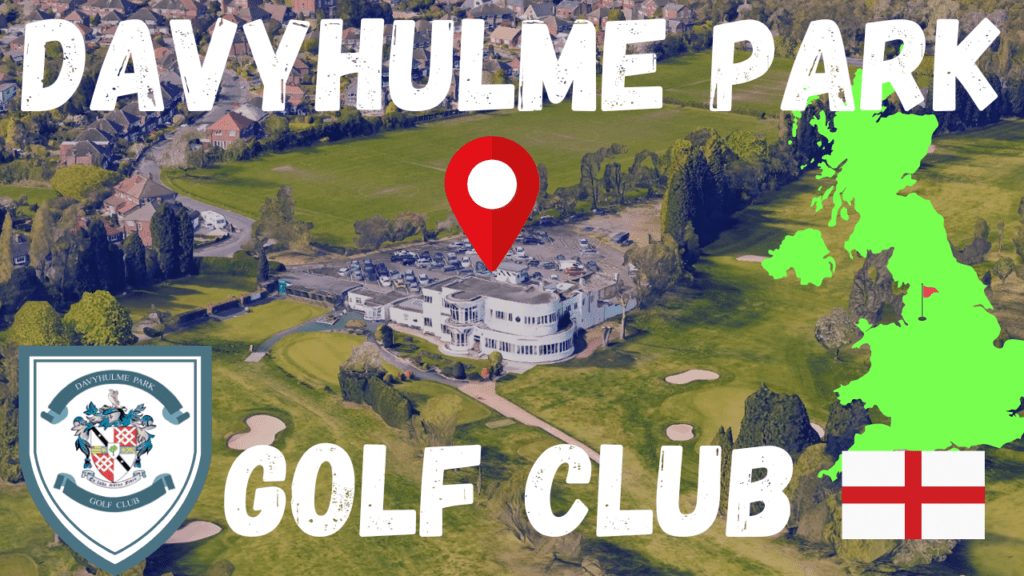 Established in 1911, Davyhulme Park Golf Club is a Parkland style course set on 99 acres of land. As you can see from the video below it is located minutes away from the Trafford Centre, Old Trafford Football Ground and a 20 minute drive from Manchester city centre.
Take a look at Davyhulme Park Golf Club and the surrounding area here:
How long is Davyhulme Golf Park Course?
Davyhulme Golf Course is 6,210 Yards long (5,678m) from the White Tees.
⚪️ White Tees: 6,210 Yards – Par 72
🌕 Yellow Tees: 5,904 Yards – Par 72
🔴 Red Tees: 5,555 Yards – Par 73
Davyhulme Park Golf Club Contact Details
📍 Address: Gleneagles Road, Davyhulme, Manchester, UK – M41 8SA
🖥️ Website: www.davyhulmeparkgolfclub.co.uk
@ Email: [email protected]
☎️ Tel: 0161 748 2260
🏌🏼Pro: Martyn Hamer | 0161 748 3931 | [email protected]
Opening Hours
Monday

8:00 AM – 5:00 PM

Tuesday

8:00 AM – 5:00 PM

Wednesday

8:00 AM – 5:00 PM

Thursday

8:00 AM – 5:00 PM

Friday

8:00 AM – 5:00 PM

Saturday

7:00 AM – 5:00 PM

Sunday

7:00 AM – 5:00 PM
Davyhulme Park Golf Club Social Media:
Davyhulme Park Golf Course Scorecard: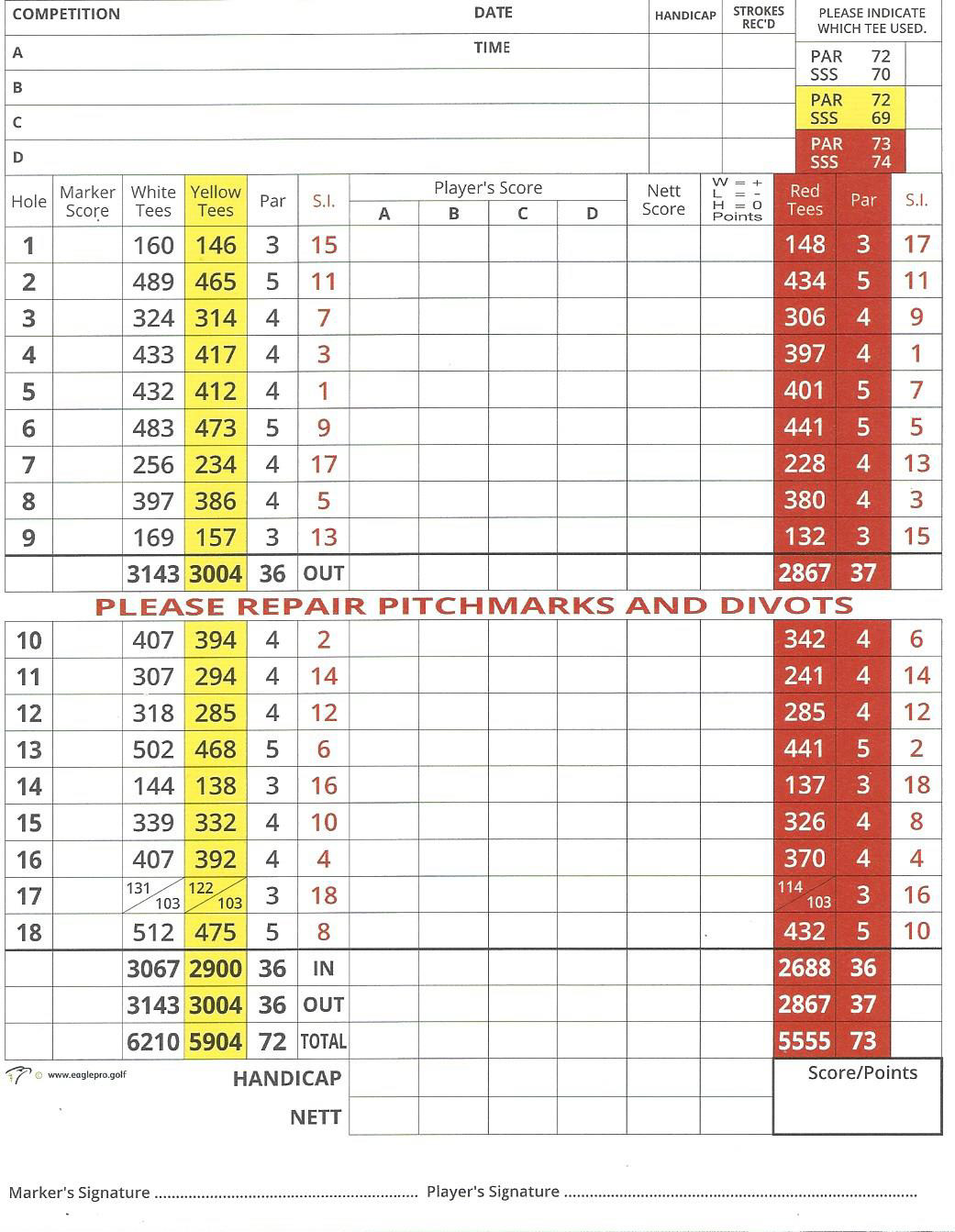 I was a member at Davyhulme back at the start of the millennium for five years. Sadly a change in jobs forced me to hang up my golf shoes after that. I came back to golf in 2019 and joined Flixton Golf Club. Flixton is within walking distance from my house (otherwise I would have likely re-joined Davyhulme).
Over the last few years Davyhulme played around with their hole order. The club had decided the old 16th hole would be a better starting hole. Presumably this is since it is situated directly outside the clubhouse. Thankfully they have gone back to the original layout now. I much prefer this original layout. It starts with a par 3 and ends with a fabulous par five back up towards the beautiful Art Deco clubhouse.
Davyhulme Golf Club is in a fabulous location. It's just off Manchester's M60 ring road by the Trafford Centre. Ideal to drop the family off shopping while you nip for a quick 18 holes!
If you're local to the course then be sure to pop in and see Martyn Hamer their club professional. Martyn offers a full club fitting service, lessons and a fully stocked shop. I have bought most of my golf clubs from Martyn.
Looking for a new course to play? Checkout our Golf Course Encyclopedia.