Must Get Stronger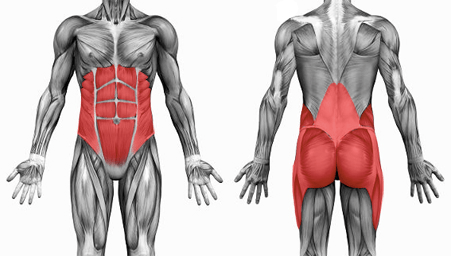 DISCLOSURE: THIS POST MAY CONTAIN AFFILIATE LINKS, MEANING I GET A COMMISSION IF YOU DECIDE TO MAKE A PURCHASE THROUGH MY LINKS, AT NO COST TO YOU. PLEASE READ MY DISCLOSURE FOR MORE INFO.
One of the many weaknesses that I've identified in my golf swing is strength, I must get stronger! I don't hit the ball a long way. I use Arccos to monitor my club distance and as you can see currently I'm only averaging 217 yards from the tee with my Ping G410 driver.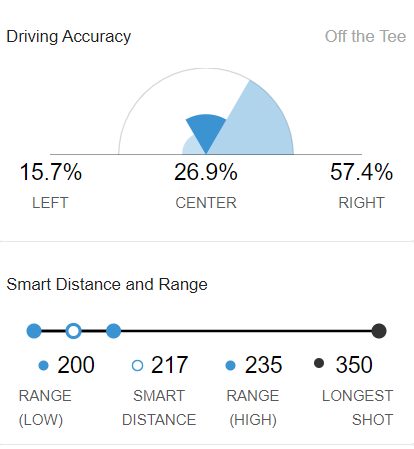 Granted a lot of that is down to technique but strength, flexibility and fitness definitely play a large part in it.
As part of my challenge to reduce my handicap to single figures I'll be working hard in the gym to improve both my fitness (try and fight off the forty something belly) and also my strength. I'm certainly not going to be doing a Bryson DeChambeau and eating consuming 3500 calories per day to bulk up but I'm going to be working hard on specific muscle groups to help my game. The main focus will be on core strength and flexibility, shoulders and arms.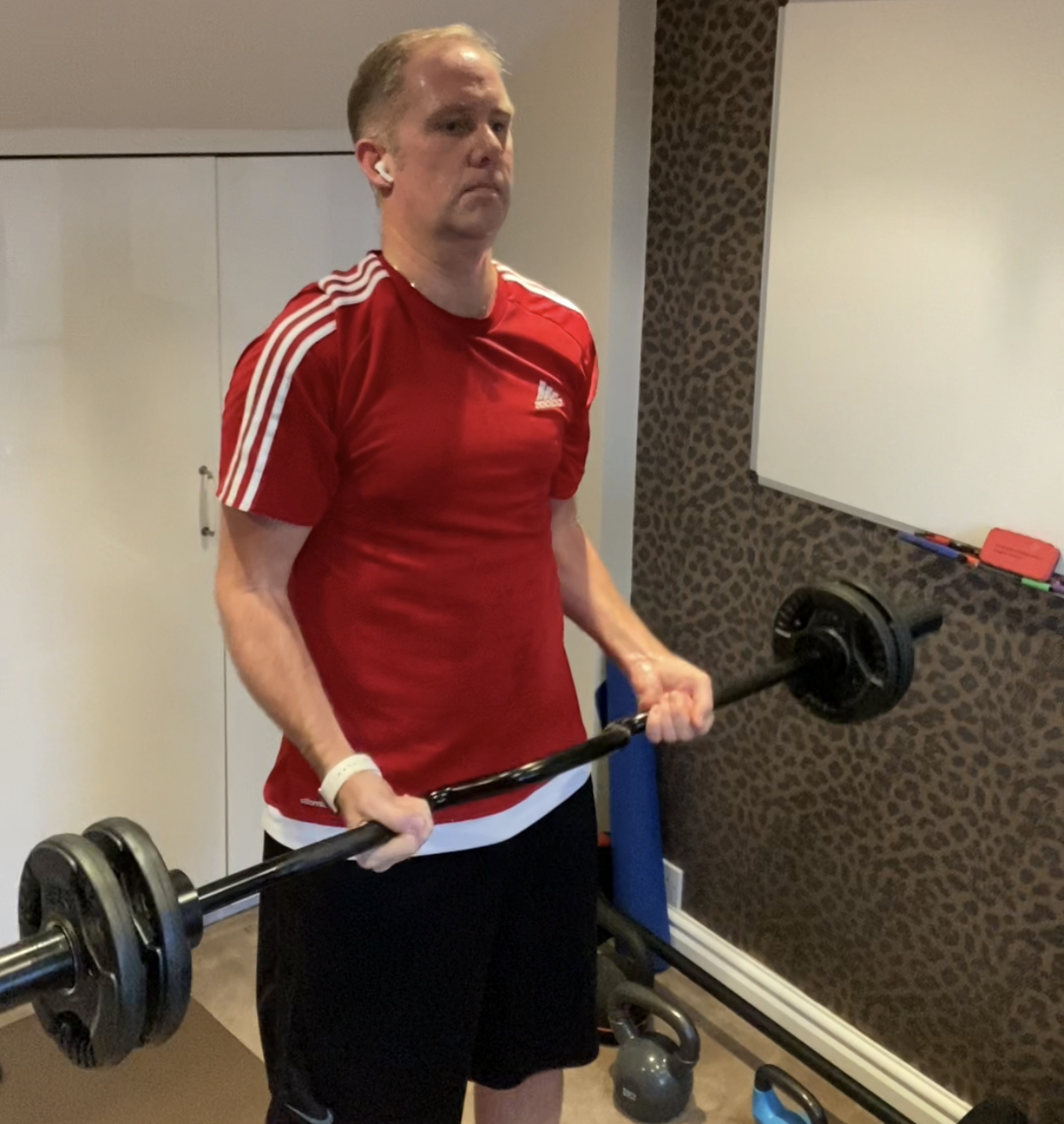 Core Strength
Core strength will certainly be the priority. So what is core strength? Most people think of core strength being a six pack and while the abs certainly play a part in core strength they are certainly not the complete package. Your core muscles look like this: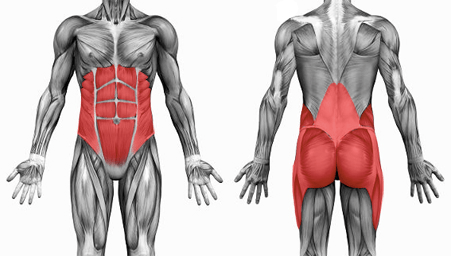 Strengthening all these muscles will help me to maintain stability and control through the swing which is something I definitely struggle with at the moment. Ultimately this can offer me better ball striking, increased accuracy, reduce the risk of injury and increase my distance by improving the way the upper and lower part of my body work together in my golf swing.
Currently I'm weighing in at 13 stone 8lbs, my ideal weight is usually somewhere between 12.5-13 stone depending on my strength at the time. Because muscle weighs more than fat I'm not overly focussed on my weight though, it's more about my shape and strength.
If you know of any great exercises specific to golf then please add them in the comments or send me a message.
Bye for now!