I'm Rob, founder and creator of Stripey Green TV. As an amateur golfer, I stumbled through the 2020 season with a high handicap (24). I enjoyed meeting up with friends once or twice a week to play golf. However, when I sat down at the end of the year to analyse my golfing season, I suddenly realised that I hadn't really enjoyed it.
Yes, I'd had fun times and laughs on the course along the way, but it dawned on me that the overall lack of improvement and direction was the reason why the enjoyment and personal satisfaction wasn't there. How could I change this? I decided that I needed to focus more on my game. I decided to set myself a target of becoming a single figure golfer.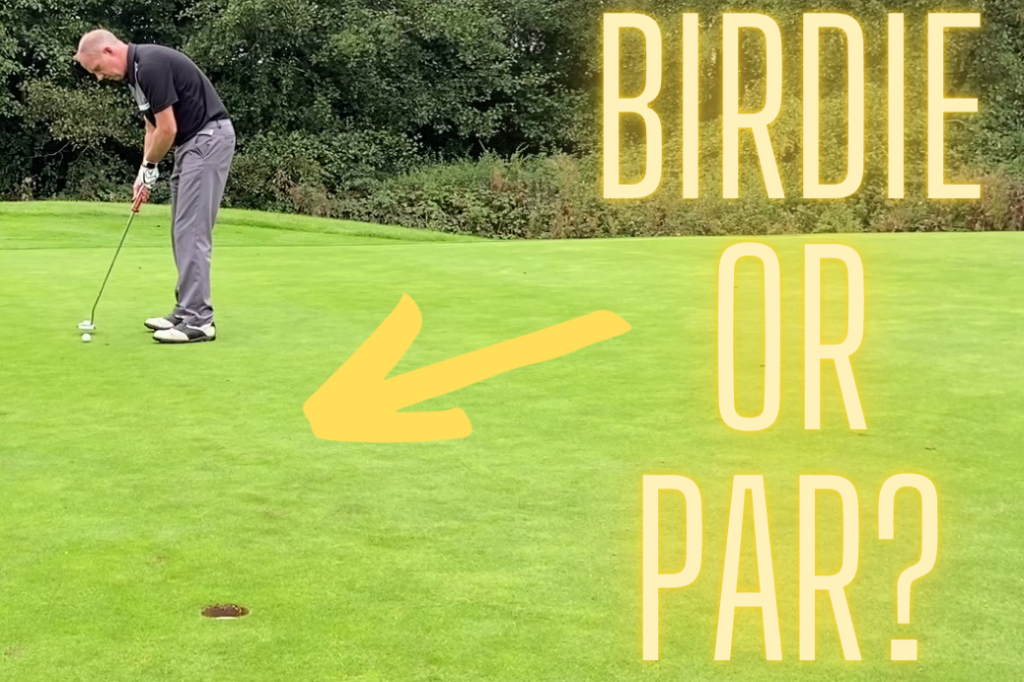 To record my progress, I setup Stripey Green TV. Initially SGTV was created to update friends and family on my progress. I soon realised that I was really enjoying writing about my golf, creating content on YouTube and Instagram. Other people were also commenting on how they enjoyed reading my updates and watching my videos. It turns out that there are a lot of other amateur golfers around the world with very similar goals. Like me these golfers are looking for hints, tips, and products to help them to achieve these goals.
This process led to the creation of SGTV. I had a desire initially to improve and enjoy my golf game. This has now evolved into a way to share my thoughts and ideas about the game I love, in the form of content that I hope other players find both relatable and fun!
If you have any content ideas, would like to work together, you have a product you'd like to see reviewed, or you have another question, just get in touch!
StripeyGreenTV.com is reader-supported using affiliate links. At no cost to yourself, some of the links within this website may earn SGTV commission, which helps pay for the hosting and upkeep of this site. For more information, please read my full disclosure here.