Jack Nicklaus – Profile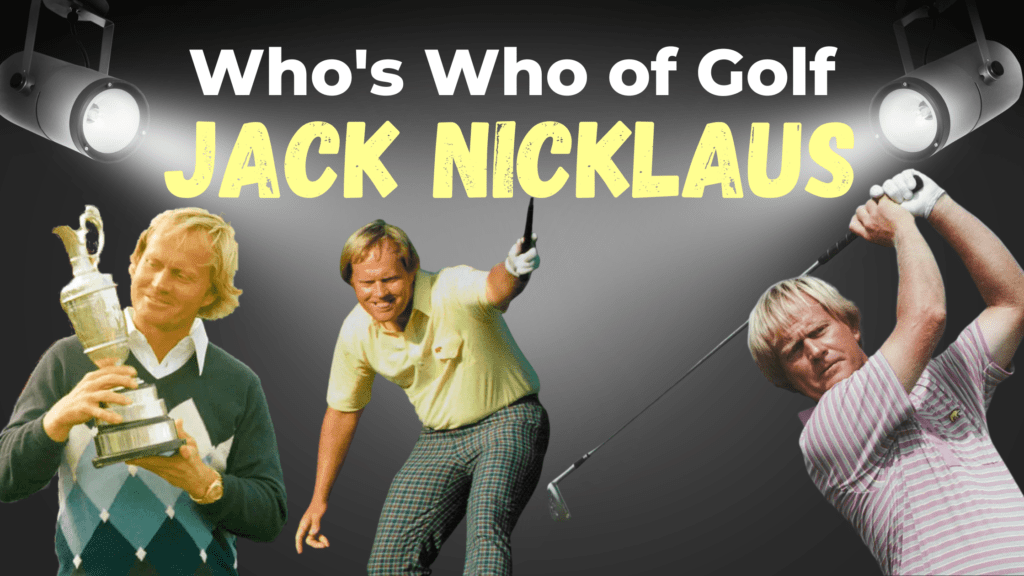 Full Name: Jack William Nicklaus
Nickname: The Golden Bear
Born: January 21st, 1940
Place of Birth: Columbus, Ohio, U.S.
Sporting Nationality: United States 🇺🇸
Who is Jack Nicklaus?
Jack Nicklaus is a retired American Professional Golfer widely regarded as the greatest golfer ever to have played the game. Nicklaus has 18 Major Championships, three more than any other golfer in history.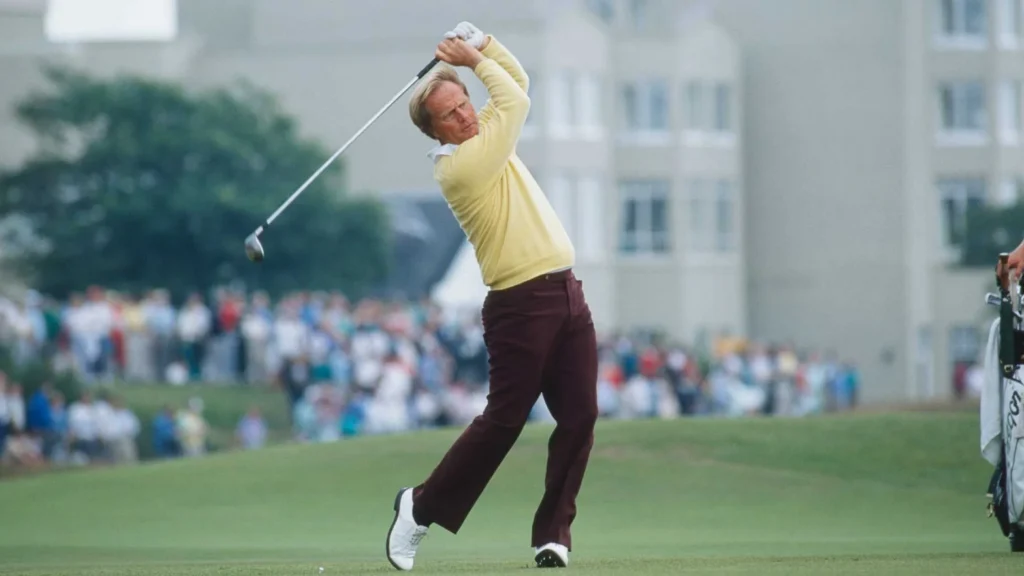 Nicklaus is not just a golfer. As a global ambassador, businessman, course designer and dedicated philanthropist, Nicklaus has spent most of his life giving back to the game of golf and the world as a whole. His charity, the "Nicklaus Children's Health Care Foundation" that he co-founded with wife Barbara, has helped raise over $100 million over the last 20 years.
Nicklaus is the first sportsman, and only the fourth person in history to be awarded the Presidential Medal of Freedom (2005), Congressional Gold Medal (2015), and the Lincoln Medal (2018).
Nicklaus was one of the original members inducted into the World Golf Hall of Fame in 1974. He was inducted along with the likes of Patty Berg, Bobby Jones and Arnold Palmer.
In Jack's hometown of Ohio there is a 12,000 square-foot Jack Nicklaus Museum dedicated to the history of the great man.
Jack Nicklaus Social Media Links:
When did Jack Nicklaus Retire?
Jack Nicklaus retired from competitive tournament golf in 2005.
You can read all about other members of the golfing world in our Who's Who of Golf.