Bobby Jones – Profile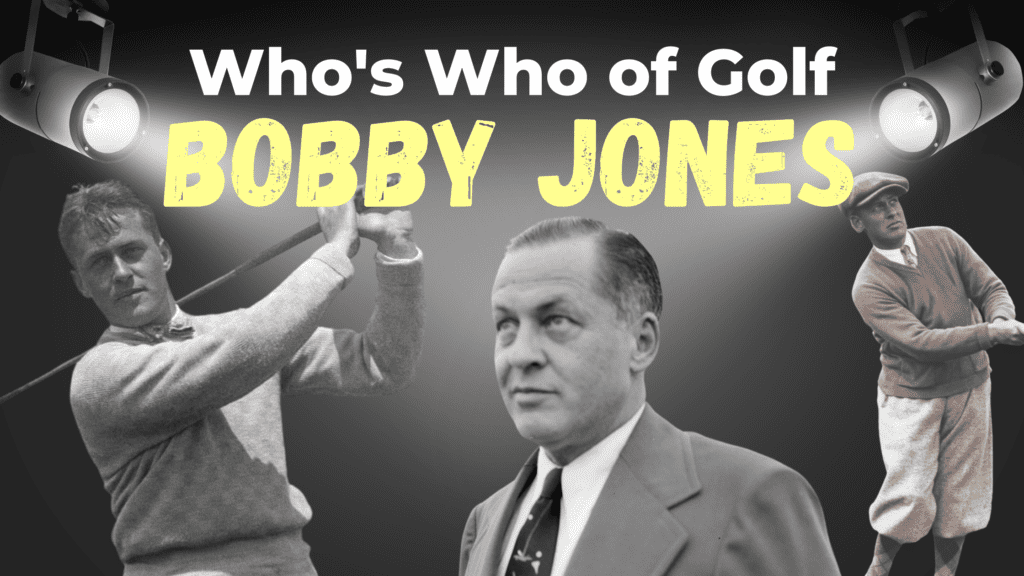 Full Name: Robert Tyre Jones Jr. (known as Bobby Jones)
Born: March 17th, 1902
Died: December 18th, 1971 (aged 69)
Place of Birth: Atlanta, Georgia, U.S.
Sporting Nationality: United States 🇺🇸
Who Is Bobby Jones?
Bobby Jones was an American Professional Golfer, widely regarded as one of the most influential figures in the history of the game. Jones retired from competitions aged just 28, although he still earned a lot of money from the game after that as an instructor, equipment, and golf course designer.
Most famously, Jones helped to design the Augusta National Golf Course and the Masters tournament with Clifford Roberts.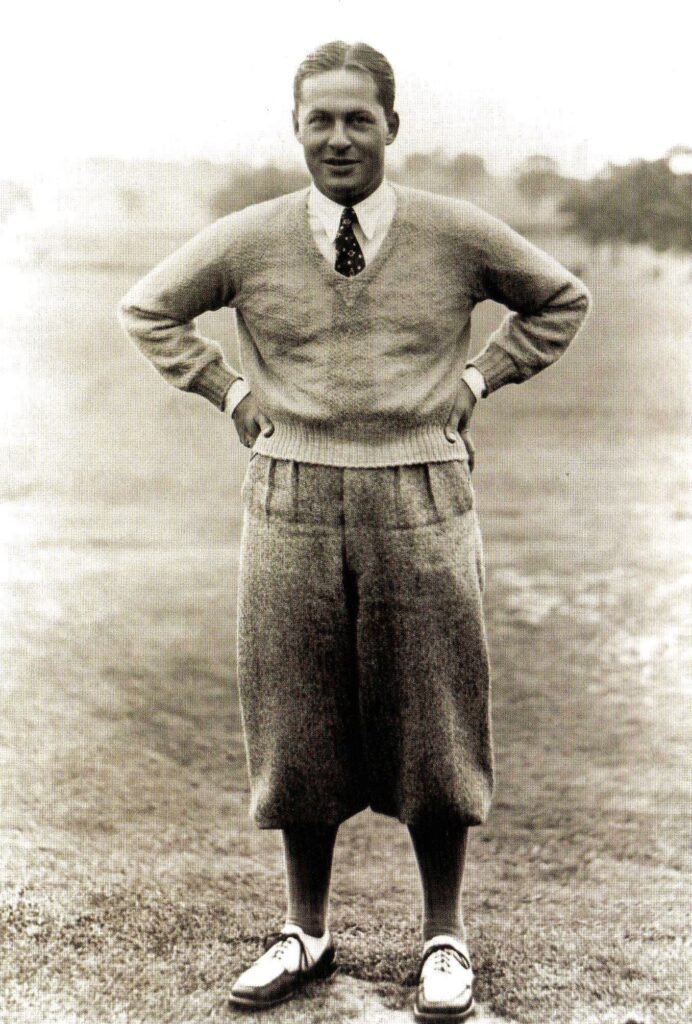 You can read all about other members of the golfing world in our Who's Who of Golf.