Kathy Whitworth – Profile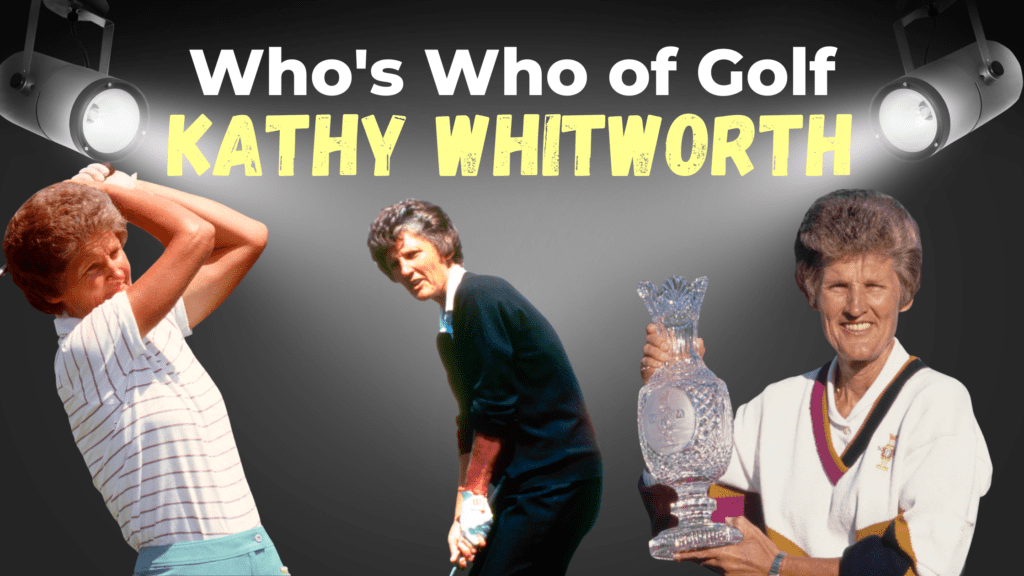 Full Name: Kathrynne Ann Whitworth
Born: September 27th, 1939
Died: December 24th, 2022 (aged 83)
Place of Birth: Flower Mound, Texas, U.S.
Sporting Nationality: United States 🇺🇸
Who is Kathy Whitworth?
Kathy Whitworth was an American professional golfer and former member of the LPGA Tour. With 88 LPGA Tour wins, Whitworth is unrivalled for success and in 1981 she became the first woman ever to reach career earnings in excess of $1 million on the LPGA Tour.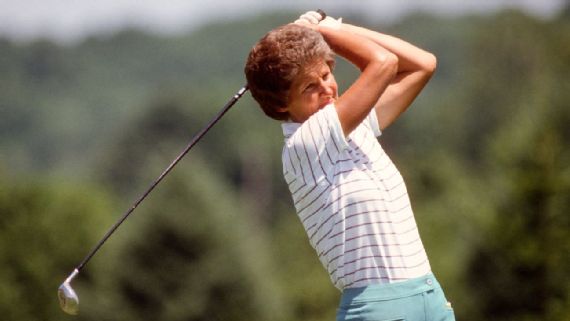 Whitworth was inducted into the World Golf Hall of Fame in 1982.
You can read all about other members of the golfing world in our Who's Who of Golf.