Patty Berg – Profile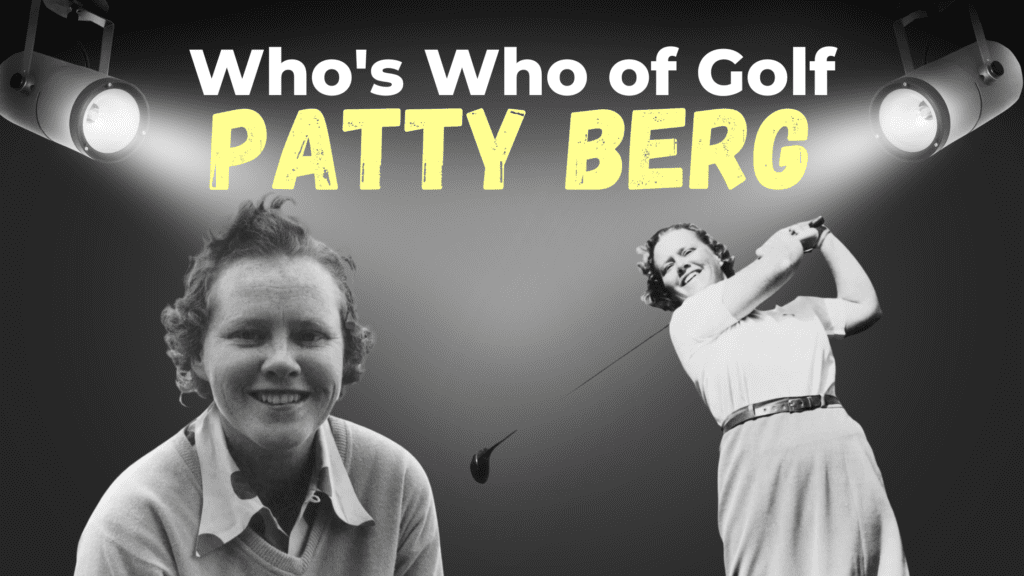 Full Name: Patricia Jane Berg
Born: February 13th, 1918
Died: September 10th, 2006 (aged 88)
Place of Birth: Minneapolis, Minnesota, U.S.
Sporting Nationality: United States 🇺🇸
Who is Patty Berg?
Patty Berg was an American professional golfer who's career spanned 5 different decades. Turning professional in 1940, Berg didn't hang up her golf shoes until 1980 when a hip injury forced her into retirement. In that time, Berg won more major championships than any other female golfer in the history of the game.
Berg was a founder member of the LPGA in 1948, and went on to become the First President of the LPGA from 1950-1952. She won 60 LPGA Tour titles in total, including 15 major championships.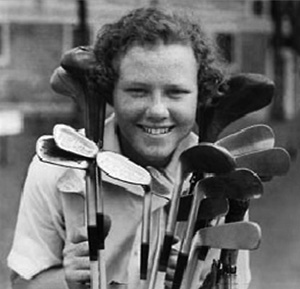 Berg was inducted into the World Golf Hall of Fame in it's inaugural year 1974 with other groundbreaking golfers such as Nicklaus, Snead and Varden.
You can read all about other members of the golfing world in our Who's Who of Golf.