Flixton Golf Course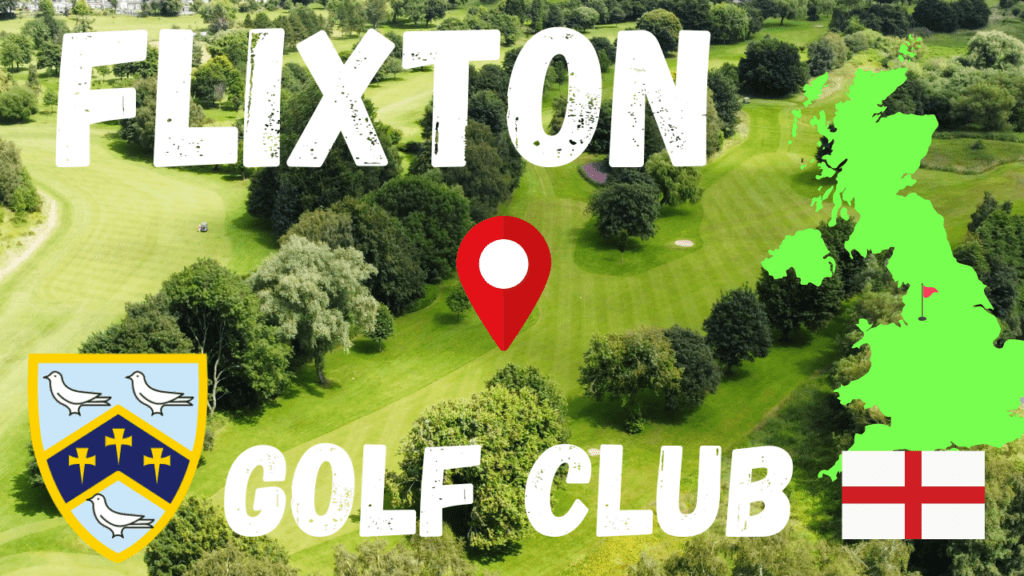 Established in 1893, Flixton Golf Course situated on the west side of Manchester and is home to Flixton Golf Club. Often referred to as "Friendly Flixton" the club welcomes members and non-members alike to enjoy the course and hospitality. As you can see from the video below it is located minutes away from the Trafford Centre, Old Trafford Football Ground and a 20 minute drive from Manchester city centre.
Take a look at the stunning course and surroundings here:
The video above was created using Google Earth at the end of 2022. Google Earth only updates every few years. There have been a few changes since this footage was recorded including most notably the removal of the trees directly in front of the first tee but also a theres a few bunkers and other areas of the course that have been altered.
How Long is Flixton Golf Course?
From the back tees (white) Flixton Golf Course is 6,478 Yards long (5923m).
⚪️ White Tees: 6,478 Yards – Par 71
🌕 Yellow Tees: 6,140 Yards – Par 71
🔴 Red Tees: 5,404 Yards – Par 71
Flixton Golf Club Contact Details
📍 Address: 269 Church Rd, Flixton, Manchester, UK – M41 6EP
🖥️ Website: www.flixtongolfclub.co.uk
@ Email: [email protected]
☎️ Tel: 0161 748 2116
Flixton Golf Club is my local golf course. It's literally a stone's throw away from my house and I have been a member there since coming back to golf in 2019. Flixton is a beautiful course, don't be fooled by its nine hole status. The variation in tees make it feel like an 18 hole course and it's a very good test of a golfer's skills. Most of the greens are small and slightly raised. If the approach shot is even the slightest bit off line then golfers are left with tough chips to get up and down.
One of our most popular YouTube videos was filmed at Flixton Golf course back in January 2021 when the course was flooded by Storm Christoph.
Flixton Golf Club Social Media:
Flixton Golf Course Scorecard: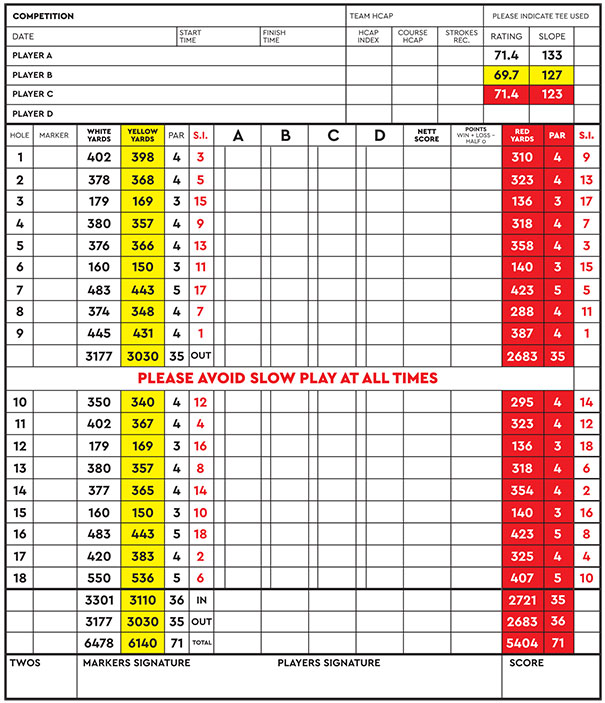 Looking for a new course to play? Checkout our Golf Course Encyclopedia.