I have to start somewhere …
DISCLOSURE: THIS POST MAY CONTAIN AFFILIATE LINKS, MEANING I GET A COMMISSION IF YOU DECIDE TO MAKE A PURCHASE THROUGH MY LINKS, AT NO COST TO YOU. PLEASE READ MY DISCLOSURE FOR MORE INFO.
I have to start somewhere … Below you can see my very first YouTube video. As cringeworthy as it is this is the start of my golfing journey from hacker to single figure golfer. Along the way I hope to improve my knowledge of all things golf related. From clubs, technique and fitness, to rules, golf courses and tournaments I'm going to try to learn as much as I can. Track me on my quest through this blog and on my social media channels linked above.
Here's some of the characters you might meet along the way!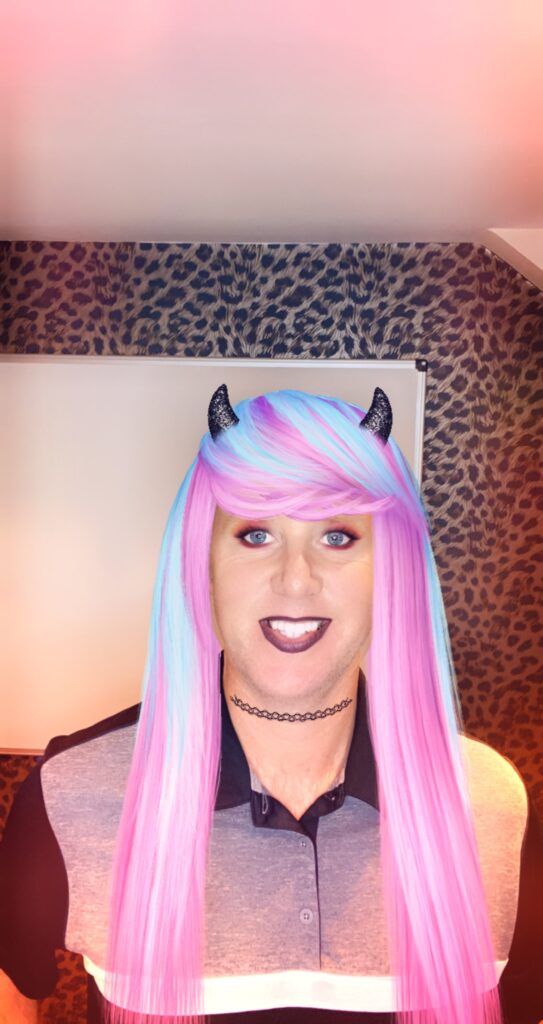 I'd love to hear your (positive) thoughts on the challenge and any hints, tips or even good wishes in the comments below. I can't complete the challenge on my own. I'll need as much help as possible along the way.
I'll be using this blog, my YouTube channel and all the social channels listed at the top of this page to share with you my results. The main aim of this challenge is to bring more enjoyment to my golf. I feel as though for the last 12 months I've just been turning up and playing. My golf has been so poor that it isn't enjoyable.
I hope that by improving this will make me fall back in love with the game of golf. There's a long way to go but I'm confident with hard work and a lot of time I can get to a good level of golf that I'm able to be proud of.
Bye for now!