Storm Christoph Meets Flixton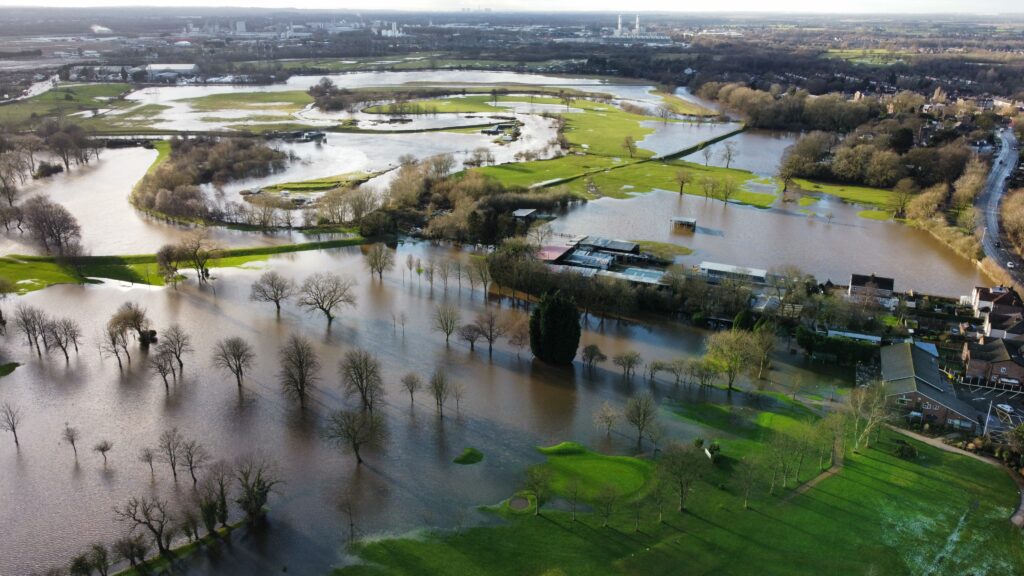 DISCLOSURE: THIS POST MAY CONTAIN AFFILIATE LINKS, MEANING I GET A COMMISSION IF YOU DECIDE TO MAKE A PURCHASE THROUGH MY LINKS, AT NO COST TO YOU. PLEASE READ MY DISCLOSURE FOR MORE INFO.
On January the 20th 2021 Storm Christoph caused havoc across the UK. In Manchester there was heavy rain, strong winds and lots of localised flooding but then to top it off in the evening we even had a snow storm.
The next day I popped out in the garden with my Mavic Mini Drone to see what had been left behind. At the time this was the first video of mine watched by more than 250 people on YouTube.
Winning a drone
Lots of people asked about the setup I used to film the videos. I filmed it on a Mavic Mini that I won in a Twitter competition called #12DaysofJones which was run by Dragons Den's Peter Jones MBE and DJI the manufacturers of the drone.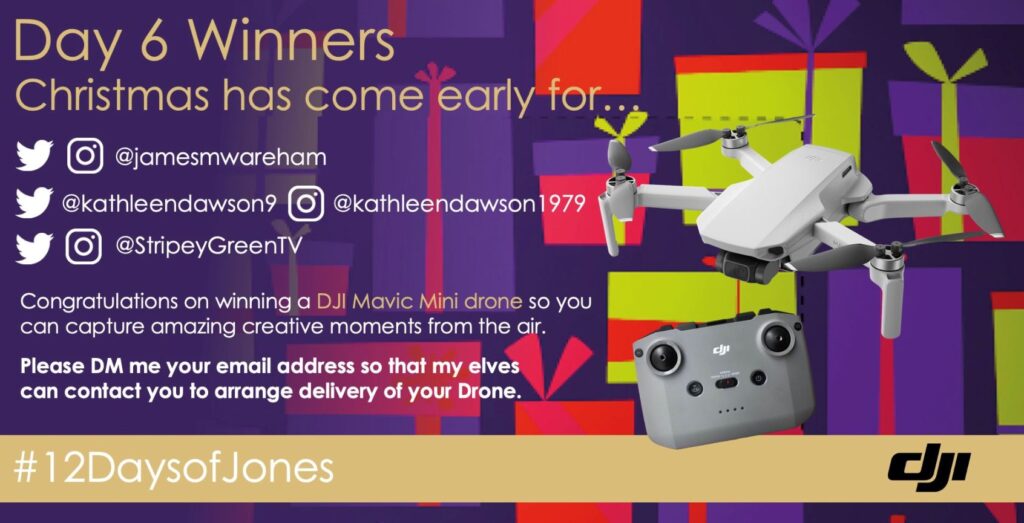 Since then I have pimped the drone a little! It is now fitted with a Memory Card​. It's really important to get the right quality of card for these drones. This ensures footage is of good quality and doesn't become corrupt. I keep the drone in a spurious case to keep it safe and lastly I've put these really cool blue and red strobe lights on.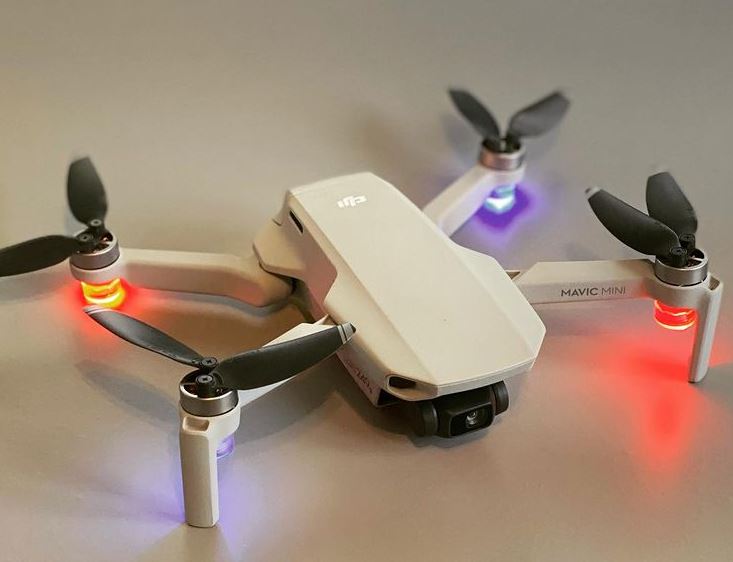 Storm Christoph Aftermath
I've made a series of videos using the Mavic Mini to cover the impact of the storm. They show how the course has recovered over the following days and weeks of January and February 2021.
I took the first video on January 21st 2021.
In the second video you can see the snow flurry which came down on the 23rd of January.
I filmed Part three on the 3rd of February 2021. Two weeks after Storm Christoph hit the course causing the River Mersey to burst its banks.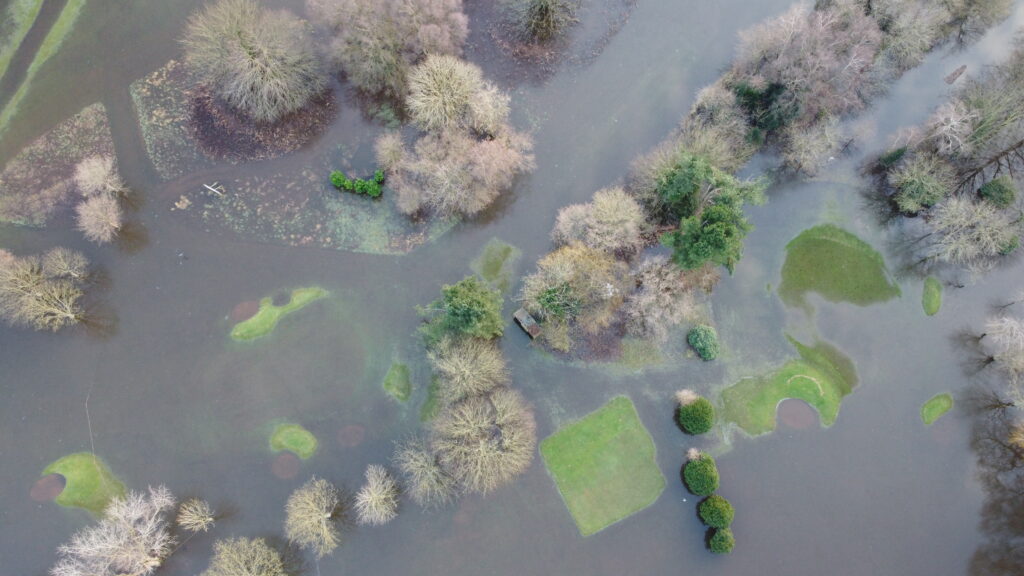 It has been a lot of fun getting the drone out over the course. I hope you've enjoyed looking at the photos and footage of the course. I'll be trying to get out as much as possible to see the course in better conditions over the coming months.
Bye for now!