My 2021 Golf Season Review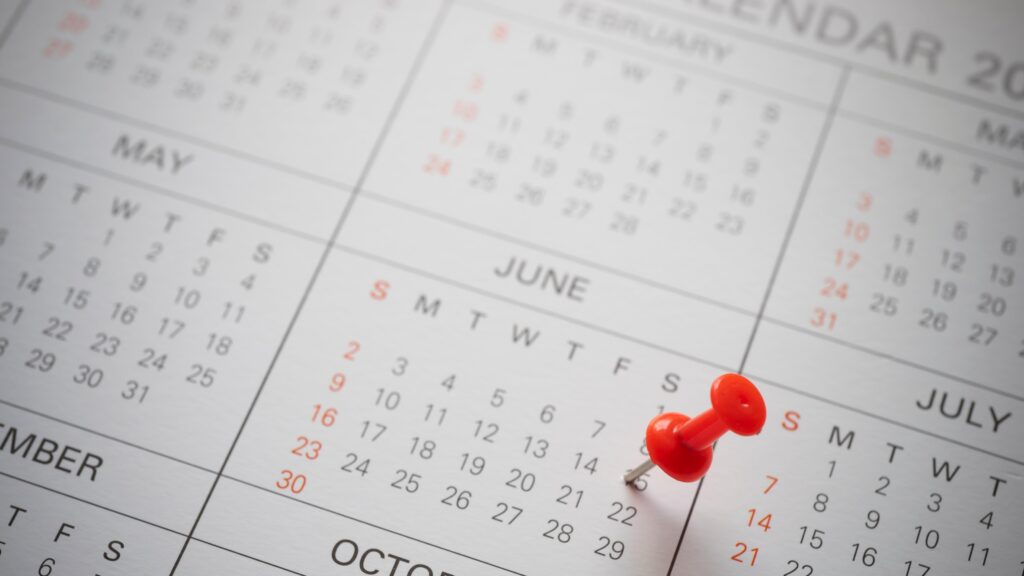 DISCLOSURE: THIS POST MAY CONTAIN AFFILIATE LINKS, MEANING I GET A COMMISSION IF YOU DECIDE TO MAKE A PURCHASE THROUGH MY LINKS, AT NO COST TO YOU. PLEASE READ MY DISCLOSURE FOR MORE INFO.
In this article I review my 2021 golf season.
At the end of the 2020 golf season, it's fair to say that I was a very frustrated, high handicap golfer. In 2020, other than the initial COVID lockdown period, I actually played quite a lot of golf, but I had no direction or targets. As a result, I felt like I wasn't enjoying it as much as I should be. Sure, the weekend rounds with my regular fourball was fun, but it was mainly fun for the social interaction, not for the quality of the golf. I had taken a few golf lessons during the season, but afterwards I didn't put enough practice in to make any noticeable change to my swing.
Therefore, at end of the year last year I addressed my lacklustre feelings regarding play by setting myself the challenge for the 2021 golf season of becoming a single figure handicap golfer. I've put a great deal of time into my game this year to try to get to that target. In hindsight it would have taken a lot more work than I was able to commit with the pressures of everyday life, job, family, etc.
However, I am really pleased with the progress that I have been able to make!
With the new World Handicap System, I started the year with a handicap index of 22.4. This then moved out to 22.7 after my first round (not the ideal start to project "reduce your handicap"). As a result, I was receiving 27 shots on the course. By April and May, I slowly started improving my scores, but it wasn't until the beginning of June that things really started to click for me.
Golf Lessons at Trafford Golf Centre
It's probably not a surprise that this improvement coincided with me finally relenting and taking my first golf lesson of the season. I initially booked a 1 hour long "assessment" with a PGA Professional at Trafford Golf Centre Academy. Trafford Golf Centre has more than 50 bays and is one of the busiest driving ranges in Europe. There's a fantastic Academy at the range, boasting one of the largest teams of PGA coaches in the UK. Golf lessons are available from first thing in the morning to last thing at night. It's also home to a massive American Golf store (which is handy!). I'm blessed to have such an incredible facility on my doorstep.
According to the Trafford Golf website, during the "assessment" the PGA Professional will "shine a magnifying glass on all areas of your game, discussing the aspects of your game which may have been causing you frustration for years." At the end of the assessment (if you're happy and willing), the PGA Professional will suggest the best path to achieve your golfing goals. I had my assessment with Nick Holmes. It's pretty safe to say that Nick didn't need too big a magnifying glass to suss out the problems within my technique. Following my assessment I booked in three half-hour lessons to work on some of the issues that Nick had found. Since then, I've been going to see Nick regularly at Trafford Golf. Initially every couple of weeks and now once a month.
Trafford Golf's Big Hitter
If you're quick, you can take advantage of Trafford Golf Centre's unbelievable offer running until the end of the year. "The Big Hitter". For £99, they offer £35 worth of ball credit for the driving range with either 4 x 30 minute lessons with a PGA Professional or 3 x 30 minute lessons with a Senior PGA Professional. If you're looking to book some lessons in the next 12 months, it's well worth getting one of these deals now while you can. The lessons have a 12 month expiry on them and the credit lasts for up to 2 years.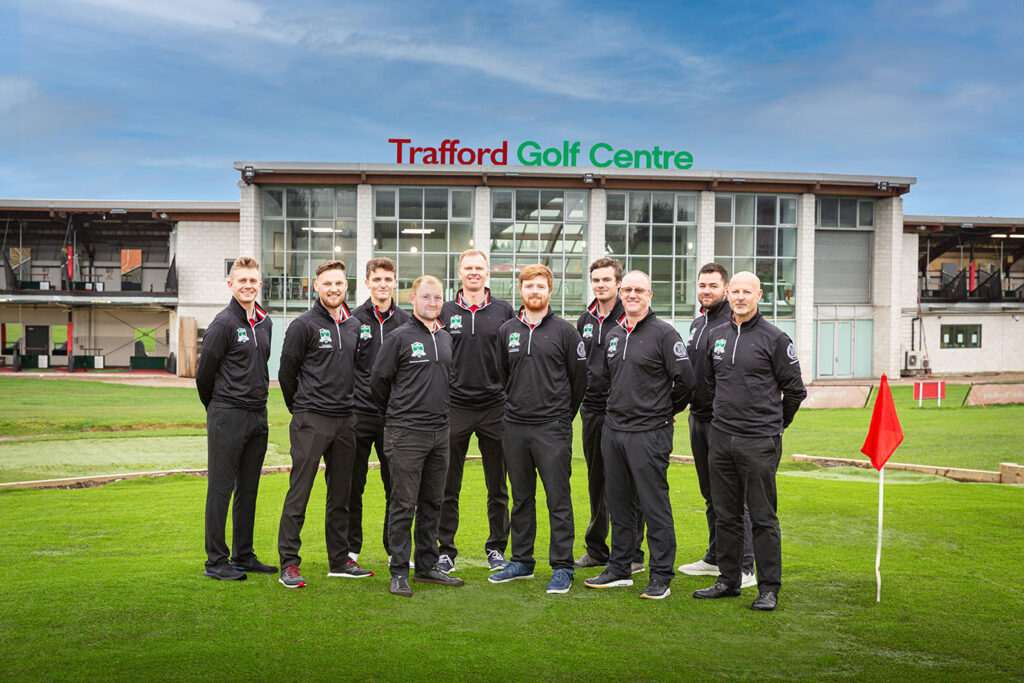 The work I've done with Nick and my regular visits to the Trafford Golf Centre Driving Range, Flixton Golf Cub practice areas, the driving net in my back garden, and the putting mat in the living room have seen me scramble through to a handicap index of 15.7 at the end of the season. Due to the slope index (133) at my home course, Flixton GC, I now receive 17 shots off the white tees and 10 less shots per round than at the start of the season. I used to have nine holes where I received two shots, but now I actually have a hole where I don't receive a single shot … and that's our 15th hole. If you've read my blog earlier in the year about that hole, you'll realise that this fact is not good news!
Competition Golf
I have played a total of 31 rounds this summer "with a card in my hand," 9 rounds off the yellows, and 22 rounds off the whites. The majority of these rounds have been some form of competition. Prior to this year, my best nett score in a Saturday golf competition was 72 (1 over par). This means that I had never played to my handicap from the white tees since joining the club.
This year, I managed to play under my handicap in medal competitions six times from the whites tees.
The podium isn't a place that I was particularly familiar with coming into the 2021 golf season. Previously, I'd only been in the top three once in the previous year and a half since becoming a member at Flixton, and even then it was a third place position after playing in a team event. This year, I've been lucky enough to visit the podium nine times. Once as a first-place winner, three times in a second place finish, and five times in third place finish.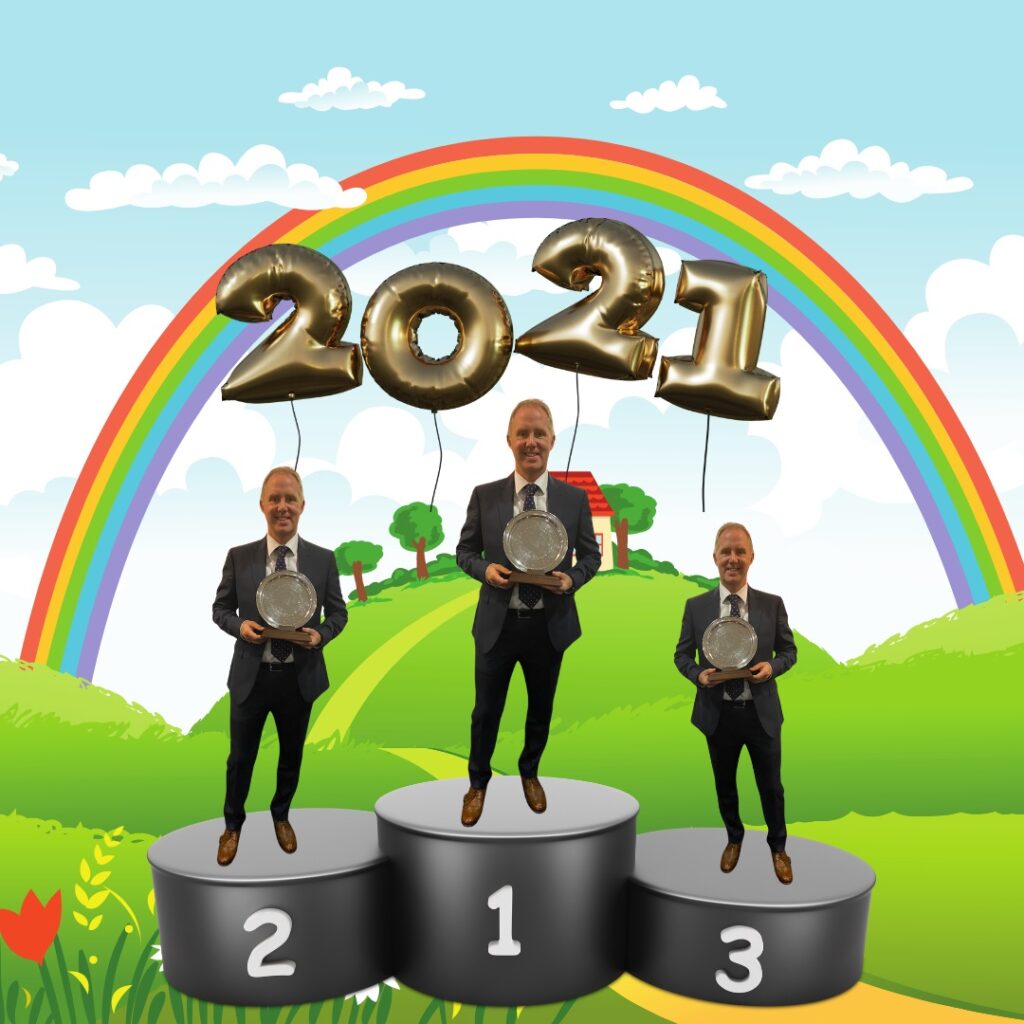 2021 Podium Finishes
My podium finishes for 2021 are as follows:
Thursday May 27th – Thursday Medal. 3rd Place – Nett 70
Saturday June 12th – Founders Cup. 3rd Place – Nett 68
Thursday July 8th – Thursday Medal. 2nd Place – Nett 68
Saturday 31st July – Vice Captain's Day. 2nd Place – 49.8, 18 hole Texas Scramble playing the course in reverse with Neil Gardom, Andy Barnes, and Joe Adamson
Thursday August 19th – Thursday Medal. 3rd Place – Nett 68
Saturday August 28th – Greenkeeper's Revenge. 3rd Place – 45 points, Betterball Stableford with Mike Shepherd
Saturday 25th September – Woodhouse Trophy. 1st Place – 414, combined total of the best six medal scores submitted during summer 2021 comps. Joint first with Eddie Wrigley.
Saturday November 27th – 5th Turkey Competition. 3rd Place (joint first lost on card playoff) – 35 points, 15 hole pairs American Greensome with Craig Heywood
Saturday November 4th – 6th Turkey Competition. 2nd Place – 90 points, 15 hole yellow ball competition with Mike Shepherd, John Dowd, and Luke Dootson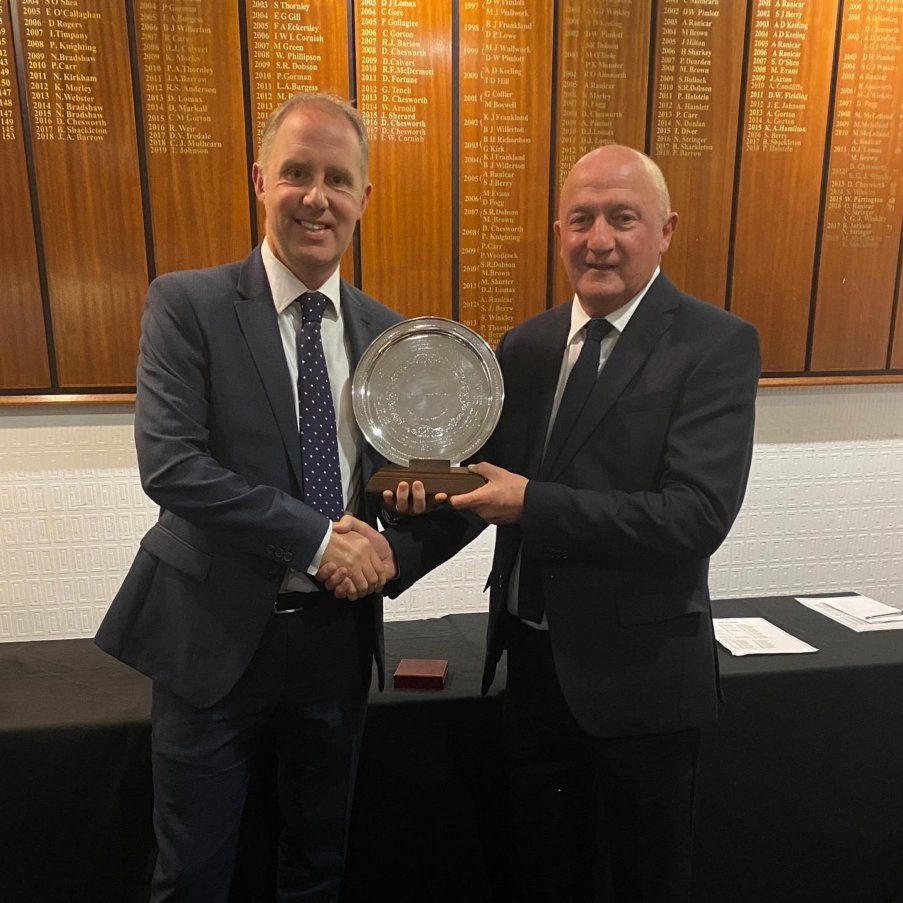 I'm delighted with my 2021 golf season as a whole. Ultimately, I achieved my main goal: to enjoy my golf again. I hope you've had an enjoyable season, too.
Bye for now!