Not so Rogue Golfers!

DISCLOSURE: THIS POST MAY CONTAIN AFFILIATE LINKS, MEANING I GET A COMMISSION IF YOU DECIDE TO MAKE A PURCHASE THROUGH MY LINKS, AT NO COST TO YOU. PLEASE READ MY DISCLOSURE FOR MORE INFO.
Last weekend, I received this fantastic golf ball delivery from Rogue Golfers
Back in November, I entered the Rogue Golfers free giveaway for 12 Trust Aurora Golf Balls and was lucky enough to be picked out as the winner! I know I've banged on about "being in it to win it" quite a lot recently, but here you can see very clearly that the proof is in the pudding.
Entering this competition was a one minute job. I simply had to follow Rogue Golfers & Trust Golf on Instagram, tag a mate into the post, and follow the Rogue Golfers YouTube page. The result is that I now have a dozen brand new golf balls! N.B. I say a "one minute job," but actually I have since lost quite some time trawling through their YouTube videos. Go take a look; there's some brilliant reviews, hints & tips, and weekly updates on there.
I've never used these Trust Golf Balls before. Weather permitting, I'll be giving them a go tomorrow in our Saturday competition at Flixton Golf Club. Other than the colour (as a Red, Manchester City Blue is not usually my choice), the balls look a million dollars. They have an almost pearlescent "crystal" finish on them that looks quite different to any other golf ball I've seen before.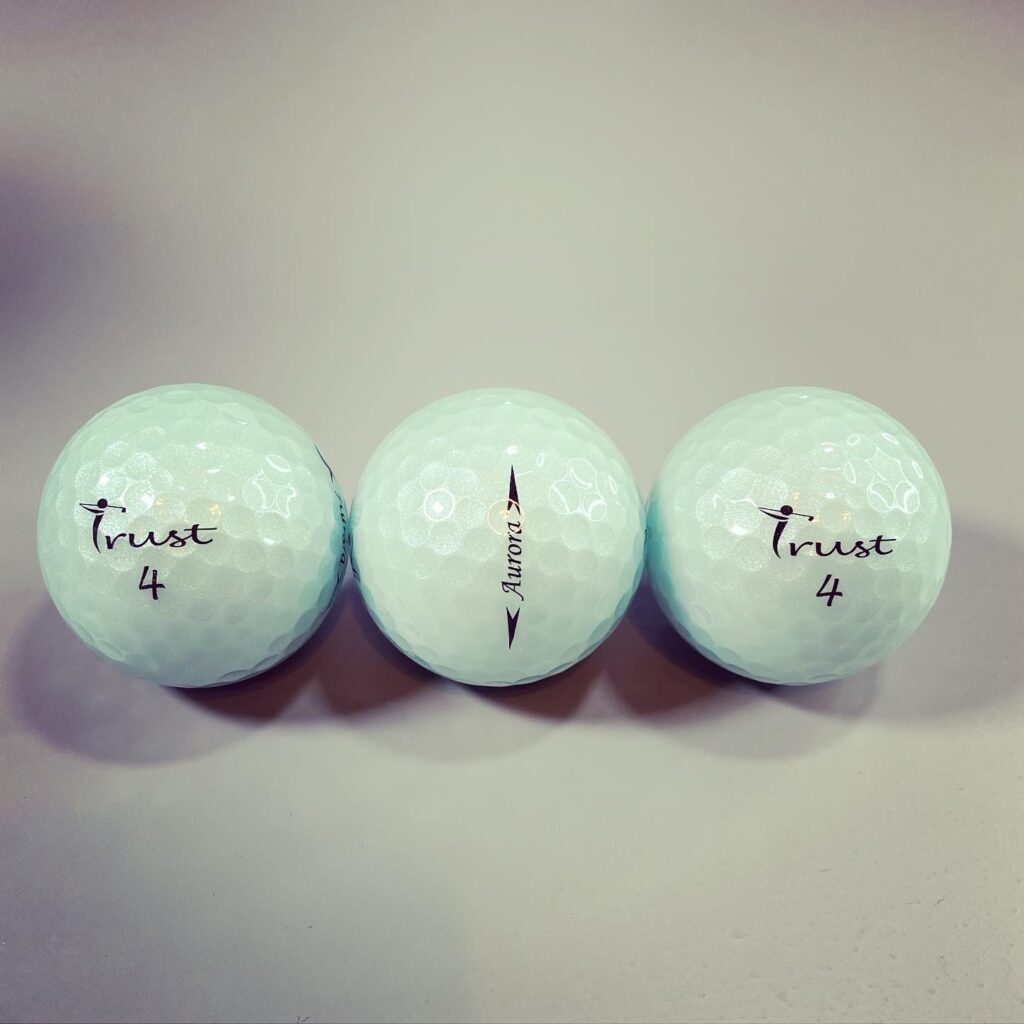 From reading up about the Trust Aurora Golf Balls, they seem to be a cheaper alternative to the more premium Urethane covered golf balls currently on the market. Until I try them though, I have no idea how good or bad they might be. I'll let you know how I get on in a future post. Would you give them a go?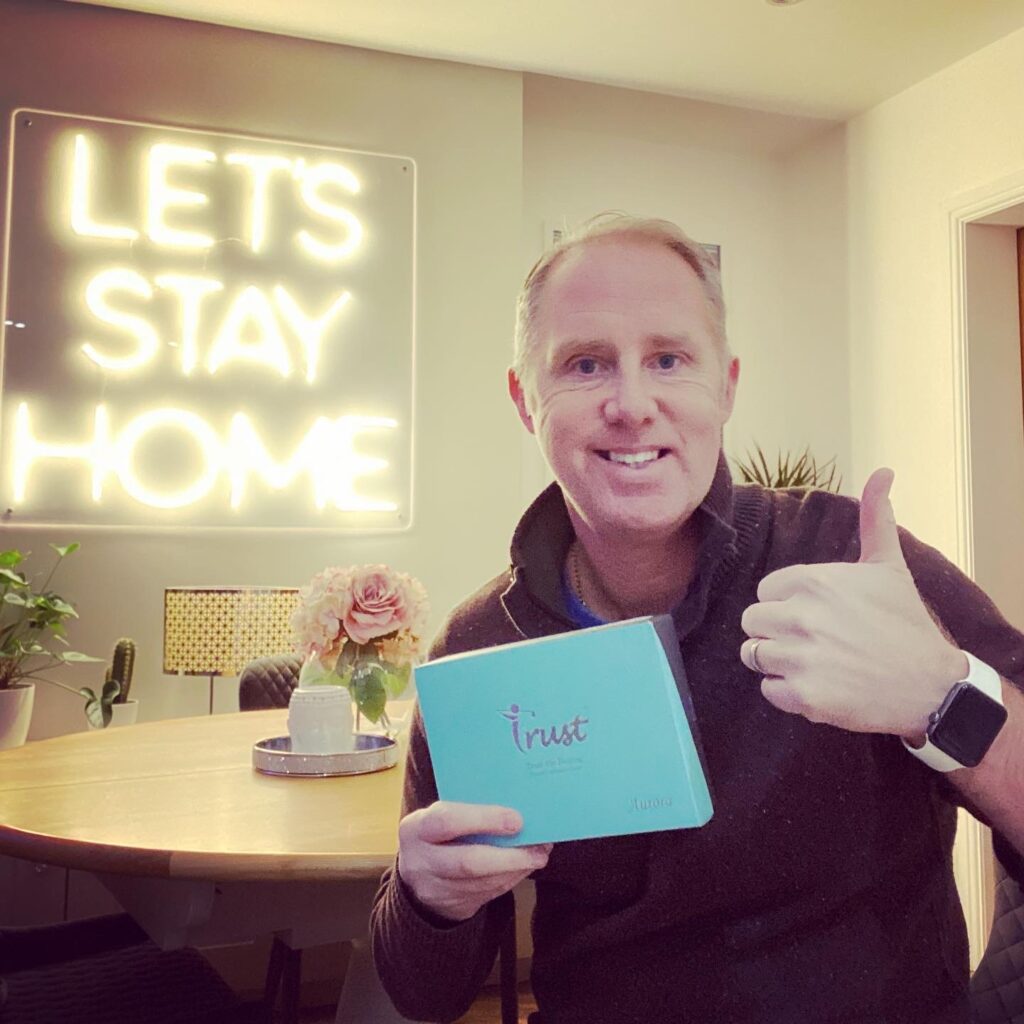 Have a great weekend.
Bye for now!