Heaton Park Golf Club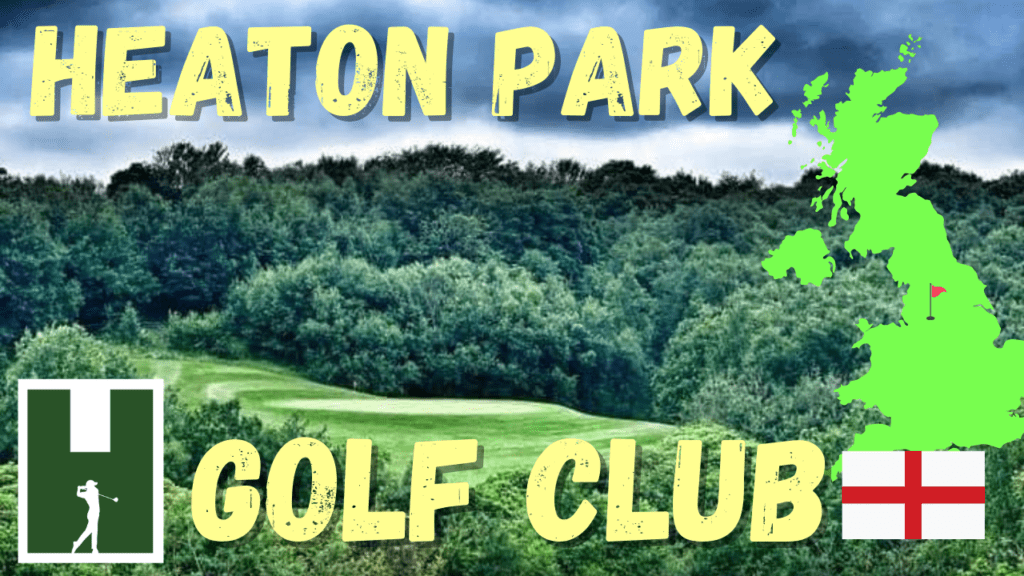 Voted the "Best Municipal in Great Britain back in 2005", Heaton Park Golf Club is another of Manchester's little gems.
Situated in the grounds of the famous Heaton Park, the 18 hole parkland course is a municipal which over the years has held some prestigious competitions including a LPGA Tour event back in 1984. Heaton Park itself is famous for being the largest municipal park in Europe. Once a training camp for World War One battalions, the park is now most famous for holding large concerts including in recent years Oasis and The Stone Roses. The golf course is set in the North East of the park.
Heaton Park Golf Course was designed by J.H.Taylor and opened in 1911. Their signature hole is the Par 3, 11th hole, once described by former Open Champion, Henry Cotton as "the toughest par 3 in England". Known as "Glen Bracken", the hole is a challenge for any golfer. Golfers need to hit a long tee shot, over a water filled ravine, to a raised plateau green.
Heaton Park Golf Course has hosted some of the most famous golfers in the history of the game including Bobby Jones and Walter Hagen. Peter Allis once described the 15th hole as one of the most scenic holes he'd ever seen.
At peak points around the course, golfers can appreciate stunning views across the Pennines, Manchester, and beyond. I've not played the course since the early naughties, but am hoping to get out there this summer so that I can add a more detailed view, photo's and videos to this article.
Take a look at the course, clubhouse and it's surroundings here:
How Long is the Heaton Park Golf Course?
The Heaton Park Golf Course in Manchester, UK is 5,763 yards long (5,270m) from the back "White Tees".
⚪️ White Tees: 5,763 Yards – Par 70
🌕 Yellow Tees: 5,596 Yards – Par 70
🟠 Orange Tees: 5,354 Yards – Par 70
🔴 Red Tees: 5,3122 Yards – Par 71
🟢 Green Tees: 4,925 Yards – Par 71
Heaton Park Golf Club Contact Details
📍 Address: Heaton Park Golf Club, Middleton Rd, Prestwich, Manchester, M25 2SW | United Kingdom
🖥️ Website: http://www.heatonparkgolf.com/
@ Email: [email protected]
☎️ Tel: 0161 459 9975
Opening Hours:
Monday

7:00 AM – 9:00 PM

Tuesday

7:00 AM – 9:00 PM

Wednesday

7:00 AM – 9:00 PM

Thursday

7:00 AM – 9:00 PM

Friday

7:00 AM – 9:00 PM

Saturday

6:00 AM – 8:00 PM

Sunday

6:00 AM – 8:00 PM
Heaton Park Golf Club Official Social Media:
Another bonus of HPGC is the location. It's literally a few seconds from Junction 19 of Manchester's M60 motorway.
There is also a Par 3 Pitch and Putt course at Heaton Park. Short of time, or maybe just setting out on your golfing adventure? This 18 hole par 3 course is perfect! Maintained like the main course, golfers can hone their short game skills on the 1,496 yard long course.
Looking for a new course to play? Checkout our Golf Course Encyclopedia. If you would like to see a particular course in this format or have spotted any errors, please let us know. 😀