Gareth Bale – Profile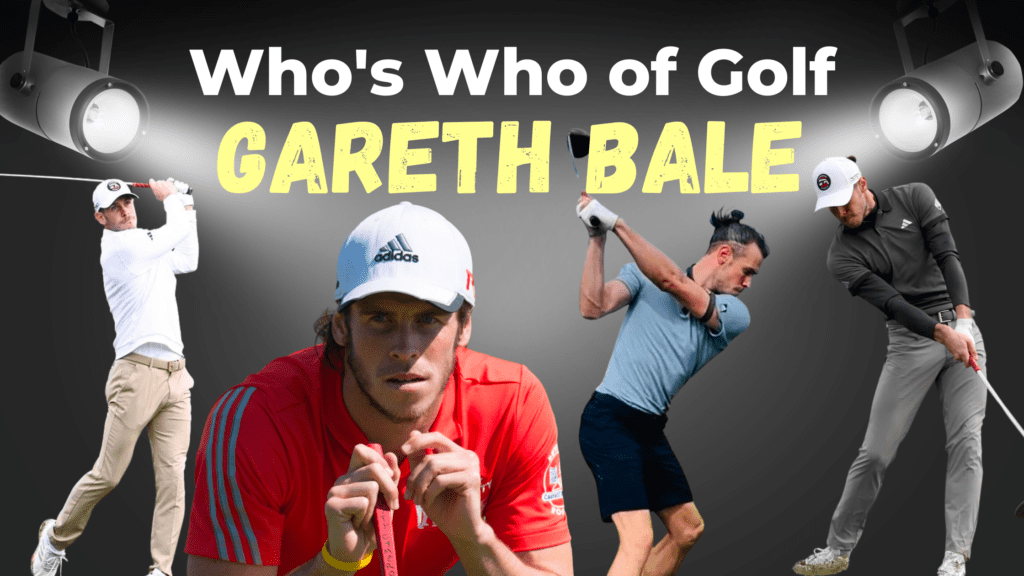 Full Name: Gareth Frank Bale, MBE
Nickname: The Golfer, The Cannon
Born: July 16th, 1989
Place of Birth: Cardiff, Wales, UK
Sporting Nationality: Wales 🏴󠁧󠁢󠁷󠁬󠁳󠁿
Who is Gareth Bale?
Gareth Bale is a footballer … NO, STOP PRESS, Gareth Bale is now a GOLFER! One of the greatest Welsh football players of all time, Bale hung up his boots in January 2023 following a brief stint at his final club Los Angeles FC. Prior to LA, Bale had made his name in a glittering club career with London based Tottenham Hotspur from 2007-2013, and then Spanish giants Real Madrid from 2013 – 2022. Once the most expensive footballer in the world, Bale made 111 appearances for his national side Wales, scoring 41 goals, the most ever by a Welshman.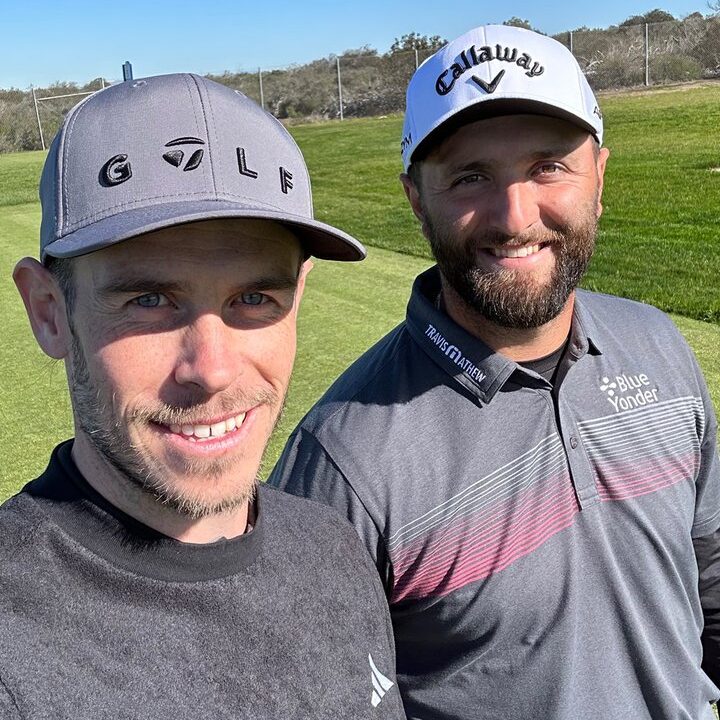 When Bale retired he released a press statement, at the end of the statement it said:
"So, I move on with anticipation to the next stage of my life. A time of change and transition, an opportunity for a new adventure."

Gareth Bale, January 2023
What is his new adventure?! Golf??
Since retirement, one of the first public events that Bale has been seen at, was the 2023 AT&T Pebble Beach Pro-Am. This was his PGA Tour debut. The annual tournament sees 156 professional golfers paired with 156 amateurs, usually celebrities or sporting amateur.
Gareth Bale Golf Swing 2023
Below you can see Bale's golf swing from a practice round with Jon Rahm, at Torrey Pines in 2023, prior to the 2023 Pro-Am tournament.
Does Gareth Bale have a Golf Course at his House?
Bale has admitted he is "obsessed with golf". He even has a mini golf course in his garden! Take a look at his stunning three hole mini golf course, set in the grounds of his £4 million, 53 acre, property in Ystradowen, Glamorgan, South Wales.
The holes are replica's of some of the most famous holes in golf. The 17th at TPC Sawgrass, the "Postage Stamp" at Royal Troon and the 12th at Augusta National.
Bale's obsession with golf earned him the nickname "The Golfer" in his time at Madrid. But how good is he? While at Madrid Bale's form and fitness began to drop and he was heavily criticised by the Spanish Media and Real fans who claimed his golf was more important to him.
Bale replied with:
"A lot of people have problems with me playing golf. I don't know what their reason is because I've spoken to doctors and everybody's fine with it. The media has this perception that it's not good for me. Steph Curry (NBA Professional basketball player) plays maybe on the morning of a game. If I play two days before a game, it's like 'what's he doing?'"
He famously posed next to a flag which read "Wales. Golf. Madrid. In that order". Reportedly the flag wasn't too far from the truth!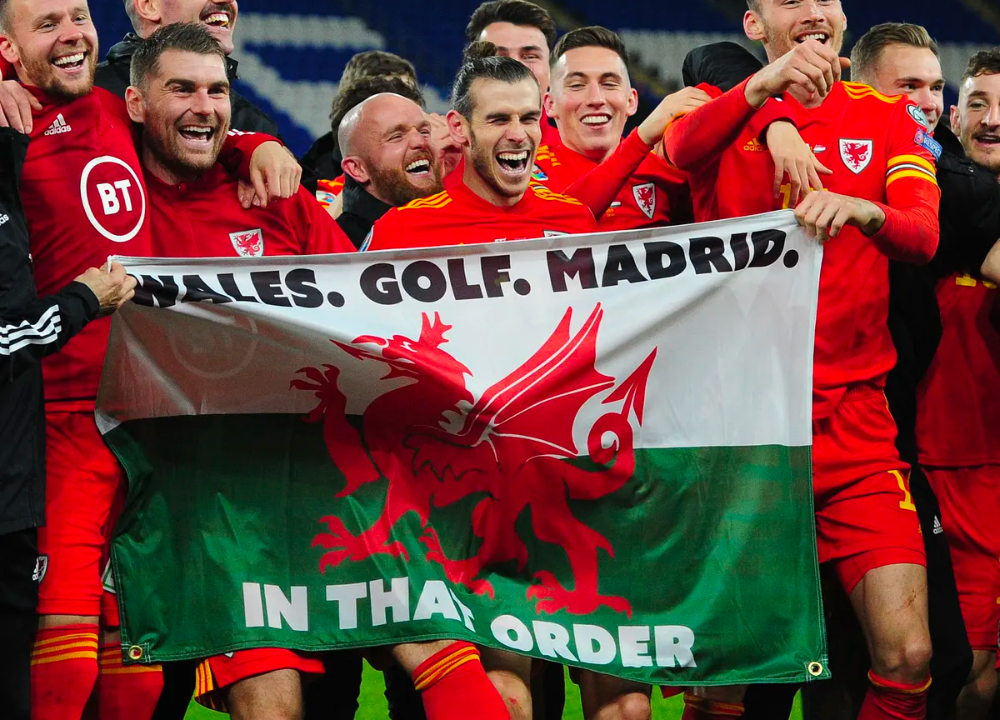 What is Gareth Bale's Handicap?
Gareth Bale's handicap at the end of 2022 was two. It's a good handicap, much better than most amateur golfers but if Bale wants to turn professional and win events he's going to have to improve on that number. That said Ian Poulter famously turned pro from a handicap of four.
Gareth Bale's Social Media Links:
You can read all about other members of the golfing world in our Who's Who of Golf.