Walter Hagen – Profile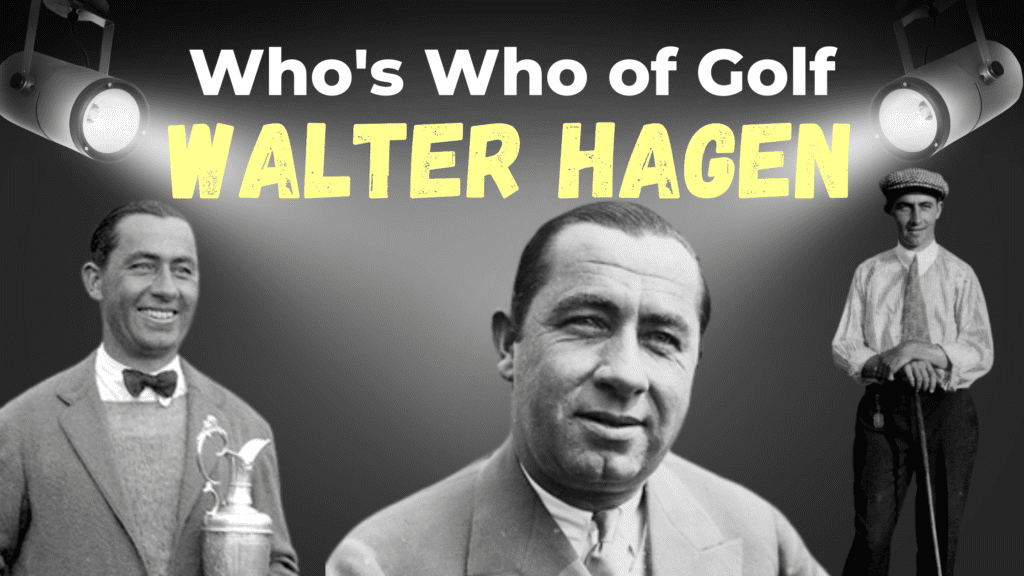 Full Name: Walter Charles Hagen
Nickname: Sir Walter, The Haig
Born: December 21st, 1892
Died: October 5th, 1969 (aged 76)
Place of Birth: Rochester, New York, U.S.
Sporting Nationality: United States 🇺🇸
Who is Walter Hagen?
Walter Hagen was an American professional golfer, renowned for his stylish dress and self confidence. Hagen was a major force in golf in the early 1900's, winning 11 major championships. Hagen expected to make mistakes in his game but was a firm believer in the next shot being the most important. Coming from modest beginnings and starting his golf career out as a caddy it was no surprise when in 1929 he gave his entire £100 Open Championship winners cheque to his caddy.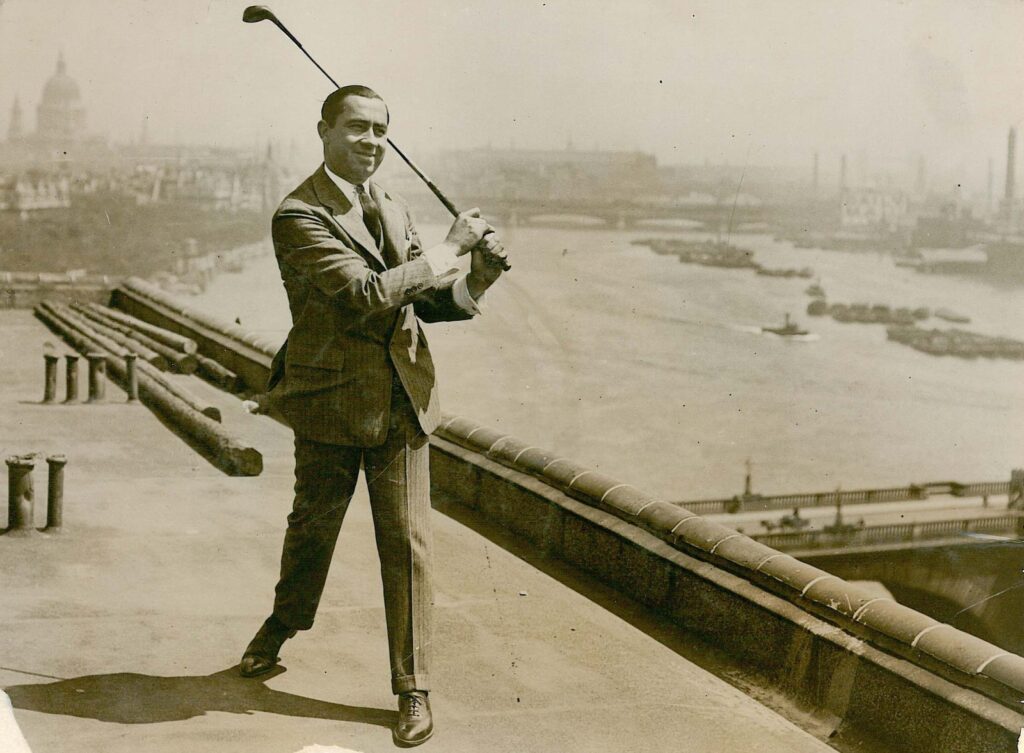 Hagen lived his life to the max, and was quoted saying:
"You're only here for a short visit. Don't hurry. Don't worry. And be sure to smell the flowers along the way." 

Walter Hagen
Hagen was enrolled into the World Golf Hall of Fame in 1974 along with other inaugural members such as Nicklaus, Snead and Vardon.
You can read all about other members of the golfing world in our Who's Who of Golf.