Swinton Park Golf Club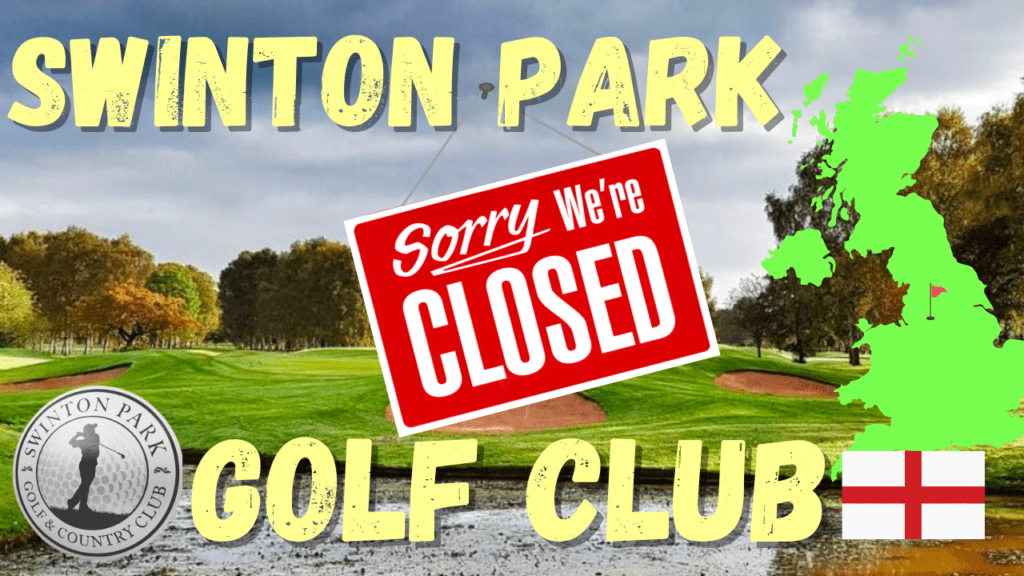 Established in 1926 Swinton Park Golf Course was built on the grounds of former course Claremont Golf Club. Sadly, the course closed it's doors in September 2020 after 94 years following the controversial £3m purchase of the club by property developer Himor Group. The "secret sale" raised a lot of eyebrows including MPs asking the Serious Fraud Office to open an investigation into the running of the historic club.
Below you can see Swinton Park Golf Course, the clubhouse and the surrounding area. It would be very sad to see this parkland golf course erased forever and turned into houses. In this video you can see the eclectic local area including the bustling city centre of Manchester and local attractions including the Trafford Centre, the beautiful hills in Bolton, and even around the Peak District on the far side of Manchester's Skyscrapers.
How long is Swinton Park Golf Course?
Off the back, white tees Swinton Park Golf Course is 6,661 yards long (6,091m).
⚪️ 6,661 Yards – Par 73
🌕 6,464 Yards – Par 73
🔴 5,504 Yards – Par 73
📍 Address: East Lancashire Road, Swinton, Manchester, M27 5LX, United Kingdom
🖥️ Website: COURSE CLOSED
@ Email: COURSE CLOSED
☎️ Tel: COURSE CLOSED
🏌🏼Pro: COURSE CLOSED
Swinton Park Golf Course Scorecard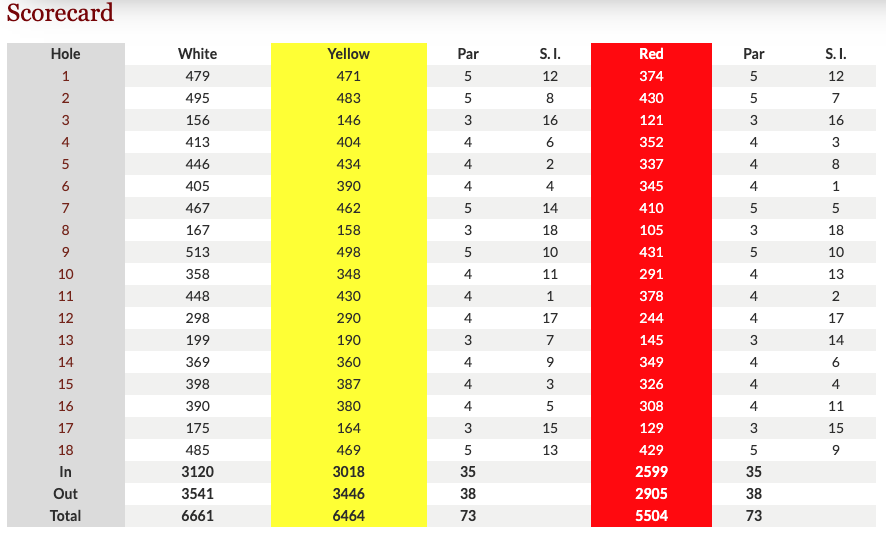 Barbara Keeley MP for Salford and Eccles said: "The last year during the pandemic has shown the importance of access to open spaces to people's mental and physical wellbeing. As we move forward, we need more green spaces for recreation, not fewer.
"Salford Council has rightly designated Swinton Golf Course as recreation space, and it must be maintained for public use rather than used for housing, which could be built elsewhere. It has also been designated an Asset of Community Value.
"Both the former and current owners must explain what steps they are taking to ensure the people of Salford do not lose this important community resource.
"I have written to the Attorney General supporting Rebecca Long-Bailey's request that the Serious Fraud Office looks into the sale of the course to ensure that this was done legitimately and that the people of Salford are not wrongly losing this important asset."
There is a Save Swinton Park Golf Club group on Facebook if you would like to find out more information.
In the video below you can see how the course looked in 2022, a couple of years after it closed. A very sad sight.
Designed by James Braid, Swinton Park Golf Course was once played by Open Champion Bobby Locke and Ryder Cup player Charlie Ward in front of an estimated crowd of 2000 people.
The course was set just yards from one of the UK's busiest roads the A580 "East Lancs Road". With an abundance of trees, this long and picturesque course was a real challenge to all level of golfers.
Looking for a new course to play? Checkout our Golf Course Encyclopedia.
Have you played there? What are your best memories of Swinton Park? Comment below. 😃