Wisdom Wednesday – Ian Poulter's Warmup Routine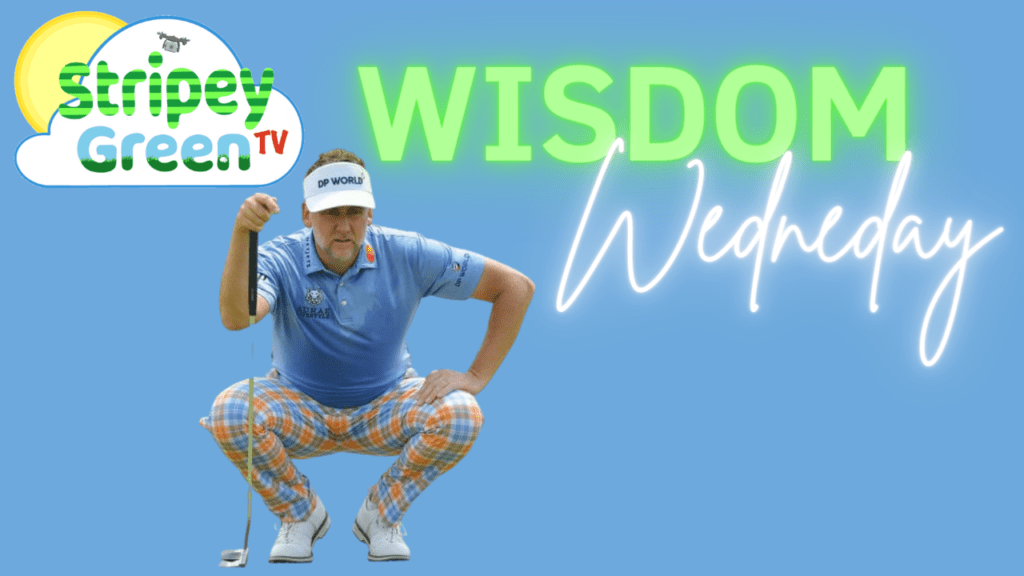 DISCLOSURE: THIS POST MAY CONTAIN AFFILIATE LINKS, MEANING I GET A COMMISSION IF YOU DECIDE TO MAKE A PURCHASE THROUGH MY LINKS, AT NO COST TO YOU. PLEASE READ MY DISCLOSURE FOR MORE INFO.
Wisdom Wednesday – Episode 1 – Ian Poulter's Warmup Routine
Did you know that when Ian Poulter warms up before a day's play, he only practises with certain irons, a 3, 5, 7 & 9 iron, and a sand wedge?
In this first Wisdom Wednesday of the series we look at Ian Poulter's warmup routine. Watch the YouTube video or read about it just below.
Poulter warms up like this because when he was 13 years old, his Dad Terry bought him a full set of Wilson Patty Berg Irons for Christmas… but he had to share half of them with his brother.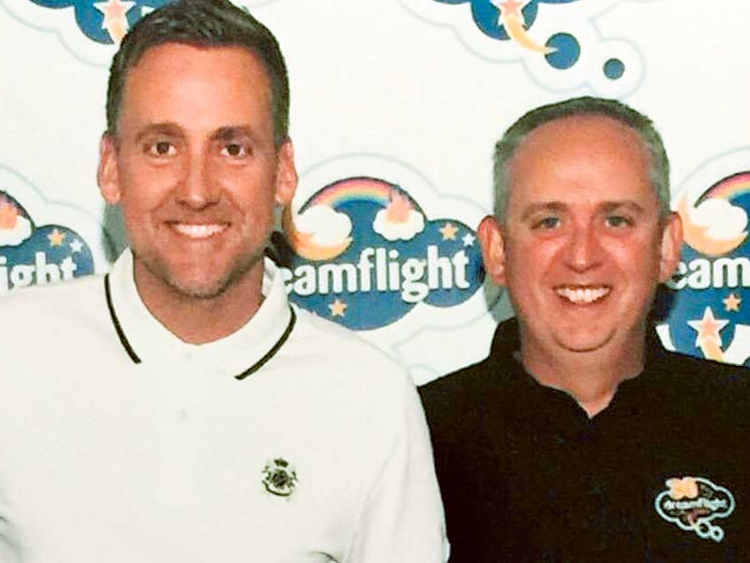 The irons Poulter now warms up with, are basically the clubs his brother Danny had from that set, that Poulter always wanted.
He's not done too badly since though …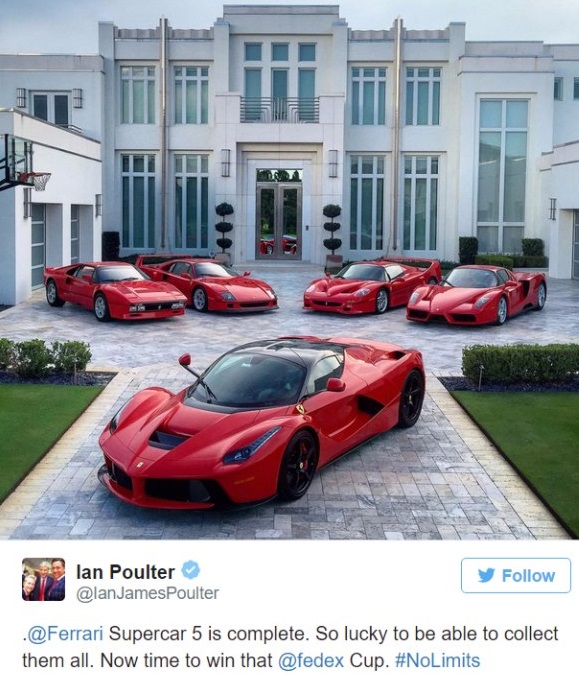 Ian disclosed this information in his autobiography "No Limits".