Lee Trevino – Profile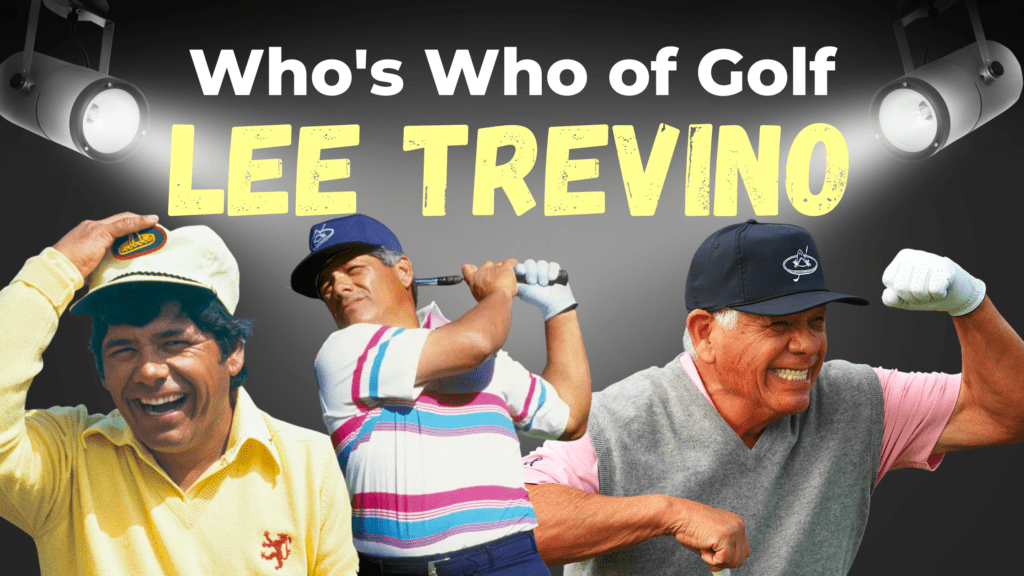 Full Name: Lee Buck Trevino
Nickname: The Merry Mex, Supermex
Born: December 1st, 1939
Place of Birth: Garland, Texas, U.S.
Sporting Nationality: United States 🇺🇸
Who is Lee Trevino?
Lee Trevino is an American former professional golfer regarded by many as one of the greatest players in the history of the game. A six time major champion, he won each major twice but sadly missed out on The Masters. Trevino also won golf's unofficial 5th major, The Players Championship in 1980. Lee Trevino's story is made all the more impressive when looking at his early life. Trevino certainly wasn't born with a silver spoon in his mouth. Aged just 5 he was sent out to work in the cottons fields to earn money for his family.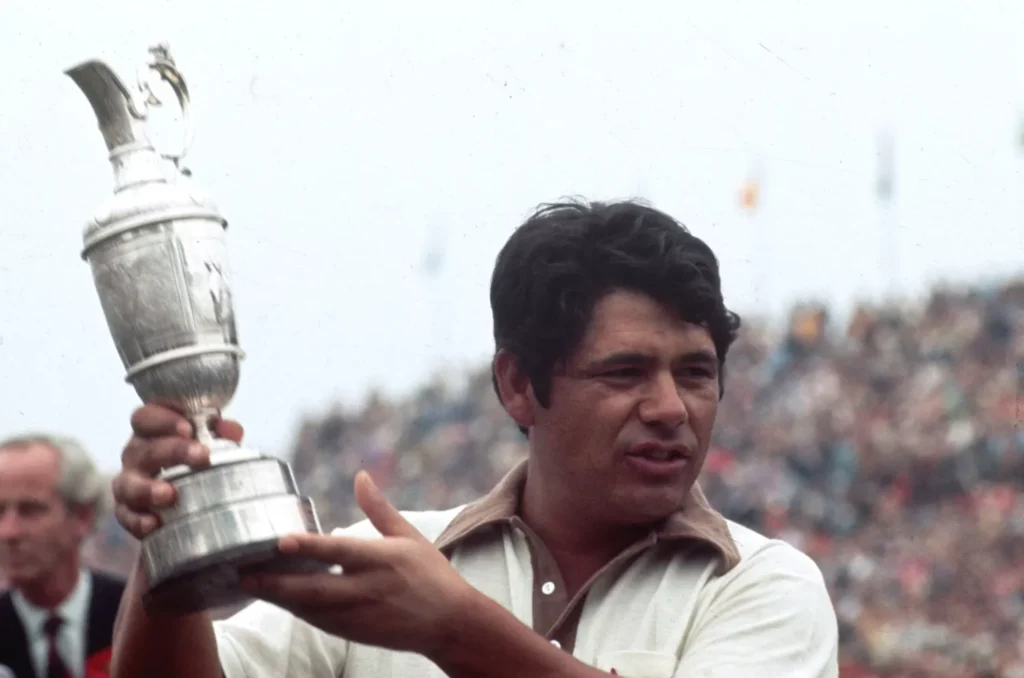 Trevino was inducted into the World Golf Hall of Fame in 1981.
You can read all about other members of the golfing world in our Who's Who of Golf.