Yani Tseng – Profile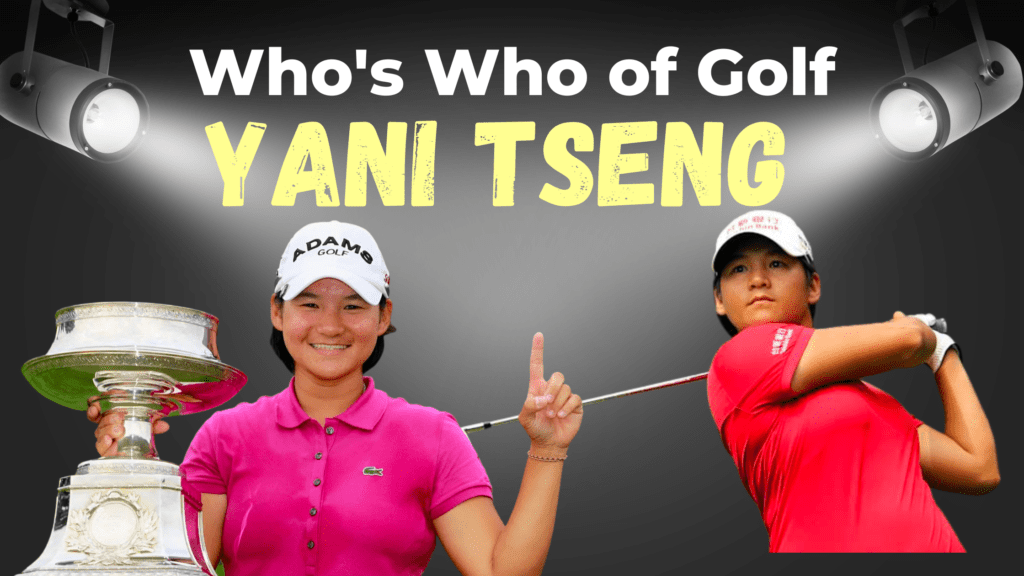 Full Name: Yani Tseng
Born: January 23rd, 1989
Place of Birth: Guishan Township, Taoyuan County (now Guishan District, Taoyuan City), Taiwan
Sporting Nationality: Republic of China (Taiwan) 🇹🇼
Who is Yani Tseng?
Yani Tseng is a Taiwanese professional golfer and former world number one who played her golf on the LPGA Tour. Tseng was the youngest player ever (male or female) to win five major championships, a feat she complete aged just 21.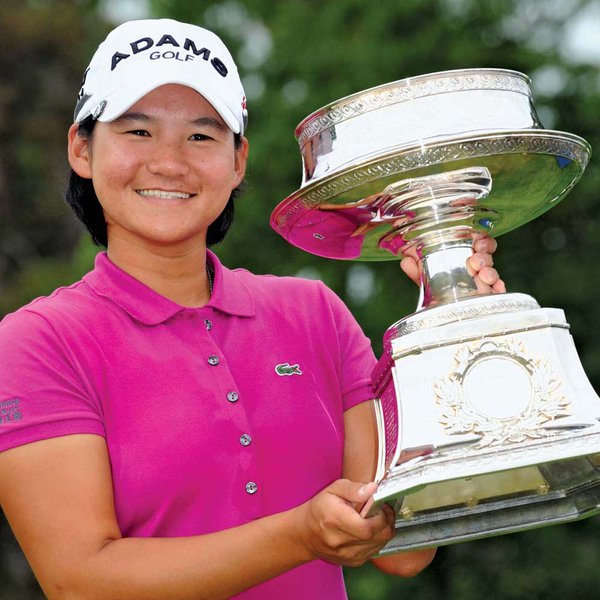 Yani Tseng Social Media Links:
You can read all about other members of the golfing world in our Who's Who of Golf.