What's been Going On? Stripey Green TV Update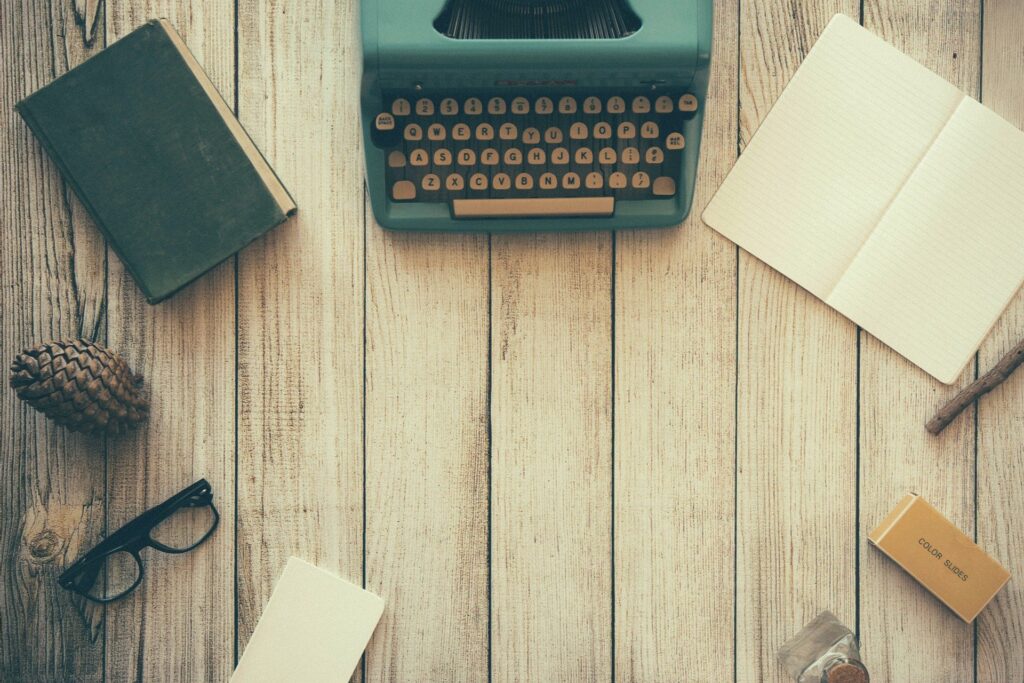 DISCLOSURE: THIS POST MAY CONTAIN AFFILIATE LINKS, MEANING I GET A COMMISSION IF YOU DECIDE TO MAKE A PURCHASE THROUGH MY LINKS, AT NO COST TO YOU. PLEASE READ MY DISCLOSURE FOR MORE INFO.
A Stripey Green TV Update! Firstly, I think I owe you all an apology. Those of you who have kindly spent time reading my blog previously possibly thought something had happened to me … I haven't posted anything on here since for quite a while!
Well, I'm happy to report nothing serious has happened. While I'm pretty sure nobody wants to hear my excuses for failure, I will try to enlighten a little. In brief, since lockdown lifted back in March I've been really struggling to prioritise and find time to do everything. Once I fell out of the rigid routine I was in, I have found it really hard to regain the discipline to create content regularly.
Lockdown, while clearly not something I particularly enjoyed or would choose to repeat, was a period where I had more time than ever before to keep on top of all the various things I'm doing: YouTube, this blog, Social Media, golf practice etc and that's not to mention the most important part of all, spending time with my family. Prioritising and fitting all these things in while also having a hectic schedule of work has not been easy, and it's really only been my social media presence on Instagram that I've managed to keep ticking along.
In April, the golf courses opened up again. I'm now typically playing 36 holes of golf a week, which is equivalent to the 8 hours+ per week that I spent during lockdown creating content on my socials, YouTube, and here on my blog.
Inspired by the constant creativity of Greg Morris, I'm now going to make a really conscious effort to get back to creating content more regularly. As a hobby, I find it so unbelievably rewarding and uplifting. I enjoy the release that the creativity gives me and also the sense of purpose from learning new skills along the way.
Lastly, I have been keeping an eye on the Garmin R10 Portable Launch Monitor. They seem to be out of stock everywhere, hoping that American Golf get them back in soon! Have you had a look at them? What do you think?
So that's it … the first Stripey Green TV Update in 20 weeks. Short and sweet and I haven't even mentioned my golf progress. I will however bring you up to date in the not too distant future. Little and often is the going to be the new way forward!
Is there anything you'd like to see in the blog over the coming weeks? Pop a comment below and let me know.
Bye for now!