Flixton Golf Club – Club Trophy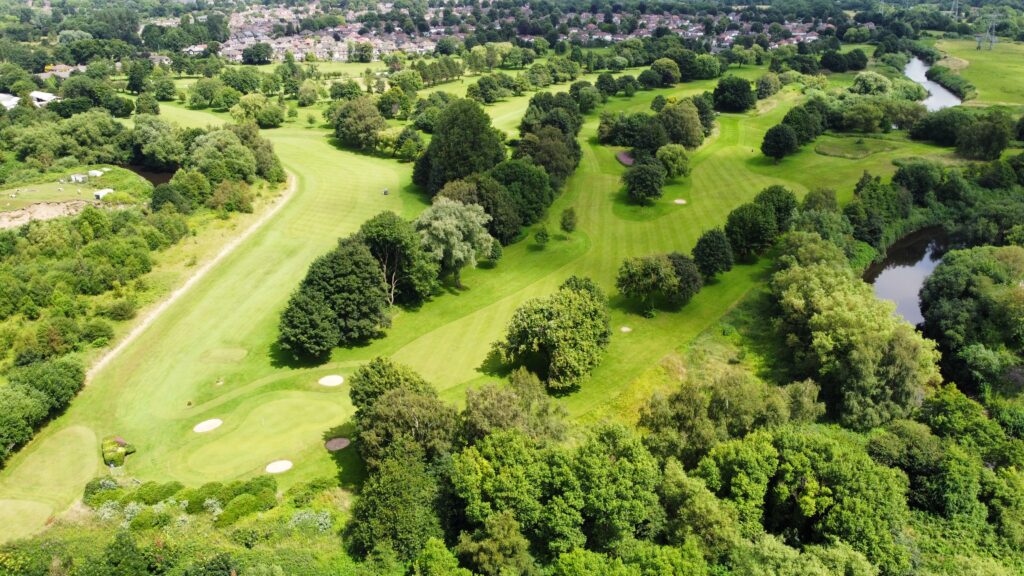 DISCLOSURE: THIS POST MAY CONTAIN AFFILIATE LINKS, MEANING I GET A COMMISSION IF YOU DECIDE TO MAKE A PURCHASE THROUGH MY LINKS, AT NO COST TO YOU. PLEASE READ MY DISCLOSURE FOR MORE INFO.
Hi all. Here's a quick video update in advance of the 36 hole Flixton Golf Club Club Trophy which I'm playing in tomorrow. I'm delighted to have qualified this year after failing to do so in my first full year at the club in 2020 (post continues below video). The video was originally posted in my Instagram Story so the link boxes won't work, but feel free to pop comments below this blog article instead!
Who's Qualified for the Club Trophy?
The qualifiers for tomorrow's competition are the 45 top players in the "Woodhouse Trophy" at the cut off a couple of weeks ago. The Woodhouse Trophy is presented to the player with the lowest the combined "total" at the end of the season. The "total" is the golfer's best six nett scores from qualifying comps. The qualifying comps are all the major comps and most of the other handicap-counting medal competitions we've played this year.
At the point of qualification for this weekend's Club Trophy, I was in second place in the Woodhouse standings, one shot behind Eddie Wrigley with a total of 415. This score was made up of 3 nett 68s, 2 70s, and a level par 71.
Current standings:
Eddie Wrigley 414
Rob Davies 415
Calum Fortune 417
Steve Berry 418
Robert Pimlott 422
Tony Diver 422
Tony Ranicar 422
Nathan Stringer 423
Nick Douglas 424
Sean O'Shea 424
Chris Meikleham 425
Geoff Higginbottom 425
Paul Mann 425
Chris Mulhearn 426
Bradley Shackleton 427
John Dowd 427
Jonathan Trow 427
Robert Barlow 427
Joseph Adamson 428
Oliver Ranicar 431
Phil Dearden 431
David Lomax 432
Keith Wellings 432
Richard Ainsworth 432
William Macdonald 432
Barrie Crolla 433
Anthony Corrigan 434
Gavin McCarthy 434
Nicholas Webster 434
Bill Phillipson 435
Gary Crier 435
Liam Pennington 435
Mike Boswell 435
Steven Winkley 435
Christopher Law 436
Rory O'Donnell 436
Andrew Barnes 437
Paul Carr 437
Carl Tetlow 438
John Sherard 438
Keith Bennett 438
Stephen Martin 438
Craig Jones 439
Neil Gardom 439
ADAM MURPHY 440
Lee Merrick 440
Neal Donlan 440
Michael Fetherston 440
Ron Jolley 440
Stephen Aitken 440
It's a really good field full of players who have been on form throughout the season, so whoever wins it will thoroughly deserve the prize.
Woodhouse Trophy
The Woodhouse trophy is presented at the end of the season. I managed to nudge out my highest score of 71 last week with a nett 70, which brings me level now with Eddie on 414 with a few more rounds left. More importantly for me, it now means that I've had six "red rounds" for the year in Saturday competitions. A "red round" is basically a round under my par once my handicap is taken off. In 2020, I didn't have a Saturday score of 71 or under at all, so to have now done it 7 times this year is a real reward for the hard work I've put in this season.
These scores have come while my handicap has continued to drop, too; for example, last weekend's nett 70 would have been a nett 63 with the handicap that I was receiving at the start of the season. My target this year was to drop my handicap to single figures. While I'm pretty sure I won't hit that goal, I am super happy to have lost 6.4 shots already, and although I haven't won anything I've had a number of top three finishes.
That's all from me today. Wish me luck for tomorrow. Just hoping that the rain stays off! Rain in Manchester . . . who'd have guessed that?!
Bye for now!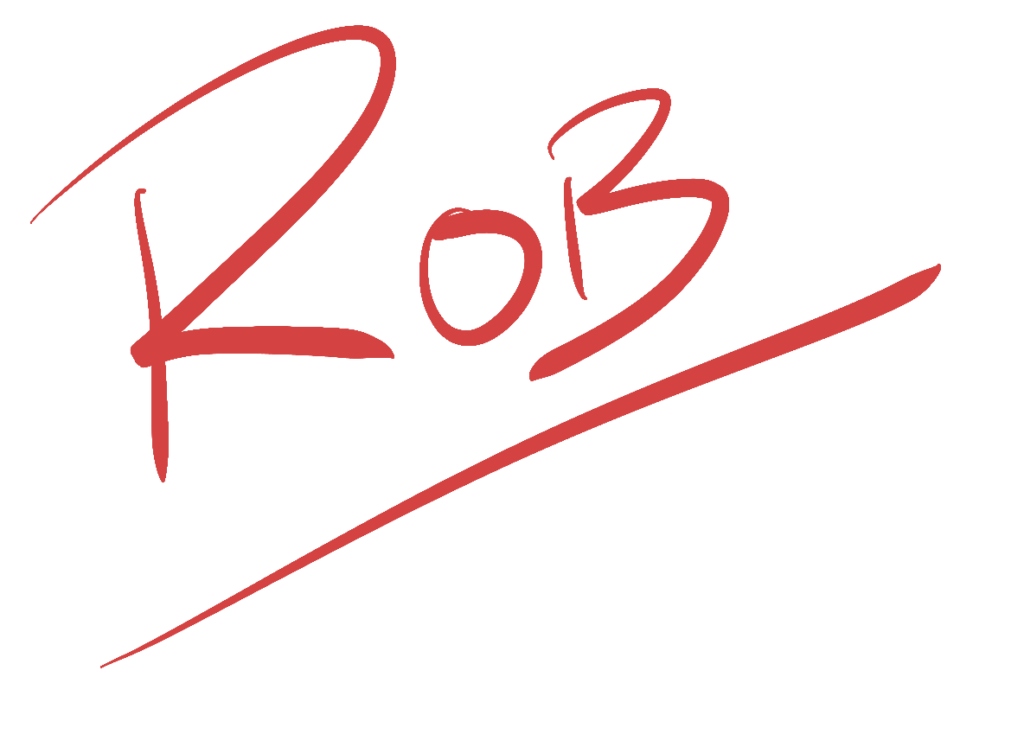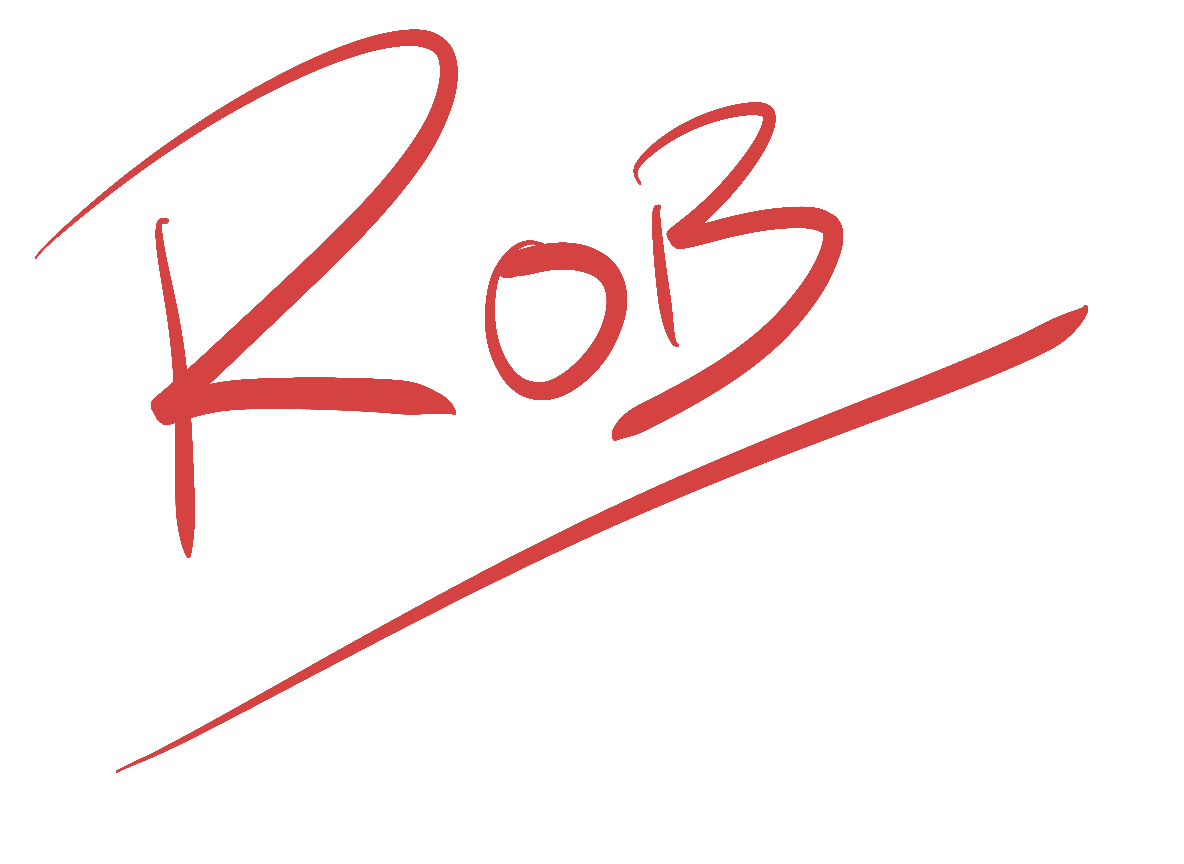 PS
I can't go without mentioning Cristiano Ronaldo. As you will know, Manchester United is very close to my heart, and tomorrow sees the return of this inspirational footballing icon to Manchester. It's great to see players of this calibre playing in the Premier League (possibly one of the top three footballers ever?). I'll be catching the highlights of the game against Newcastle at Old Trafford on Match of the day on Saturday night. Score predictions? I'm going for 3-0 to United with Ronny to get at least one.