Tom Watson – Profile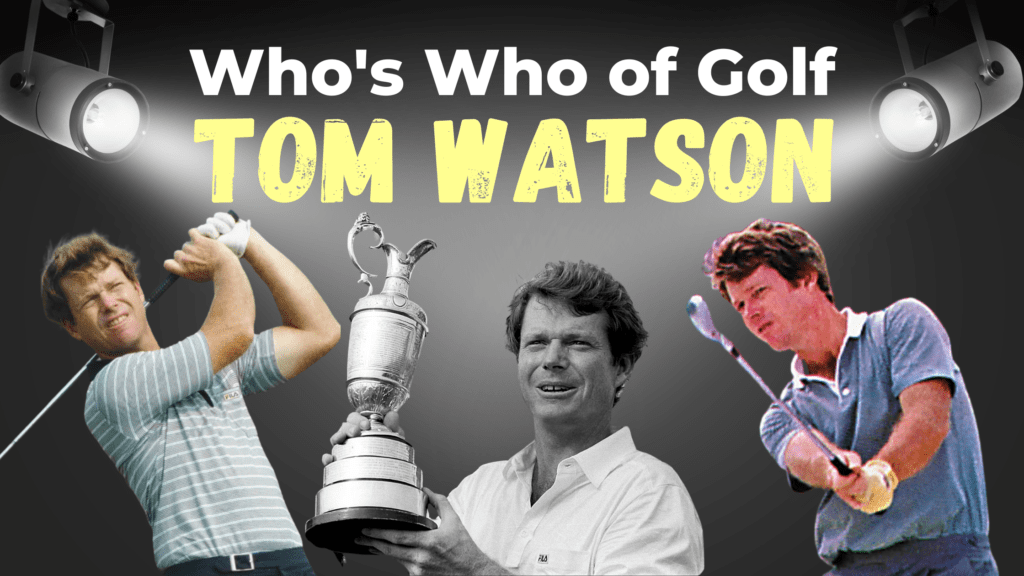 Full Name: Thomas Sturges Watson
Born: September 4th, 1949
Place of Birth: Kansas City, Missouri, U.S.
Sporting Nationality: United States 🇺🇸
Who is Tom Watson?
Tom Watson is an American retired professional golfer and winner of 8 major championships. Of his 8 major wins, 5 of them were at The Open Championship, a tournament that over the years has grown very close to his heart.
Watson had a long and glittering career. Having turned professional in 1971, some 38 years later he lead the Open after three rounds at Turnberry, only to lose to Stewart Cink in a playoff. Arguably his greatest rival was Jack Nicklaus. Watson replaced Nicklaus as World number 1 in 1978 following his Masters and Open Championship victories. A prolific winner, in 1980, Watson was the first golfer to earn $500,000 in a single season.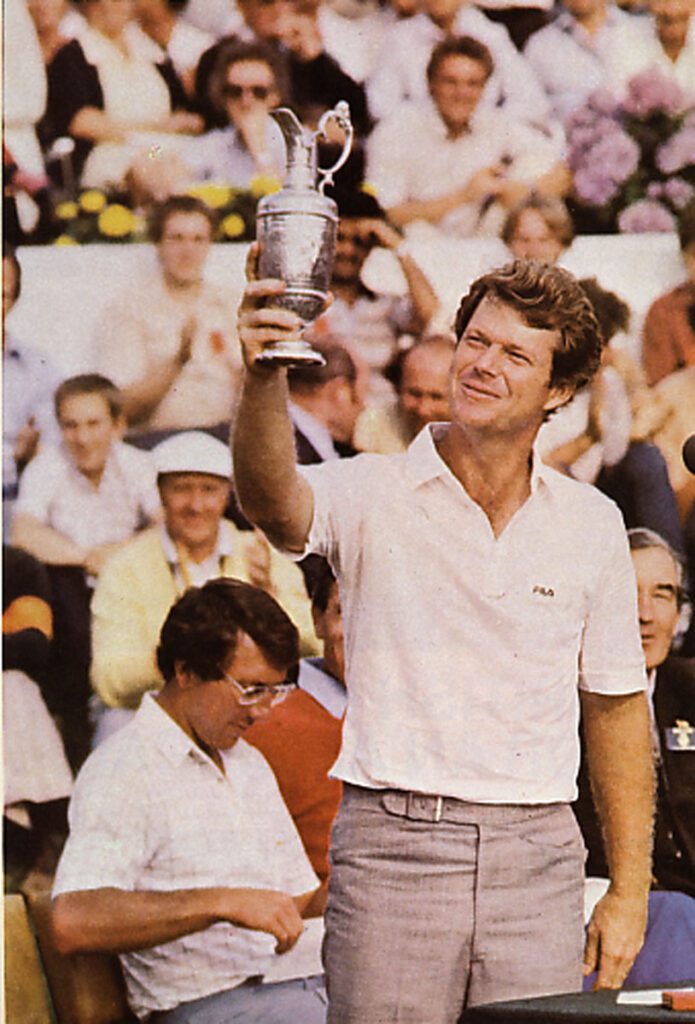 Watson was enrolled into the World Golf Hall of Fame in 1988
Tom Watson Social Media Links:
You can read all about other members of the golfing world in our Who's Who of Golf.