Sergio Garcia – Profile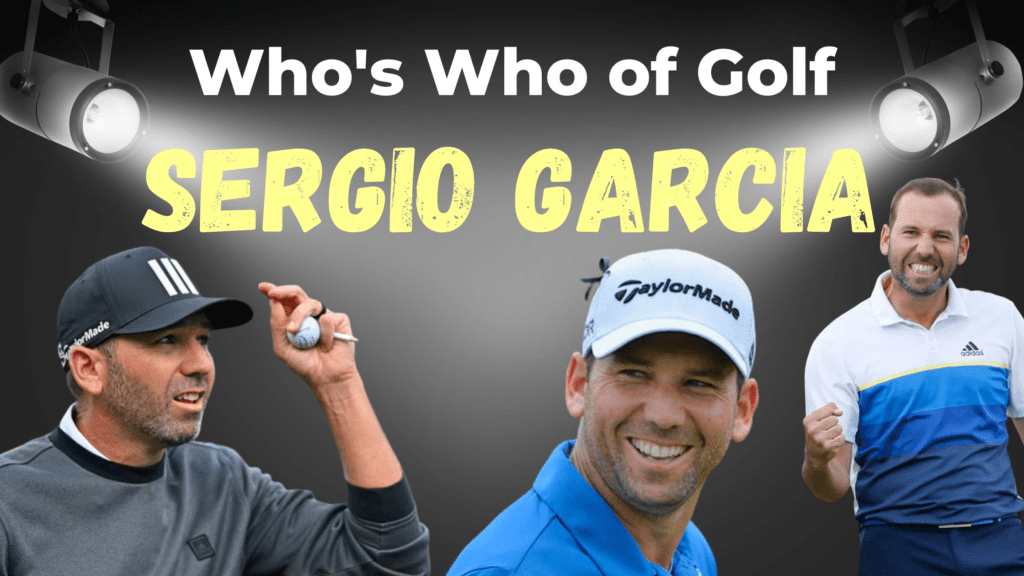 Full Name: Sergio Garcia Fernández
Nickname: El Niño
Born: January 9th, 1980
Place of Birth: Borriol, Castellón, Spain
Sporting Nationality: Spain 🇪🇸
Who is Sergio Garcia?
Sergio Garcia is a Spanish professional golfer now playing on the LIV Golf Tour following his many years on the European and PGA Tours. Although maybe not as prolific in Major Championships, Garcia has won a lot of tournaments, 36 in total. A fantastic iron player, Garcia's two biggest wins have been the 2008 Players Championship and The Masters in 2017.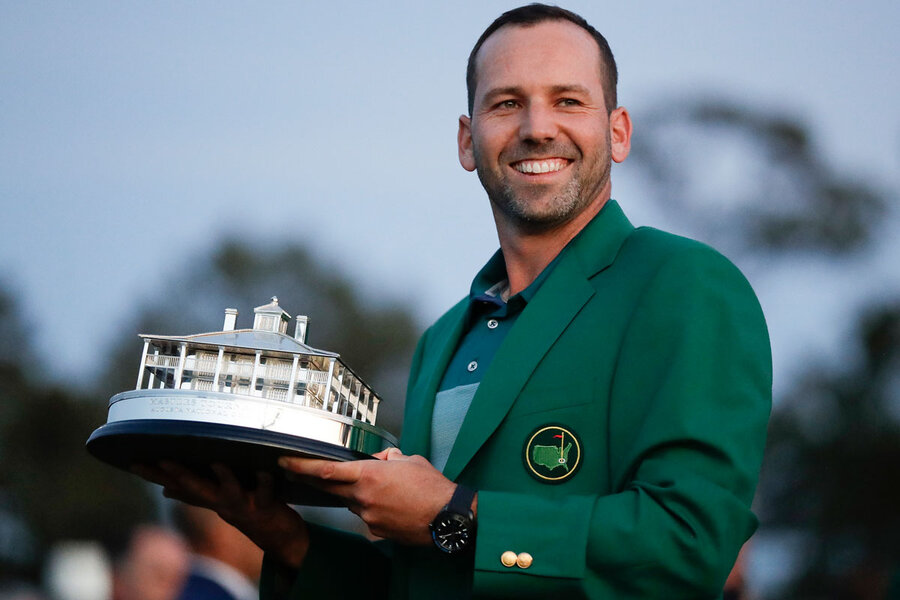 During his career he has spent over 450 weeks of his career in the world top ten and achieved career earnings in excess of $43 million.
Sergio Garcia Drops Out of World Top 100
After spending 8541 days in the official golf world ranking top 100 Sergio Garcia has dropped outside of the top 100. Since "El Nino" won the Irish Open back in 1999 he has spent every day until last week in Golf's World Top 100.
In that time we've seen 5 different US Presidents, 7 UK Prime Minsters and Manchester City have gone from the obscurity of the second division of English Football, to 6 time Premier League Champions. Their leading goal scorer Erling Haaland wasn't even born when Sergio Garcia entered the top 100 and in fact his Dad Alfie Haaland hadn't even made his debut for Man City.
For sure Garcia's drop out of the top 100 is caused primarily by the OWGR not recognising the LIV Golf tour … but as the debacle continues it begs the question WILL SERGIO GARCIA EVER GET BACK INTO THE WORLD TOP 100?
Sergio Garcia Social Media Links:
You can read all about other members of the golfing world in our Who's Who of Golf.