Patrick Cantlay – Profile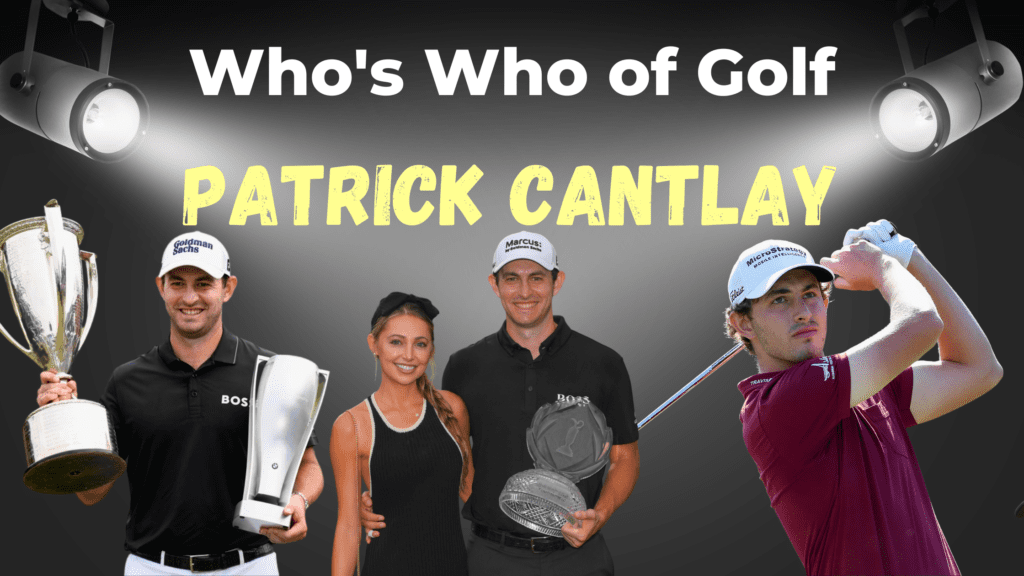 Full Name: Patrick Cantlay
Nickname: Patty Ice
Born: March 17th, 1992
Place of Birth: Long Beach, California, U.S.
Sporting Nationality: United States 🇺🇸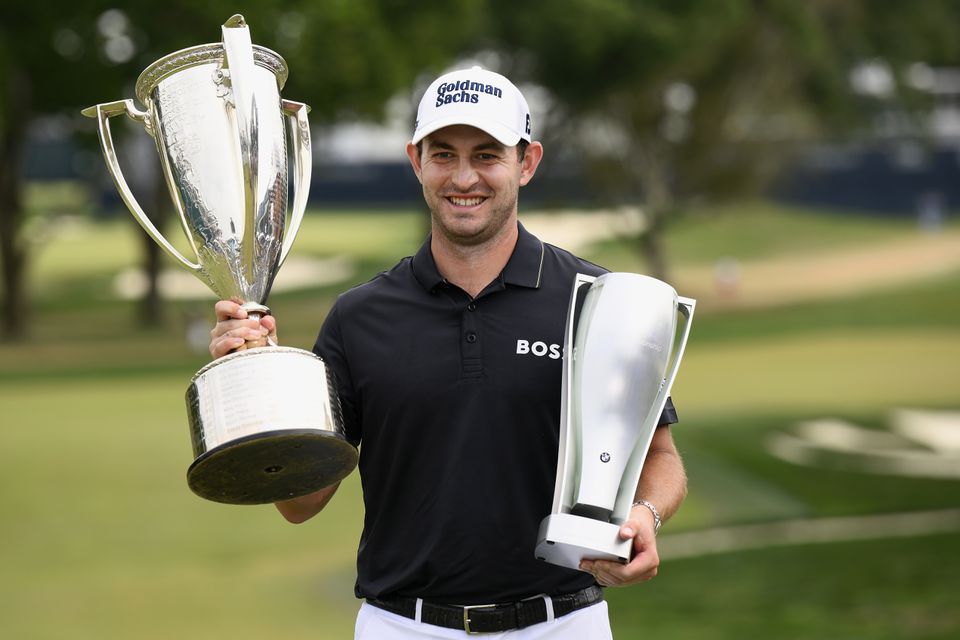 Who is Patrick Cantlay?
Patrick Cantlay is an American Professional Golfer who currently plays his golf on the PGA Tour. Cantlay has 8 PGA Tour wins but is yet to win a major. In 2021 Cantlay was one of the two PGA Players of the Year alongside Jon Rahm. After a glittering amateur career he turned pro in 2012 but after just one year on tour suffered a back injury that meant that caused him pain for the next four years. During this time Cantlay was told he may never play golf again and he dropped to number 1,880in the world golf rankings.
Thankfully he has managed to get back to his best, and from being at his rock bottom in 2017 managed to propel himself into the world top ten within 2 years. With a number of high profile PGA Tour wins behind him, Cantlay was selected to play in the 2020/2021 US Ryder Cup team where he played four matches, winning 3 and halving the other.
Patrick Cantlay Golf Swing 2022
Below you can see Cantlay's golf swing from the 2022 BMW Championship at Wilmington Country Club. Cantlay went on to win the tournament by one shot from Scott Stallings.
Patrick Cantlay Social Media Links:
You can read all about other members of the golfing world in our Who's Who of Golf.