What Golf Balls Do I Use?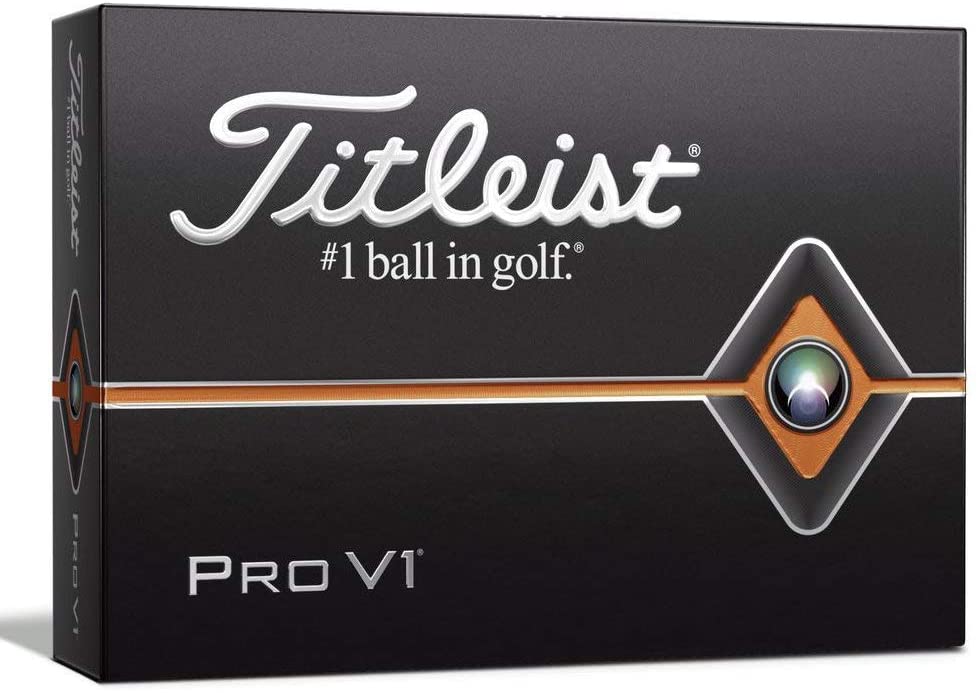 DISCLOSURE: THIS POST MAY CONTAIN AFFILIATE LINKS, MEANING I GET A COMMISSION IF YOU DECIDE TO MAKE A PURCHASE THROUGH MY LINKS, AT NO COST TO YOU. PLEASE READ MY DISCLOSURE FOR MORE INFO.
Golf Balls. I've seen loads of talk about this subject from fellow golf bloggers. The truth is however, currently I don't … and by that I clearly don't mean I don't use a golf ball, but that I don't currently use any one particular type of golf ball.
Golf balls are not exactly cheap. Due to my current lack of ability, during a normal round I'll typically lose 1 or 2. On a particularly bad round maybe even up to 6. If I was using Titelist Pro V1 balls, they are typically be £4-£5 per ball. That's a lot of money for me to accidentally spank into someone's garden with the first shot of the day, never to be seen again (actual story that does happen to people quite regularly).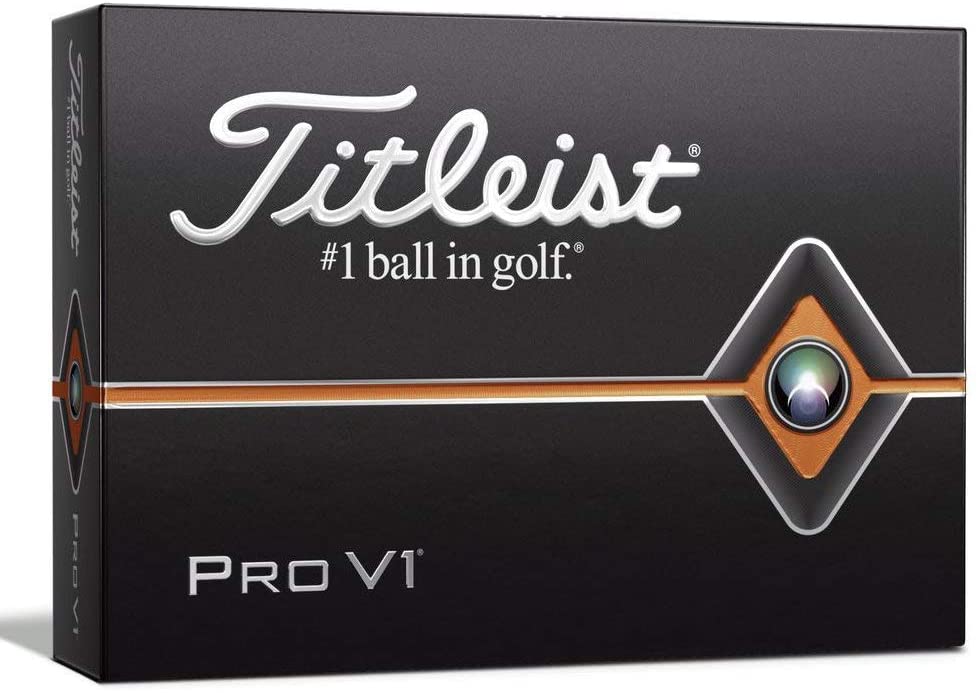 As a result I tend to use balls that are either given to me. My cousin plays off scratch. He only plays with brand new Pro V1s and thankfully passes me quite a lot of his "finds". Failing that, when I'm running really low, I'll search for the best golf ball offers around at the time.
That then invariably means I go through the year using any ball I can get my hands on.
But … this isn't what I should be doing. Most coaches will recommend that you use the same type of golf ball i.e. similar compression and feel. That way you can get used to the continuity of strike and start to work a lot closer on your "feel" around the green. Regularly using different types of golf ball makes an already hard game even harder!
Most important item in the golf bag?
The golf ball is the only piece of equipment that you use every single shot of your game. It therefore stands to reason that you should spend some time selecting the right one for you.
I've now gone and added another job to the list of different things to think about to help complete my 2021 challenge.
I was lucky enough to win 12 Callaway Chrome Soft balls last week and I was also treated to 12 Titleist Pro V1 balls at the end of last year so they're the first two I'll be testing out in competitions. I've never had a whole box of Pro V1 balls before so I'm really interested to see how much of a difference they make to my game. My wallet is certainly hoping the difference is insignificant!
Bye for now!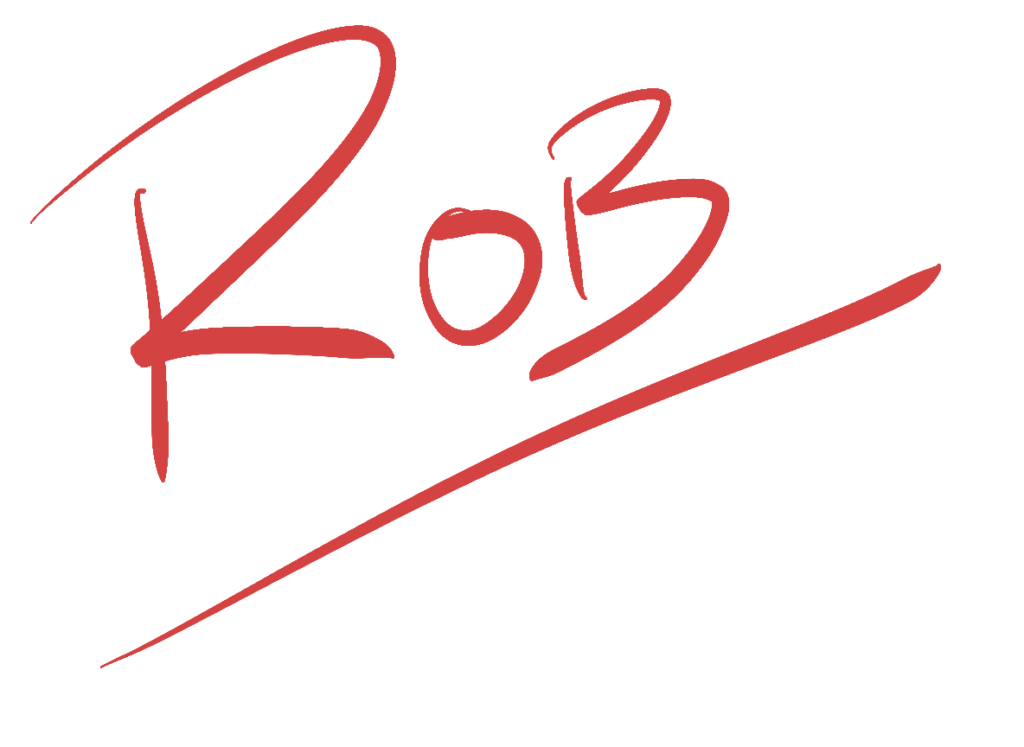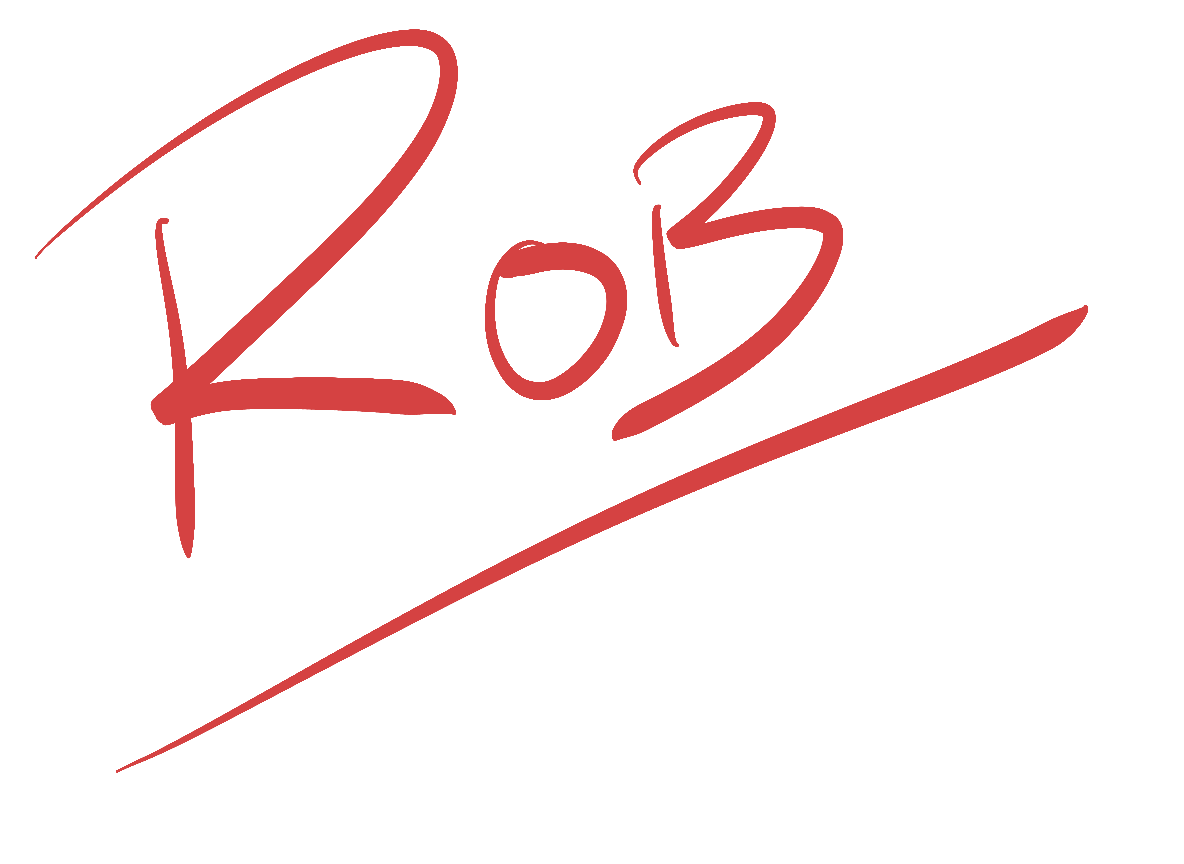 I may earn a small commission from qualifying purchases #subscribe​ #stripeygreentv