Which Golf Balls Do I Use?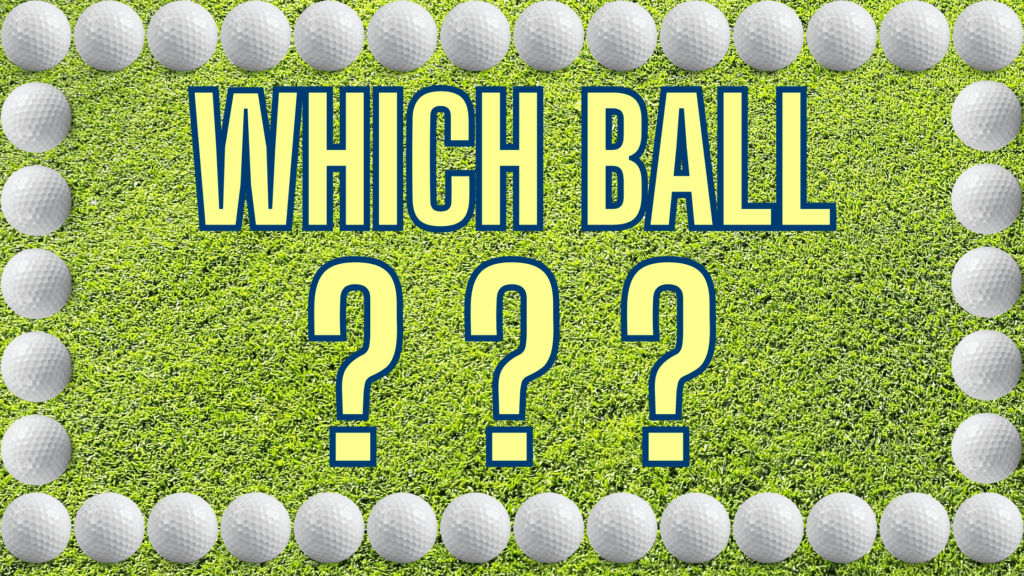 DISCLOSURE: THIS POST MAY CONTAIN AFFILIATE LINKS, MEANING I GET A COMMISSION IF YOU DECIDE TO MAKE A PURCHASE THROUGH MY LINKS, AT NO COST TO YOU. PLEASE READ MY DISCLOSURE FOR MORE INFO.
Golf Balls. I've seen loads of talk about this subject from fellow golf bloggers but does it matter which ball a golfer uses?
While I was at my higher handicap in 2021/2022, I didn't have one particular ball that I used but as you'll read, things have now changed.
Golf balls are not exactly cheap. As a higher handicapper I would typically lose 2 or 3 per round. On a particularly bad day maybe even up to 6. The market leading Titleist Pro V1 balls are typically be £4-£5 ($5-$6) per ball. That's a lot of money for me to accidentally spank into someone's garden with the first shot of the day.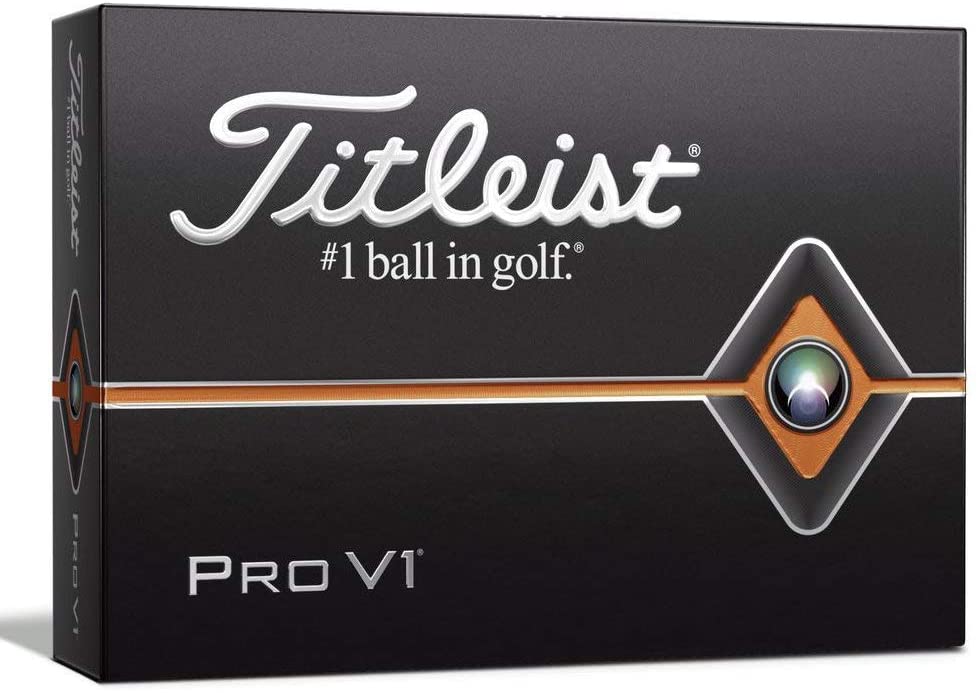 For that reason I used to use golf balls that were given to me. My cousin is a good golfer and only plays with brand new Titleist Pro V1 golf balls. Thankfully he passes me quite a lot of his "finds". While my handicap was higher, these used balls were good enough for me.
Most coaches will recommend that you use the same type of golf ball i.e. similar compression and feel. That way you can get used to the continuity of strike and start to work a lot closer on your "feel" around the green. Regularly using different types of golf ball makes an already hard game even harder!
Callaway Super Soft Golf Balls
Fast forward to today with my handicap half of what it was in 21/22 I now use the same ball most rounds. Unless I've won or been given some premium balls, then I tend to use the Callaway Supersoft golf ball. I use these balls because they feel really good off the face in all areas of my game, whether it be driving, approach, chipping or putting. As the name suggests they are truly super soft. Launched in 2017, these are the softest golf balls Callaway have made to date, with a low compression of 38.
These balls are the best value golf balls on the market at the moment in my opinion. I still can't justify spending over £40 ($50) buying a dozen premium balls, and I find the Supersoft a very good compromise. Shopping around, I can usually pick them up in the region of £20 ($25) per dozen.
I also love the fact they're available in different colours. The Callaway Supersoft is available in white, yellow, green, orange, pink and red. Read our article "How Different Golf Ball Colours Impact Visual Perception" to help choose the best colour for your golf and understand the importance of which colour golf ball is used in any given scenario.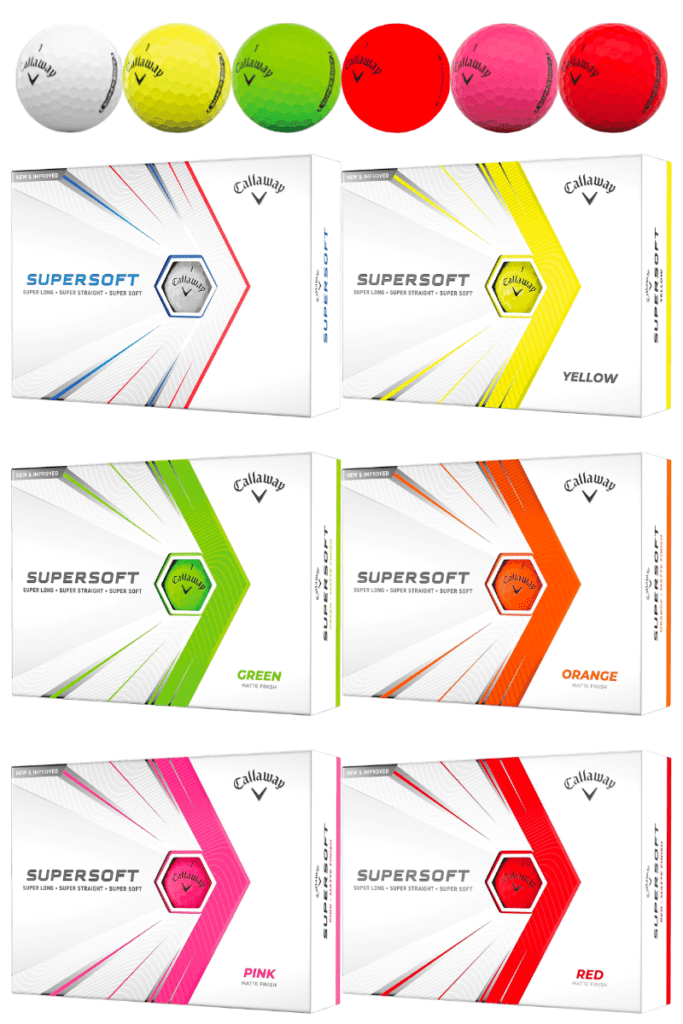 Most important item in the golf bag?
The golf ball is the only piece of equipment that you use every single shot of your game. It therefore stands to reason that you should spend some serious time selecting the right golf ball for you.
If you're looking for a good value golf ball, that delivers distance and feel, then these Callaway Supersoft golf balls are 100% worth a try.
Which golf ball do you use and why? Pop into the comments below and let me know.
Bye for now!