100 Best Golf Blogs and Websites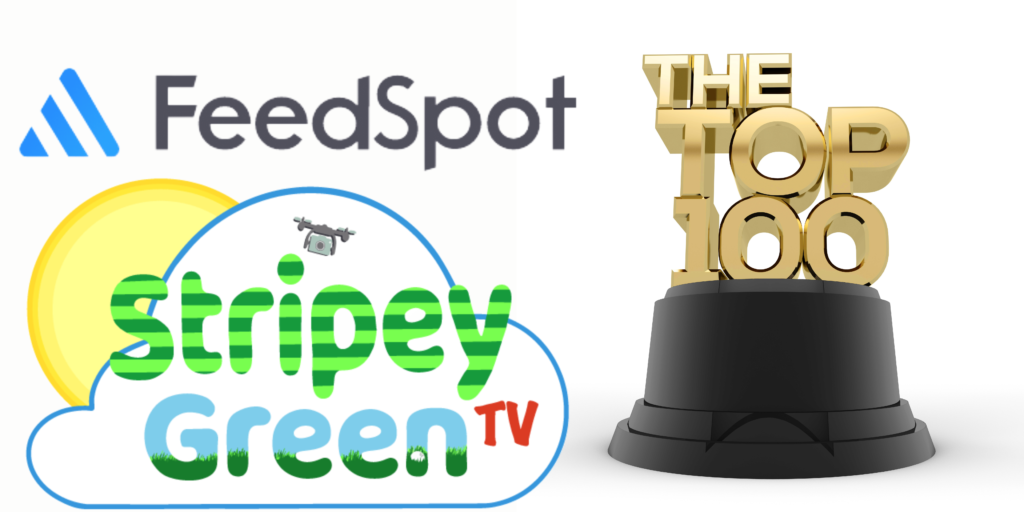 This week we were proud to find out that we've made it onto the FeedSpot list of 100 Best Golf Blogs and Websites! This list of the top golfing websites from around the globe features some of the biggest names in the industry.
The current top five sites are:
… but the BIG NEWS is … Stripey Green TV is on the list at number 83!

It's lovely to hear the feedback from our readers and to appear within top golf blog lists like this. We'll keep bringing interesting news, stories and reviews and hope to work our way towards the top of them! Who knows, maybe we've moved up already?!
You can check and read the full list of 100 Best Golf Blogs and Websites here.
Feedspot is the internet's largest human curated database of bloggers and podcasts. It's a content reader for all your favourite websites in one place. I would highly recommend using a content reader such as Feedspot, Feedreader or ContentStudio. Instead of having to visit each individual website you can use software like this to bring the best web content and RSS feeds to you.
If there's any products or courses you'd like to see reviewed or you have a question or comment then please feel free to get in touch.
Bye for now!