Paige Spiranac – Profile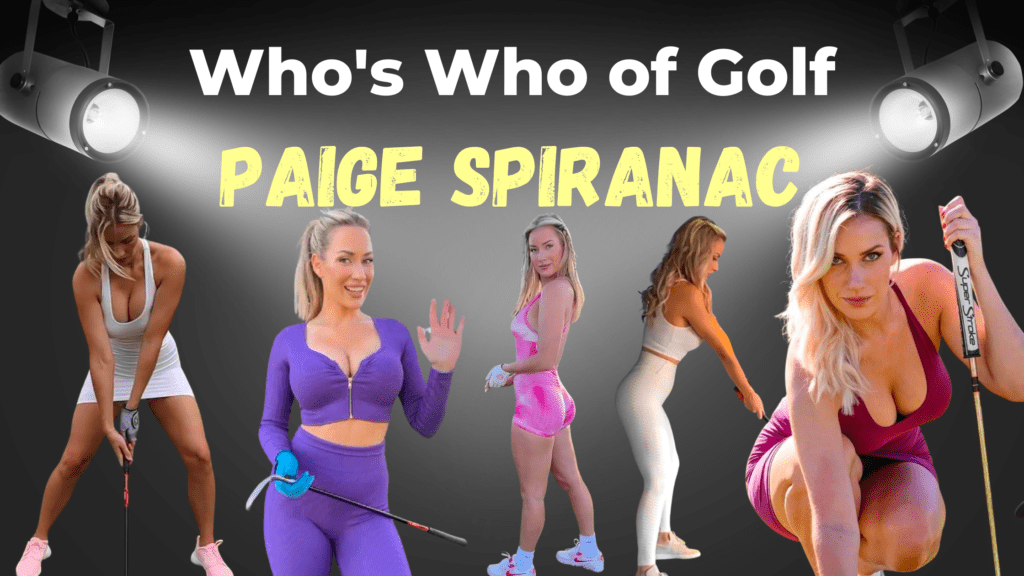 Full Name: Paige Renee Spiranac
Nickname: Alpha Jugs
Born: March 26th, 1993
Place of Birth: Wheat Ridge, Colorado, U.S.
Sporting Nationality: United States 🇺🇸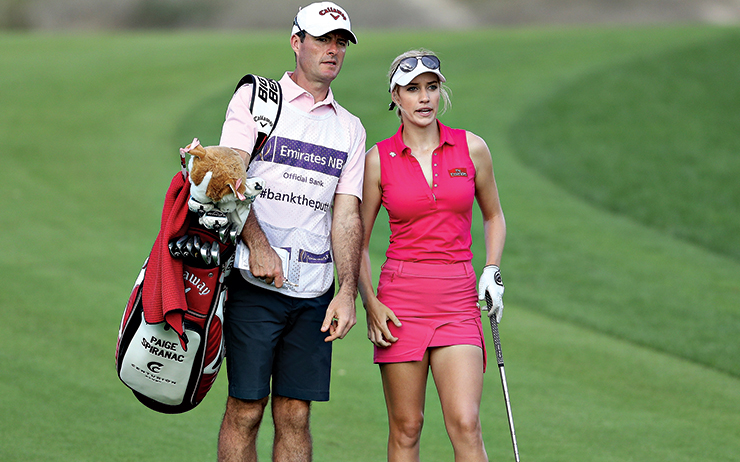 Who is Paige Spiranac?
Paige Spiranac is an American Social Media personality, golf instructor, model, YouTuber and former professional golfer. Spiranac is the MOST followed golfer on Instagram, with over 3.5 million followers and has well in excess of 10 million followers across all her socials.
Spiranac is NOT just a pretty face, she is also a very smart cookie that has created a huge brand of her own. Daughter to a professional ballet dancer and National Championship winning American Football player, sport runs in the family. Spiranac played golf during her college days at both the University of Arizona and then San Diego State University.
Spiranac turned professional in December 2015 and swiftly won the third competition she entered in May 2016. Spiranac won the 100th Colorado Women's Golf Association Match Play Championship after a sudden-death playoff at Scottsdale's Orange Tree County Club over the then number one amateur in the world Hannah O'Sullivan. Her professional career was short lived however, as the attraction of the fame and fortune of becoming a model and social media influencer took centre stage in 2016.
In 2022 Maxim magazine vote Paige Spiranac as the "Sexiest Woman of 2022". In 2023 Paige gave in to her follower's most popular requests and setup OnlyPaige, an Only Fans subscription account sharing golf instruction videos, Live streams, special interviews and behind the scenes photos & videos multiple times per week.
Paige Spiranac Golf Swing 2022
Below you can see Paige Spiranac's golf swing on the Palmer Course at Geneva National in 2022. Spiranac she has a huge shoulder turn in her back swing, almost performing a squat at the top and then she explodes down the line, while staying fairly low throughout. 💣💥
Paige Spiranac Social Media Links:
Watch below to see where Paige Spiranac appears on the list of the top 10 most popular golfers on Instagram in 2023.
You can read all about other members of the golfing world in our Who's Who of Golf.