Nick Faldo – Profile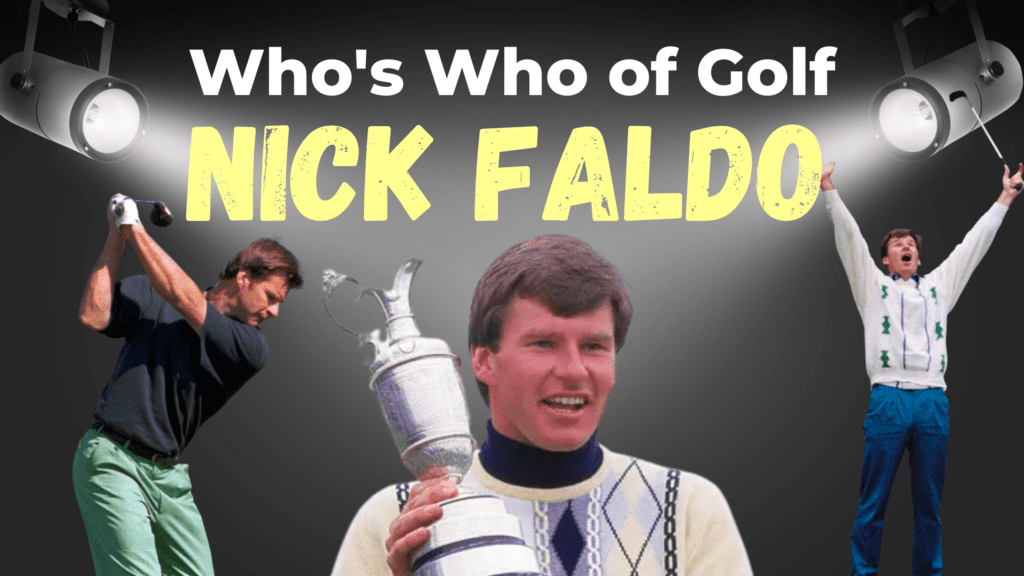 Full Name: Nicholas Alexander Faldo
Born: July 18th, 1957
Place of Birth: Welwyn Garden City, England
Sporting Nationality: England 🏴󠁧󠁢󠁥󠁮󠁧󠁿
Who is Nick Faldo?
Sir Nick Faldo, MBE is an English, retired professional golfer and broadcaster. A former world number one (for 97 weeks), Faldo won six major championships. He won The Masters and The Open Championship 3 times each. Aside from his major wins, Faldo was also prolific on the European Tour winning 30 events during his career (including his Open wins).
Faldo was known as one of the "Big Five" European golfers, born within 12 months of each other. The other four being Woosnam, Langer, Ballesteros and Lyle.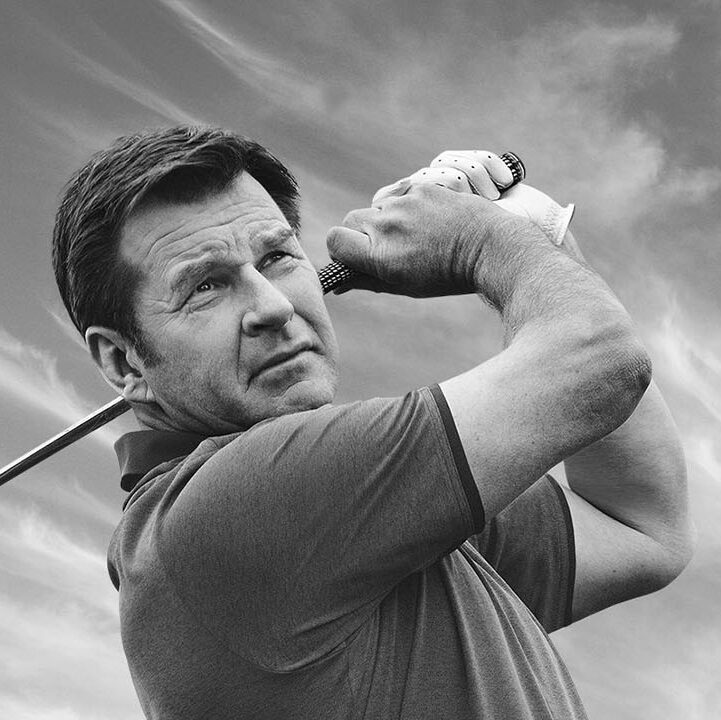 Having represented Europe in the Ryder Cup on 11 occasions, Faldo was inducted into the World Golf Hall of Fame in 1998. Faldo also won the BBC Sports Personality of the Year in 1989 following his first Masters victory.
He was awarded the MBE in the 1998 New Years Honours list and then in 2009 Faldo was made a Knight Batchelor in the Birthday Honours. Both honours were awarded for his services to golf.
Since stepping back from competitive golf, Faldo has become a very well respected television commentator. Faldo also heads up Faldo Design, a leading golf course design firm.
Nick Faldo Social Media Links:
You can read all about other members of the golfing world in our Who's Who of Golf.
I was super lucky at the end of the 2022 season to win a signed photo from Sir Nick along with a box of TaylorMade TP5x golf balls in one of his Instagram competitions.