Bring Back Summer Golf!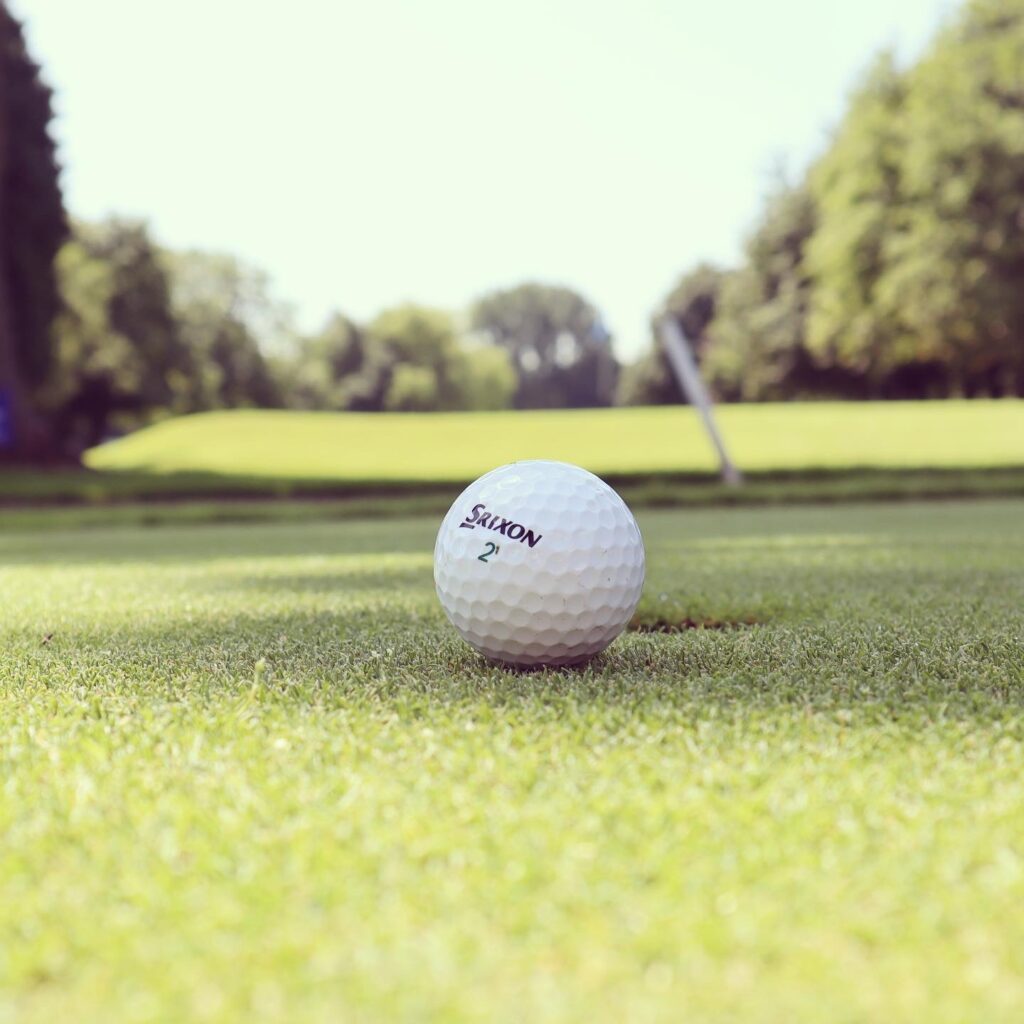 DISCLOSURE: THIS POST MAY CONTAIN AFFILIATE LINKS, MEANING I GET A COMMISSION IF YOU DECIDE TO MAKE A PURCHASE THROUGH MY LINKS, AT NO COST TO YOU. PLEASE READ MY DISCLOSURE FOR MORE INFO.
I took the pictures at the bottom of this article a few weeks ago towards the end of the summer golf season. They are stark contrast to the wind and rain that we had during last weekend's medal round.
I'm not sure about you, but it really felt like last weekend was the first golf of the winter. Chasing brollies around the course, wearing winter gloves, and "lift & place" aren't my favourite activities of the golfing year.
Do you play golf in winter?
I play all through the winter, and while it's hard to judge exactly where your golf is up to, I find it much easier come spring if I've kept a swing going.
Last weekend was our "11th Medal". We run 12 through the summer and the winners of each one then playoff in the medal final. Rob Harney joined the 2021 Flixton Golf Club winners list this weekend with a nett 68, playing off 14. Craig Heywood , one of my playing partners worked hard to finish second with a nett 70 (don't mention the 6th hole). Those scores certainly prove just how tough the conditions were.
I finished in fifth with a nett 72, yet another nearly round! I think we only have another one or two competitions left that'll be counting towards our handicaps and so it was nice to chop another 0.2 off at the weekend which brings my exact to 15.7 and means that on a Saturday I now receive less than one shot a hole . The slope index at Flixton Golf Club takes me to 18 shots and then 95% in a medal comp brings me down to 17. That's a big difference from the 26 shots I was receiving at the start of the season!
This weekend we have a pairs betterball stableford competition. I don't want to wish my life away but I can't wait for summer golf again.
Have a great week … Bye for now!