Overindulging at Christmas

DISCLOSURE: THIS POST MAY CONTAIN AFFILIATE LINKS, MEANING I GET A COMMISSION IF YOU DECIDE TO MAKE A PURCHASE THROUGH MY LINKS, AT NO COST TO YOU. PLEASE READ MY DISCLOSURE FOR MORE INFO.
Overindulging at Christmas is a festive given, isn't it? I mean, it is the law.
Who's done it? And who has then dared to step on the scales after the festive season?
I promised myself that I wouldn't be overindulging at Christmas, but yet again I thoroughly enjoyed every Baileys-slathered treat on offer. When I did brave it on the scales on January the 1st (what a stupid idea), they screamed at me!
I wasn't really surprised to read the largest number I've ever seen. Because I gave myself permission to fully embrace the overindulging at Christmas syndrome, I knew why my pants had become tight and acknowledged that my balance of body fat vs fitness was rapidly heading in the wrong direction!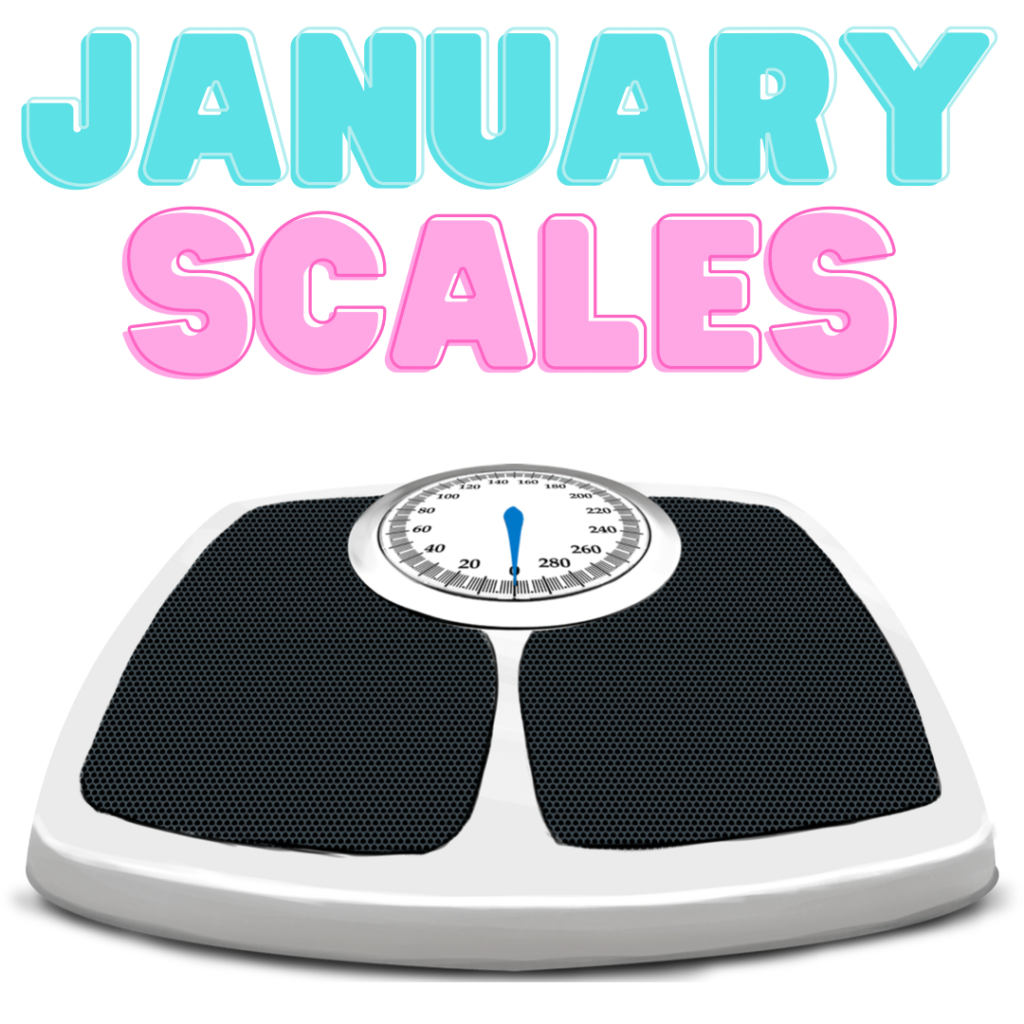 However, I am not too worried. While I appreciate a Phil Mickleson-esque yo-yo diet isn't good for my health, it was Christmas … and after another year of COVID I really wanted to sit back, relax, and enjoy time with my friends and family.
Fantastic Christmas
It was a fantastic Christmas, even though all fun festive plans to go out and about were cancelled, but this decision was mine, mainly as a precaution against ruining Christmas for the whole family due to worries of COVID isolation and illness. With the numbers soaring again Post-Christmas, I cancelled further nights out to protect my health, too. Even a basic cold is something that can plague me for weeks. For context, I have a form of inflammatory arthritis, so I must take tablets twice a day to suppress my flare ups and my body attacking itself. Unfortunately, the downside is that these drugs also suppress my immune system, which depletes my body's ability to fight infection, and there is also uncertainty with the efficacy of the vaccine and the booster in my system, so I just needed to be more careful than most to not put myself at risk.
All these cancellations meant that I spent many very enjoyable evenings on the sofa overindulging at Christmas. Alcohol, chocolate, and cheese were my three main vices: most nights included a "holiday" tipple (I am not sure how many bottles of calorific Baileys we went through!), which resulted in cravings for chocolate and cheese to accompany said drinks. Coupled with a lack of golf due to poor weather and very little other physical activities save a few Christmas walks, these indulgences resulted in me putting on about a stone (6.35kg). I was already carrying extra body fat before the festive period, so I now have a challenge ahead to improve my BMI and general health and fitness.
How to remedy my Overindulging at Christmas?
As I mentioned, I'm not too worried about losing the weight, mainly because it is not the first time I have needed to shed surplus pounds (it is the same every year!), and so I know what works well for me to achieve a result fairly quickly. Overindulging at Christmas = Will Power + Will Power + Will power! It is not easy, but I knew what I would be in for! Therefore, for the next few weeks, I'll concentrate on these four things:
Cut out snacking
Reduce alcohol
Reduce portion size
Increase exercise
Cut out snacking
At Christmas, it's all too easy for me to grab crisps & chocolates that are lying around the house. Thankfully, I've eaten most of them now! I won't be replacing them, so simply by not having snacks around the house that should help.
Reduce alcohol
This is an easy one. I'm back at work now, so automatically that cuts out any mid-week drinking. I enjoy having an occasional glass of wine with dinner, but I am also aware of how it quickly leads to tiredness and sluggish evenings cravings for snacks, not to mention broken sleep, so I will be cutting out booze during the week. I'm not going to the extremes of Dry January, though, but for the same reasons I won't be having much at the weekends either because I have deliberately planned activities (mainly home improvements!) to keep me busy, positive, and on track.
Reduce portion size
I'm not sure about you, but part of my typical overindulging at Christmas is just eating too much in one go. We have had several "roast dinners," and I find it difficult not to pile my plate high. My wife likens me to Roald Dahl's Bruce Bogtrotter! (the boy in Matilda who was forced to eat an entire chocolate cake).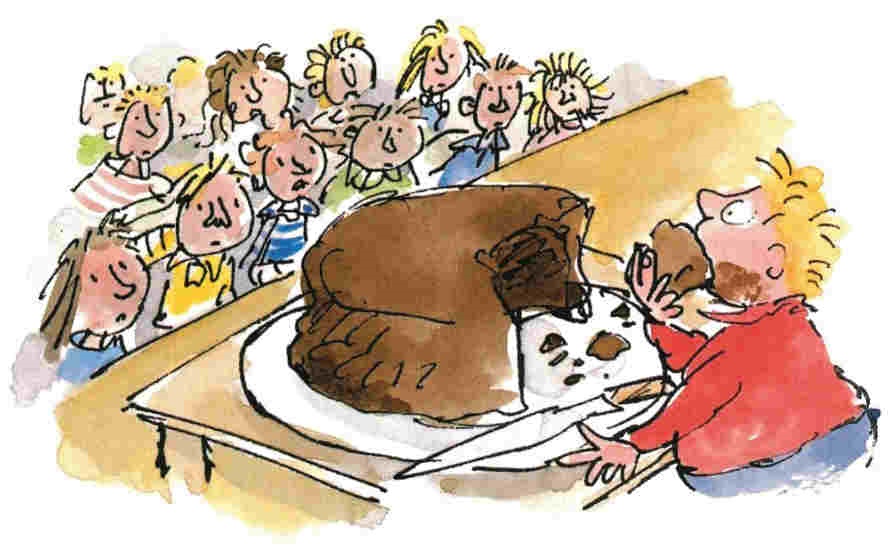 For the last couple of years, we have been having Gousto meals four nights a week. We find the concept of "recipe boxes" really suits our lifestyle. Unfortunately, Gousto went a bit down hill for us over the last twelve months. We found that the quality of the fresh ingredients has deteriorated, and when you do get this issue, their previously very good customer service is now lacking to say the least. For that reason, we've decided to give Hello Fresh a go. We're getting five meals a week from them, which is perfect for Monday to Friday evening meals while we're both busy at work. We have a little more time at the weekend and will make our own recipes.
The recipe box meals stop me from over eating. Typically, we'll pick meals with less than 600 calories. Coupled with my Raspberry Protein Shake for breakfast and a simple light lunch, it will help to me to achieve a calorie deficit for my BMI. Tie this in with the reduced alcohol and snacks and increased exercise, fingers crossed the weight should fall off.
Increase exercise
A lack of golf in December (only 24 holes in total) really impacted my fitness. In the summer, I was playing 18-36 holes minimum per week. For each round of golf, I typically walk 12-15,000 steps. I have a job that predominantly ties me to a desk, so some days I can get to 6pm and have done less than 1,000 steps for the day.
I've therefore set myself a goal of 10,000 steps per day through January. I know if I am active it will help me increase my fitness, stamina, and help shift the excess pounds. So far, so good. I've managed to keep up with it so far. Yesterday was a real struggle, though; By 6:30pm, I had only done only 946 steps, which meant I had a lot to do in my last few hours of the day. I decided that the best solution would be to get on the cross trainer for an hour. Having not been on it since February last year, this workout came as a bit of a shock to the system! As you can see below, I was a little warm afterwards!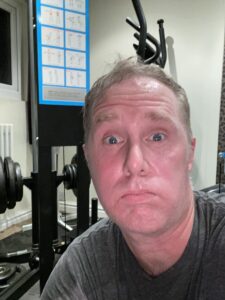 January Weight Shift
Using a combination of all the above steps, I've already lost 6lbs (2kgs). I tend to lose half a stone within the first week of "being good" after a period of excess, which I know is mainly shedding the unhealthy water retention that eating badly can do!
A few years ago, I completed the Joe Wicks 90 Day Plan. It was ultra strict. I had to rigorously track the macro nutrients going into my body by following a rigid diet plan and workout 3/4 times per week. The principles of the cycle are three 30 day periods: shift, shape, and sustain. Basically, it is 30 days losing the weight, 30 days building muscle, and then 30 days of toning everything up. The results were amazing, but it was bloody hard work and a lot of sacrifice!

Unfortunately, I did not find it sustainable long term. It was too restrictive with my social life (my wife and I hardly went out for three months so that we did not crash the food plans and no alcohol guidance), and it was unrealistic for the sheer effort of having to work out the macros for every meal. I did learn some valuable and healthy mental habits from it, though. The most important one, I feel, is to concentrate more on health and fitness than weighing in on the scales alone.
Final Thoughts
So, this is my plan: I'm focusing on shifting the weight in January, and then in February I'll start working on my strength training. This regime coincides perfectly with a recent free giveaway prize I won from The Charity Golfer: 6 months access to Jamie Greaves' golf fitness app. I'm hoping to use this app in conjunction with Joe Macro's amazing hints and tips to get myself ready for the start of the golf season.
Do you have any January fitness plans?
Bye for now!