How did I get to 42 Years Old?
DISCLOSURE: THIS POST MAY CONTAIN AFFILIATE LINKS, MEANING I GET A COMMISSION IF YOU DECIDE TO MAKE A PURCHASE THROUGH MY LINKS, AT NO COST TO YOU. PLEASE READ MY DISCLOSURE FOR MORE INFO.
I'm 42 years old. Now, to you that statement may seem perfectly normal, but to me it seems almost nonsensical.
I genuinely don't feel much different to when I was twenty two years old, and the last 20 years seem to have gone by in an absolute whirlwind.
I've done some incredible things in those twenty years, met and married my soulmate, gained two incredible children, that have gone from kids to adults before my very eyes, travelled the world with said soulmate, built up a multi-million pound business, see and deal with the collapse of said multi-million pounds business, become a coffee drinker ahead of tea, learned dozens of new skills, gained three stone, lost two stone, had three different cars, two vans, four bikes …and yet still I feel like I'm 22 years old!
What does a 42 year old do?
I still like playing on my PlayStation (although now it's a PS5 not a PlayStation 2) just as much as I liked it 20 years ago. I still love a lazy morning in bed (admittedly this is more like one a fortnight now, rather that twice a week). I still love exercise, and think that if I worked hard, I could have a body like Arnie if I wanted to. I still love cake. I still believe I can be a single figure golfer (who knows, maybe I will be this year)! I still love going out with friends for a few beers (when COVID allows). I still love gadgets (drone-boy). I still love football (maybe not loving the results as much as 20 years ago!). I still love a bag of sweets…the list goes on!
But twenty years ago, when I looked at a forty two year old, I thought they were blooming old!
Well, if you are 22, or even 30 right now, let me tell you, tomorrow you'll wake up and be writing a blog post about how you can't believe you're 42 years old. Grab, hold on to, and make the most of every opportunity you can to live and enjoy your life!
"And in the end it's not the years in your life that count; it's the life in your years. "

Abraham Lincoln – 16th US President
It's just not true
It is preposterous that I am this age. I now host dinner parties (pre-COVID). I love gardening. My hair is definitely thinner than it was. I like going for walks, I like DIY and now most recently I like reading, writing and researching?!
All the signs are most clearly there to say that I am 42 years old … but I'm not… I'm 22, so there, ner, ner, ner, ner, ner!
Look, no filter and not a wrinkle in sight: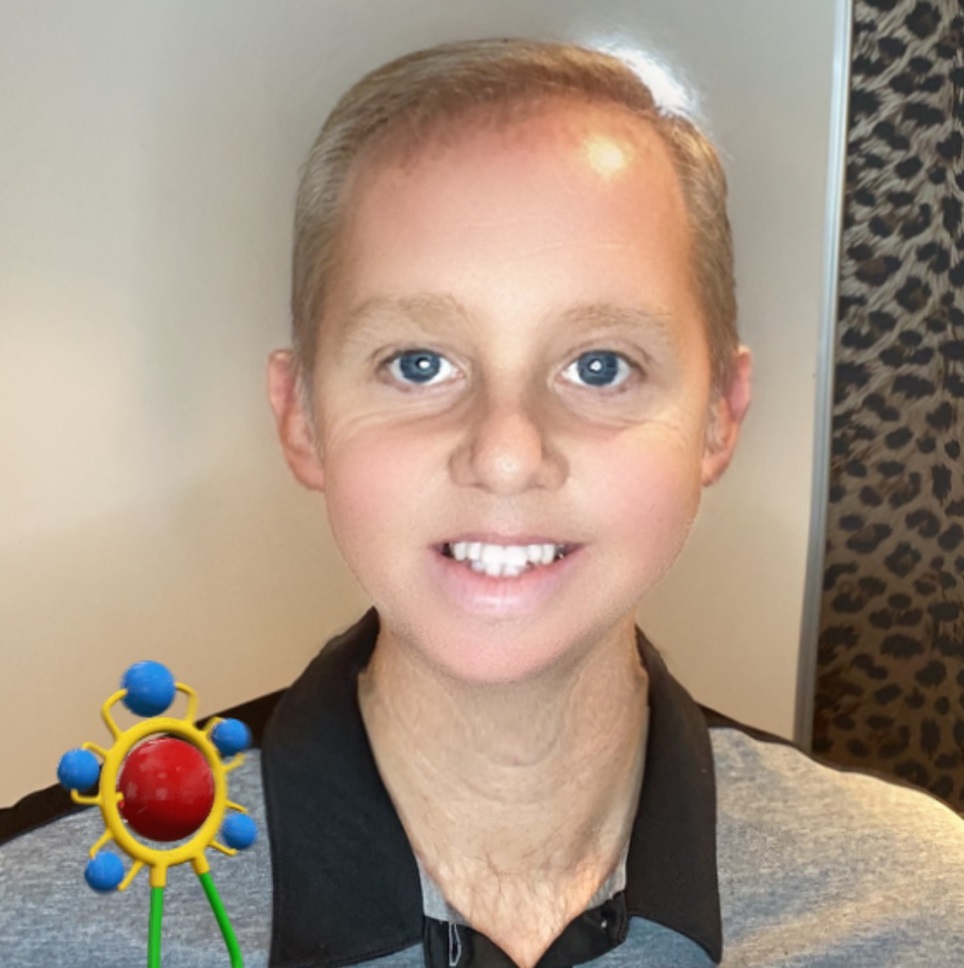 Have a great day. Bye for now!